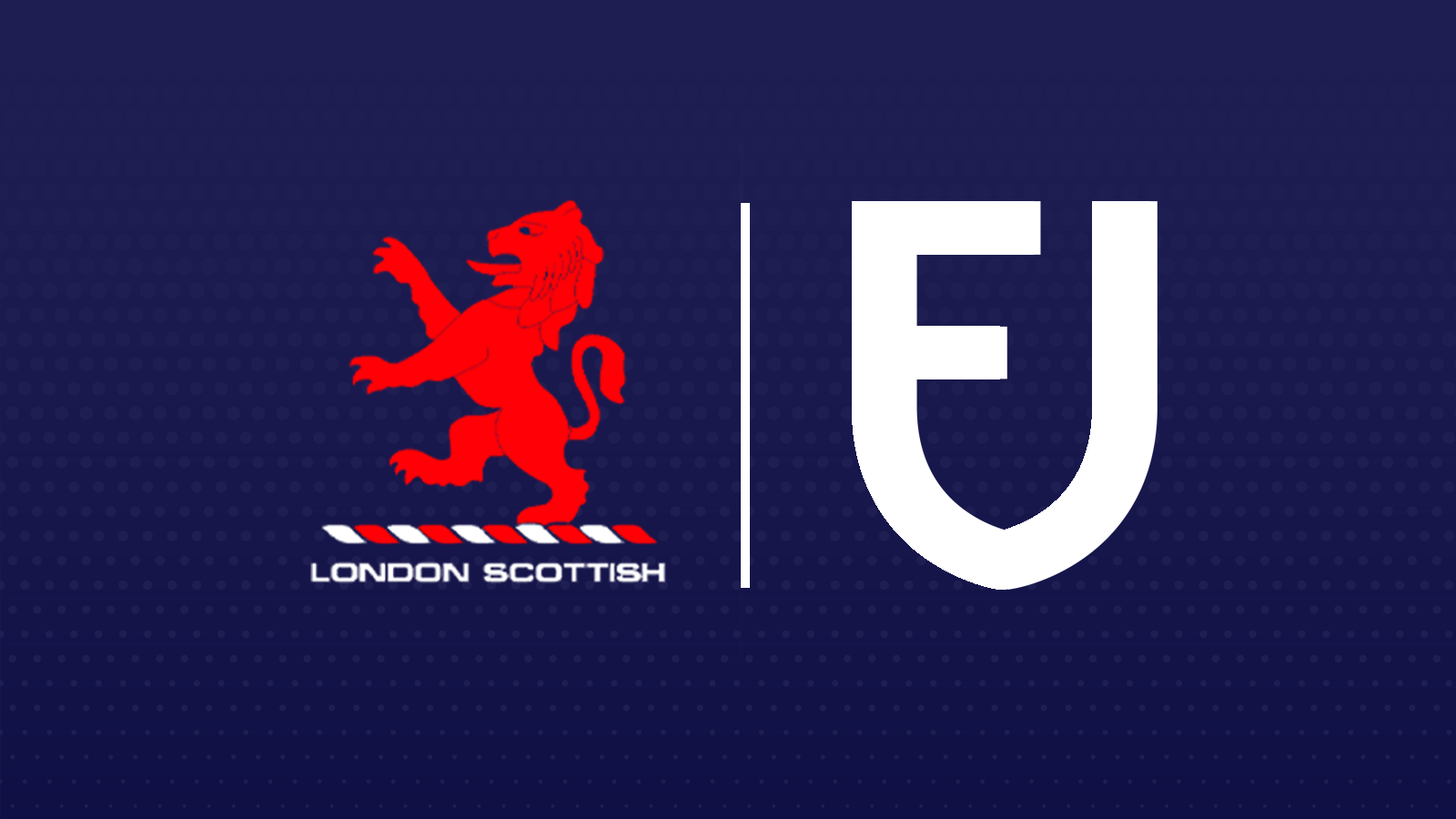 After a competitive tender process, we are delighted to announce Fanbase as London Scottish's new ticketing partner and provider, as we prioritise fan engagement and take our operations to the next level!
London Scottish are set to make remarkable strides by incorporating the Fanbase platform into their operations, and our latest collaboration is set to revolutionise the ticketing and membership process for fans visiting The Athletic Ground. Through state-of-the-art automation technology, supporters can now enjoy a seamless and uninterrupted year-round experience, taking their engagement with the club to unprecedented heights.
By adopting Fanbase, the Exiles' supporters will experience a wide range of benefits:
Enhanced fan experience: Supporters can now embark on a smooth and streamlined journey, enjoying a hassle-free and efficient ticket purchasing process for match, season, event, and hospitality tickets. Say goodbye to the complexities and frustrations of traditional ticketing methods.
Increased revenue opportunities: With the convenience of 24/7 online ticket purchasing, fans can expect a significant surge in ticket sales. Other clubs that have embraced Fanbase have witnessed remarkable increases of up to 70% in season ticket sales, along with record-breaking match attendance figures.
Streamlined administrative processes: By embracing digital ticketing and memberships, the club can eliminate the need for printing, postage, and ticket collection, while providing automated benefits to fans. This time-saving measure allows staff to redirect their focus to other crucial tasks, enhancing overall productivity and efficiency levels.
By using their latest order management software the club will also be able to easily sell and distribute tickets from their ticket office on matchday, allowing staff to monitor the number of ticket sales while the finance department can easily reconcile the revenue that has come in for each fixture.
In addition to these exciting developments, the partnership aligns Scottish values by introducing ticket options for the Saltire Stand and Tartan Terrace and giving Scottish the tools to engage the local community. Club members will also have access to exclusive memberships, further enhancing their connection with the team.
Fanbase co-founder, Michael Crawley commented: "We are extremely excited about our partnership with London Scottish. On a personal level, being a huge Scottish rugby fan and working along the road for a number of years, I have closely followed the club. There is a huge opportunity to engage the local community with a well-run Championship club that is steeped in history.
Fanbase will help the club execute their day-to-day with much less hassle and give the team more time to concentrate on the growing the club and engaging their fanbase. We can't wait to be involved and get going with the iconic London Scottish!
London Scottish CEO, Nick Grecian commented: "Everyone at London Scottish is delighted to be working with Fanbase. Working and supporting Scottish businesses is always a stated goal of the Club and therefore it is great to partner with Fanbase. Aside from this obvious synergy we have been incredibly impressed with the offering that Fanbase can bring to our supporters and members, we believe they can help us to take our engagement with our supporter base to the next level. We all cannot wait to get started."