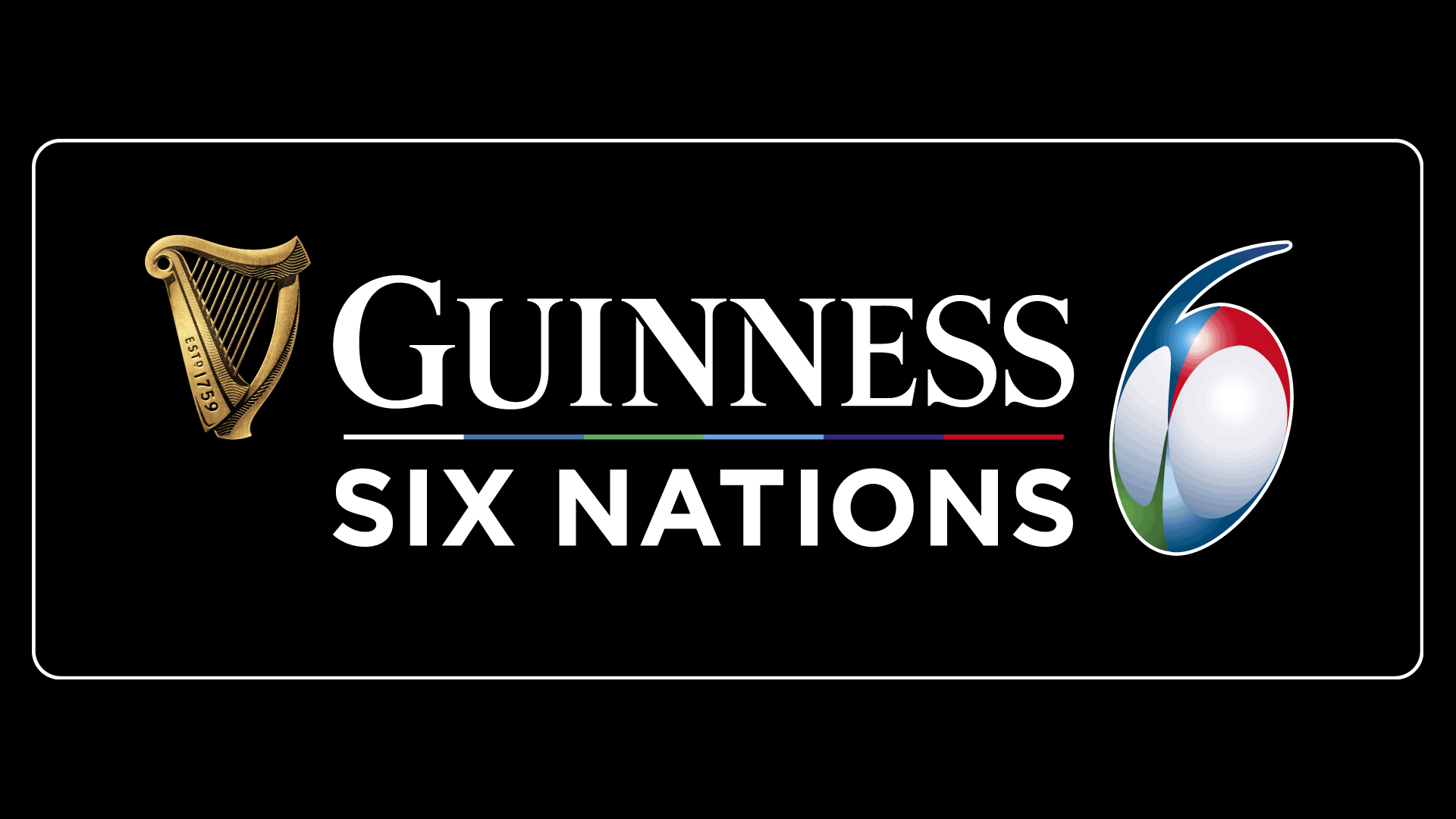 7th March – England v Wales = All remaining tickets have now been posted out.
8th March – Scotland v France = All e-tickets sent out via SRU.
14th March – Wales v Scotland = Tickets have been sent out. There are a few tickets remaining for this match. Please contact doug.cowie@londonscottish.com asap if you are interested
14th March – Italy v England = Tickets will be sent out next week.