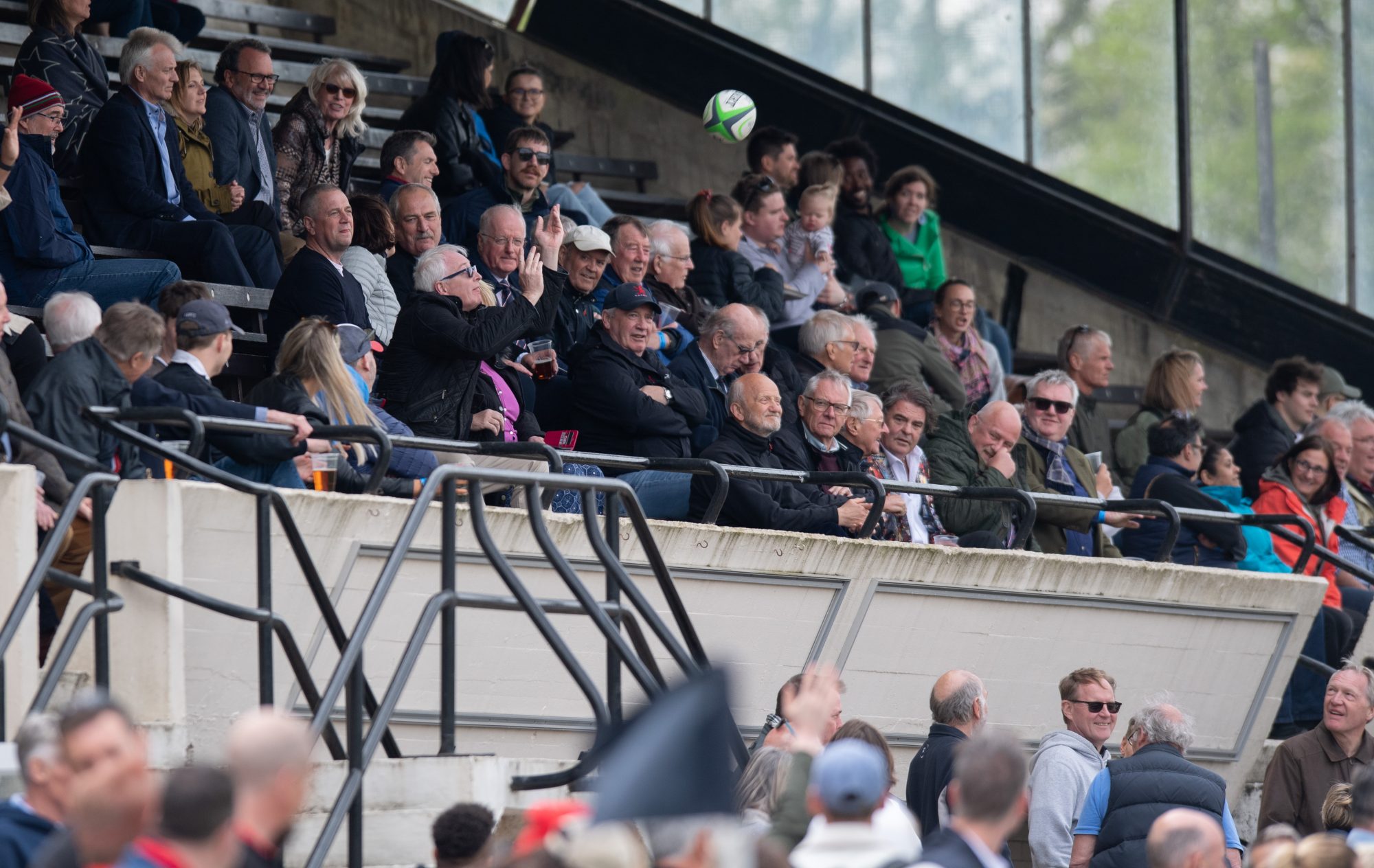 Dear Members,
First of all, a very warm welcome to the 2022.23 season which promises to see some outstanding rugby and encounters with several 'old foe'. As I am sure you are all too well aware, last season had its challenges – we knew coming back into the Championship after a season out due to Covid was going to be a huge task. I don't think we expected the level of separation between the full time professional teams and our part time semi-pro side to be so great, but the time spent training together and the level of fitness definitely showed.
That said, we have come back stronger and even more focused and with our exciting new partnership with Harlequins, alongside our appointment of Bryan Redpath as our Director of rugby – all of the foundations are in place for some positive, dynamic rugby.
Bryan's huge wealth of knowledge and expertise combined with the added depth of resources that the Quin's deal brings – gives us real hope of a more stable and robust approach to the season. One of the key changes that we have seen, is the squad move to the fantastic training facilities at Grasshoppers RFC and the introduction of additional training, which will ensure the team is fitter, better drilled and working as a cohesive unit.
Which brings us to the start of the season, with some wonderful pre-season highlights, including a pre-season friendly against Quins followed by a match against Edinburgh at the DAM Health Stadium, Murrayfield, on Friday 2nd September. Our first home game on Saturday 10th September against Nottingham. We also have a full and exciting social calendar, so please keep an eye out for dates and details.
So now is the time to renew your membership and for those of you who's membership may have lapsed over the Covid period, an ideal opportunity to return the fold and renew old acquaintances, whilst at the same time enjoying a rejuvenated London Scottish side full of vigour and intent, please click here to renew your membership. In doing so, you will also be able to take advantage of the numerous benefits and discounts that our membership provides you, including:
discount on match day tickets
up to 20% discount on LSFC club events
discount on drinks at RAG
opportunity to buy international tickets
20% discounts at Gaucho Bar & Grill, Richmond
plus, other discounts on Slanj highland wear & LS merchandise
We very much look forward to welcoming you back to the RAG and sharing a few beers with old friends. This season promises to bring a renewed passion for the game we love and the team we support.
Yours aye,
The London Scottish Executive