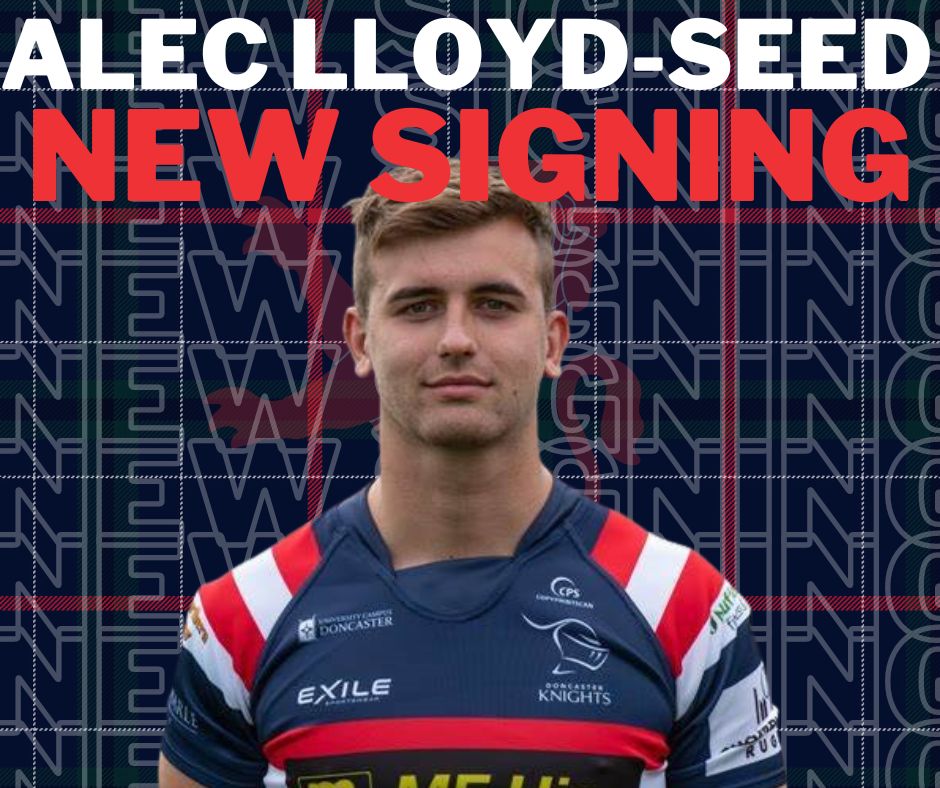 London Scottish is delighted to announce the signing of Alec Lloyd-Seed from Doncaster Knights ahead of the 2023/24 season.
The young fly-half will join London Scottish from Doncaster Knights for the 2023/24 season. Alec comes off the back of a strong season up in Doncaster, he has great control of the game and is able to boss matches at the Championship.
Upon signing for the Club, Alec has said "I really admire the ambition London Scottish has as a club. It seems like they're always improving and getting the best out of each other, which was proved by the latter stages of last season. I think it will be a really exciting season and something I can't wait to be apart of."
Director of Rugby Bryan Redpath has welcomed his new signing when he said "Alec is a really impressive young rugby player and offers a lot to London Scottish. He can control a game well and has fit in really well so far in pre season."
Alec is available for player sponsorship for the new season. Click here to find out more or email nick.grecian@londonscottish.com for more information.
You can also meet Alec and the rest of the squad at an open training session on 24th August, get your tickets here.