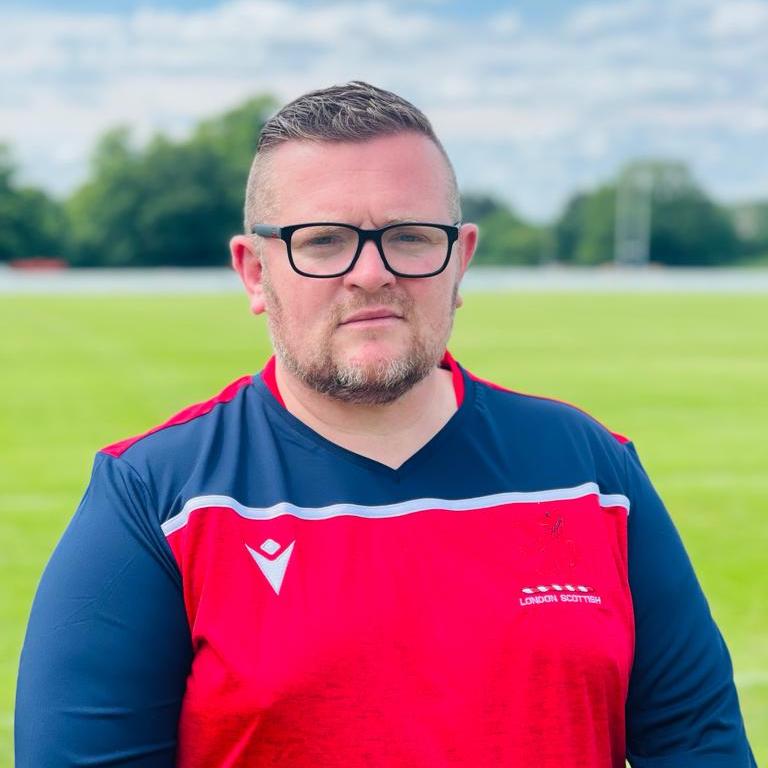 Dear Members, Friends and Supporters,
With yesterday being the first day of pre-season for the team it felt the apt moment to welcome everyone back to London Scottish and the new season; something I've been desperate to say for several months now!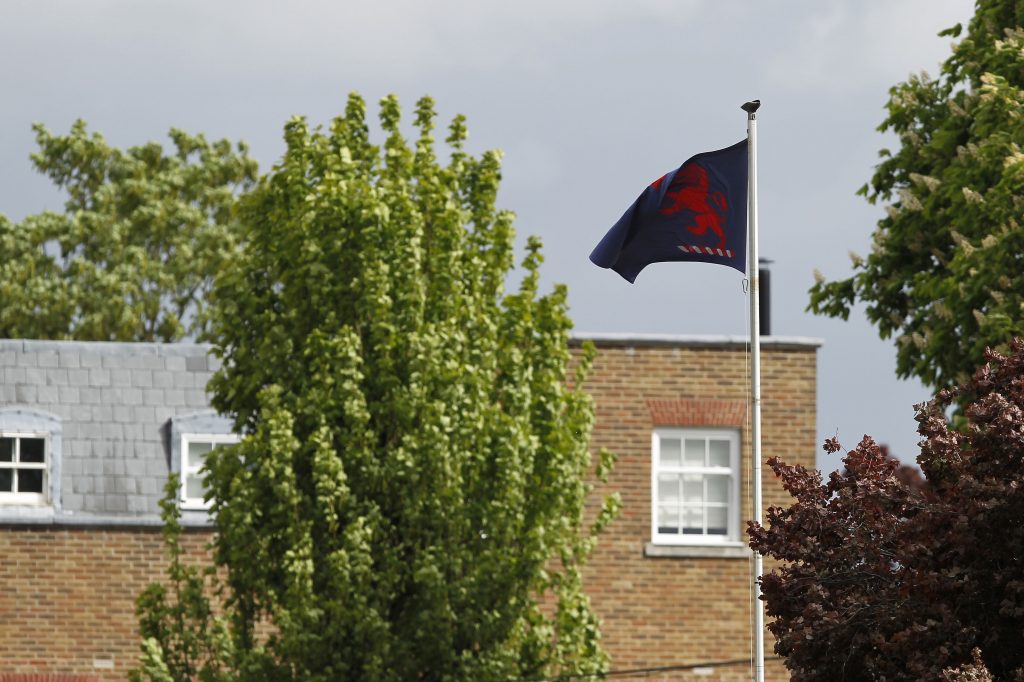 For the players and my off-field staff it was very disappointing not to compete in last season's Championship, in particular, missing out on the chance to take on triple European Champions Saracens. But the one thing I've never veered from is my support for the Club in the difficult decisions it had to make. The Chairman and Board have worked tirelessly over recent years to pull the Club out of the red, and for this reason alone it was the correct decision not to take on a loan from the Department of Culture Media and Sport.
On paper this is a very tough season with a lot stacked against us: we are entering the first official season as a part-time team with a brand-new squad – whilst the rest of the league used the ten games as an extended pre-season and, we are putting in place the Government / RFU Covid protocols that the rest of the league have had seven months to iron out. On top of this we also had to cancel four pre-season games under RFU advice due to Covid compliance restricting our ability to play anyone outside of the professional game ahead of the season start.
With all that said, those of you that know me on a personal level, will realise nothing gets me more excited and motivated than the 'underdog' tag.
Yes, we start behind the rest of the league, but I am confident the new squad assembled for this season will more than make up for it. We have an incredible combination of exciting new Championship talent, the best National One players in part-time rugby, Dual Registration players from London Irish and Harlequins all with Premiership experience, and a sprinkling of key old heads, some with international stardust.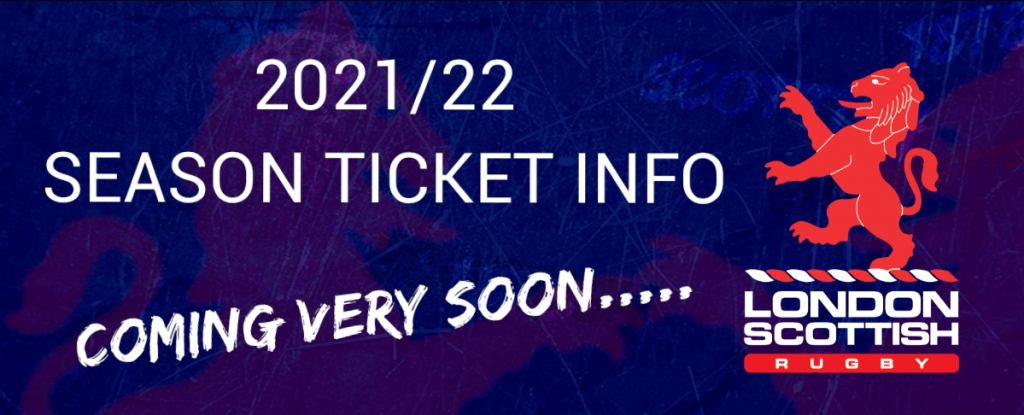 In terms of the off field, the majority of my team are still with us including all the medical staff. I am pleased to welcome former London Scottish player / coach Dan George to my coaching team who was Head Coach for me at Chinnor, as well as aptly named 'Boris' to the S&C team. With Club legend Doug Cowie finally hanging his boots up so he can enjoy a beer or three from the stand, I'm delighted that Liam Burnett has stepped up to become 1st XV Team Manager.
I cannot sign off without mentioning Championship legend Mark Bright. Mark's career is undeniable and how he keeps going is nothing short of astounding. Anyone who has played 169 games in the professional era for any one club more than earns the respect of the game. Mark has done London Scottish proud and for that reason I wish him the best of luck at Richmond and hope he achieves the 200 Championship games he strives for.
This is going to be a fun and exciting season and the one thing I can promise you is passion and lion-heart commitment when in a Scottish jersey. We may be the underdogs this season, but we will bite harder than most! I look forward to announcing our squad over the coming weeks and showcasing their talent at the RAG.
Until then, have a great summer as we all try and find some level of normality and I'll see you all roaring your team on at the RAG very soon!
Yours aye,
Matt Williams