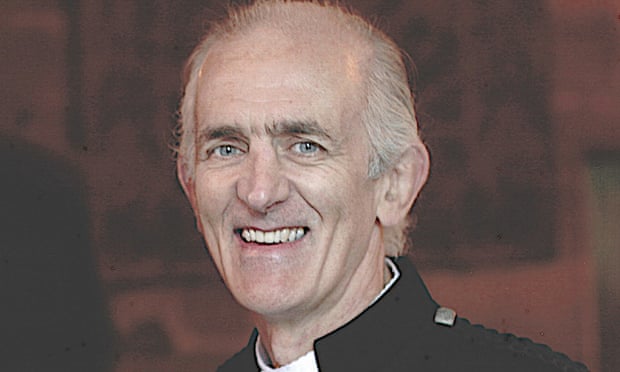 Malcolm Gillespie:
"It is with great sadness that I was recently made aware of the death of Archie Young at the age of 73.
Archie played for the Picts for a number of years. We enjoyed the irony of a Professor of Geriatrics playing for the Picts! His medical specialism was very apt … the benefits of exercise and strengthening work for the elderly.
He was not a physically big man but a very wiry/super fit one who certainly made his presence felt on the pitch. He was a strong man and a modest one who not only played in the Back Row but who could also play Loose Head Prop. He was held in great respect and affection by his fellow players.
I remember a game against a hospital side when one of their players was injured. One of the young Doctors asked Archie to step aside, unaware of his status, as he moved in to help!
The Guardian recently published a full obituary which is a must read."
http://www.theguardian.com/science/2020/aug/05/archie-young-obituary
Archie (Archibald) Young, geriatrician, born 19 September 1946; died 17 March 2020