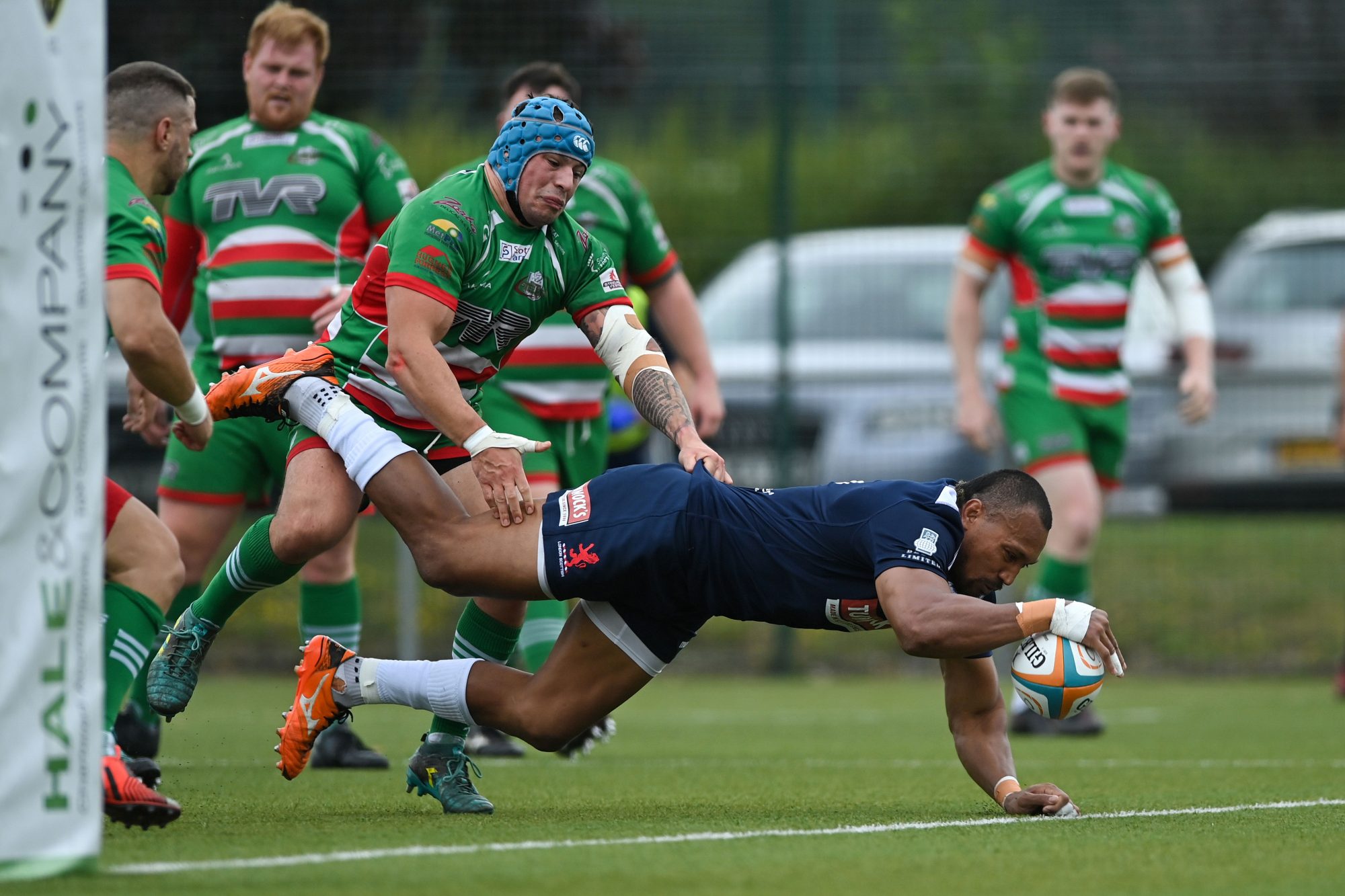 After such a long time away from the game, everyone at London Scottish is delighted to be back doing what we love most, playing rugby and attending matches.
The break in play has given us the opportunity to modernise certain aspects of the Club. With a reduced staff now managing operations and finance at the Club it was essential to move our ticket system online. We have chosen to use Eventbrite, which is also the system currently used by Richmond RFC, at the Athletic Ground.
Eventbrite is a simple and straightforward system to use. You can buy your tickets via a link on the London Scottish website fixtures list ahead of each match or directly through Eventbrite. Once you have selected and paid for your tickets you will be sent an email confirmation which will contain a QR code. You can either print off the QR code, retain the email on your device or hold in your smartphone's virtual wallet, for entry on the match day. The QR code will be scanned at the gate for you to gain access.
We appreciate this new system may take some getting used to and any queries please call the office on 020 3397 9551, and we will guide you through the transition.
Please note: if you have a Tartan Terrace or Saltire Stand membership (which doubles up as a season ticket), you simply need to show your season 2021/22 card to the stewards to gain entry.
Buying discounted matchday tickets if you're a member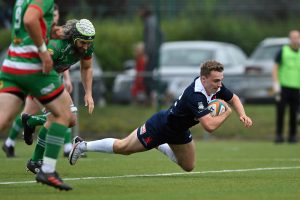 If you have a 2021/22 London Scottish membership (either Club membership, Saltire Stand or Tartan Terrace) and you wish to buy tickets or additional tickets for a game you will follow the same procedure as above. The only difference however is when you go onto Eventbrite after you have selected your chosen category of tickets, you will then see a box entitled 'promo code'.
In there, enter the email address that you used when you purchased your 2021/22 membership, and the member's discount rate will be applied to your tickets.
From there you then proceed to pay and your unique QR will then be sent to you. Again, please then print this off or save it in your smartphone's virtual wallet. This QR will act as your ticket and will be scanned upon entry.
Please note: If you have a Tartan Terrace or Saltire Stand membership you will have already paid for your ticket for each home game. Only use this option if you wish to buy additional tickets for friends / family.
Memberships via direct debit
If you renewed your annual membership via direct debit, please contact the office for your own unique promo code to ensure you still get discounted tickets.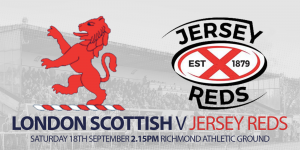 If you are not yet a 2021/22 member, but wish to get access to discounted match tickets as well as a whole range of other great perks, click here.
If you wish to buy tickets for our first home game of the season against Jersey Reds on Sat 18th September, click here.