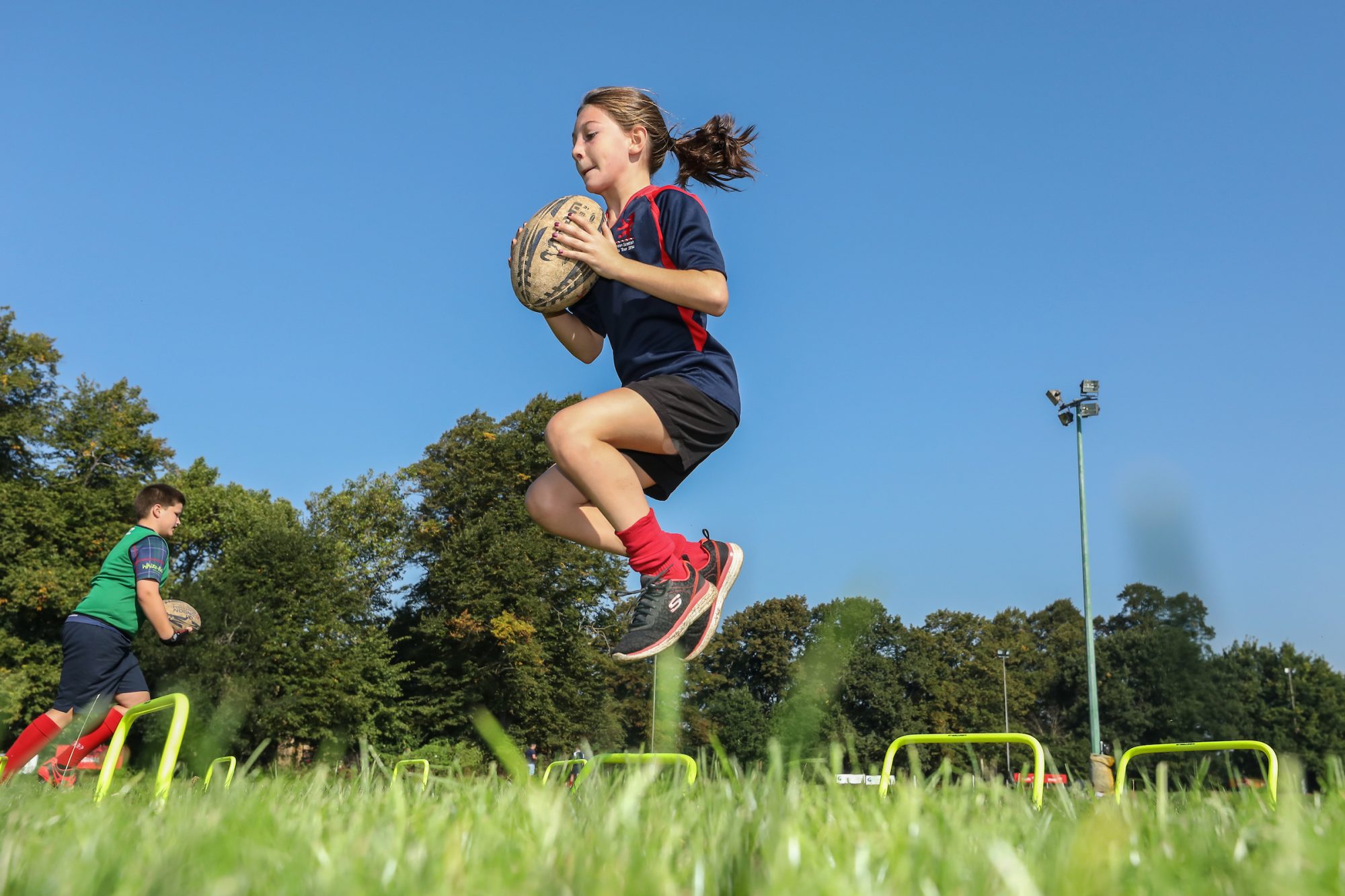 Following on from last week's webinar, London Scottish President Paul Burnell and Chairman Malcolm Offord, have recorded a short video to update friends and members on the success so far of the crowdfunding appeal for LSFC, and the position of return to play for the 1st XV. To access the video please click the link below:
Total donations currently stand at £36,682 and the target is to reach £50,000 which will guarantee the Club's sustainability into next season and support young players who require bursaries at this difficult time. Thank-you so much to those who have given so generously, including many young players donating pocket money with one posting on the Crowdfunder page:
"I have been with London Scottish for a very long time now, I joined in under 6 and really have progressed through the years. I am now playing for my school A team. So, I just would really like to thank you all for helping me along the way… Thank-you!!!"
His mum replied to the post:
"I had no involvement in this. He has voluntarily given up £20 of his allowance and school merit rewards for this. These are his own words with no guidance of requests from me".
Every donation however large or small makes a difference; please click the link below if you can offer any support.
C'mon Scottish