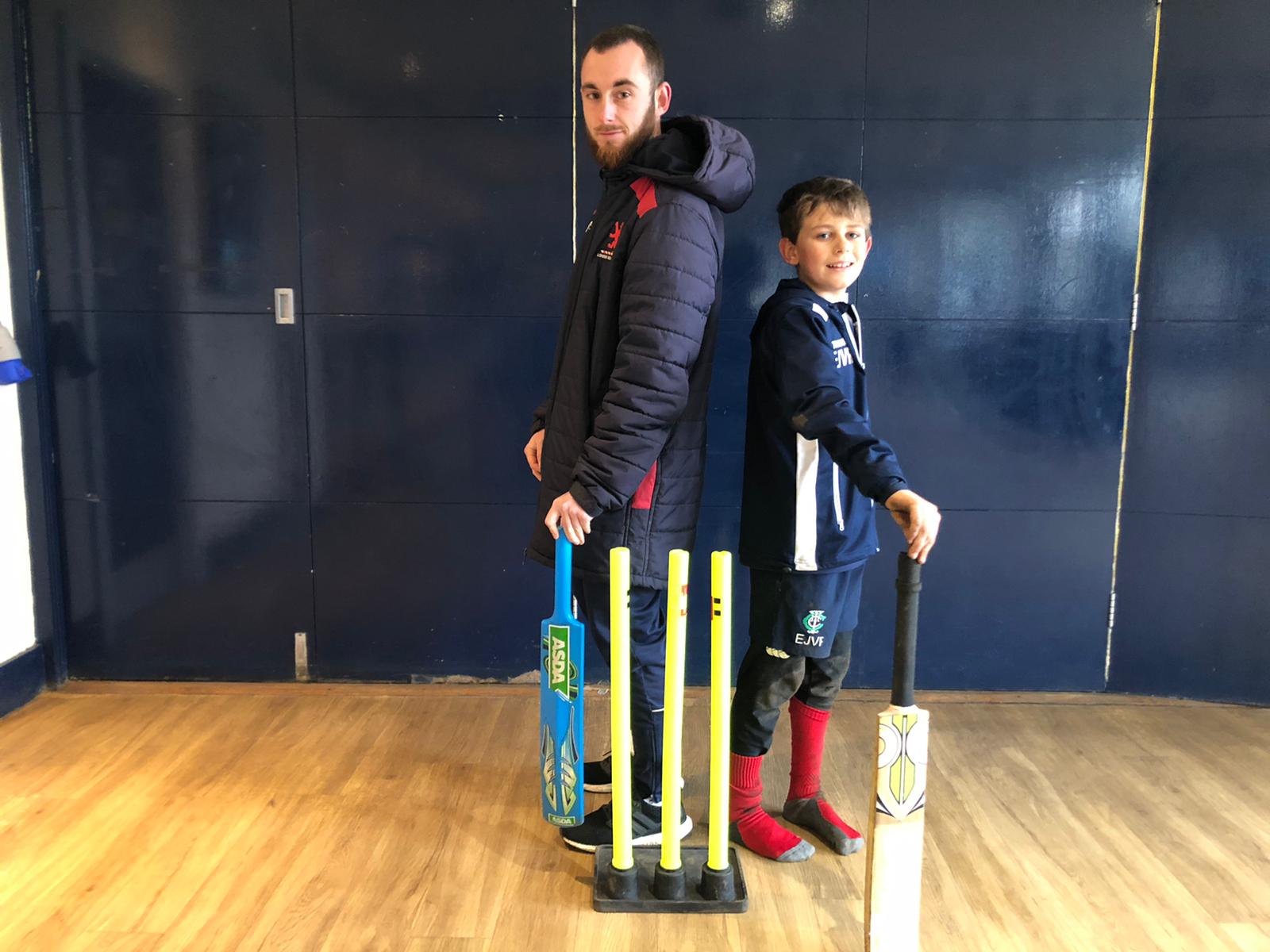 Day 3 of the camp saw the rain and wind continue, however, that didn't stop the fun here at the Athletic Ground.

Attendees continued to enjoy the new look multi-sport approach camps playing a variety of sports including football, rugby, dodgeball and capture the flag.

It was also a chance for the kids to get one up on their coaches in a highly competitive game of kwik cricket, a game that the kids claimed the victory on, although the coaches weren't so sure!

We caught up with one of the camp attendees, Ethan, at the end of Day 3. When asked what his best moment of the day was, his reply was:
"Getting Coach Ross out a cricket!!"

Not Ross's finest moment and a moment that I'm sure he will be reminded of for many camps to come.

With Day 3 wrapped up, all eyes turn to the last day of the camp which includes a morning of sport followed by the eagerly anticipated Pizza Party.

Should you not yet have booked your place and wish to attend then please call the office on 0203 397 9551 or contact Ross Peacock at ross.peacock@londonscottish.com.