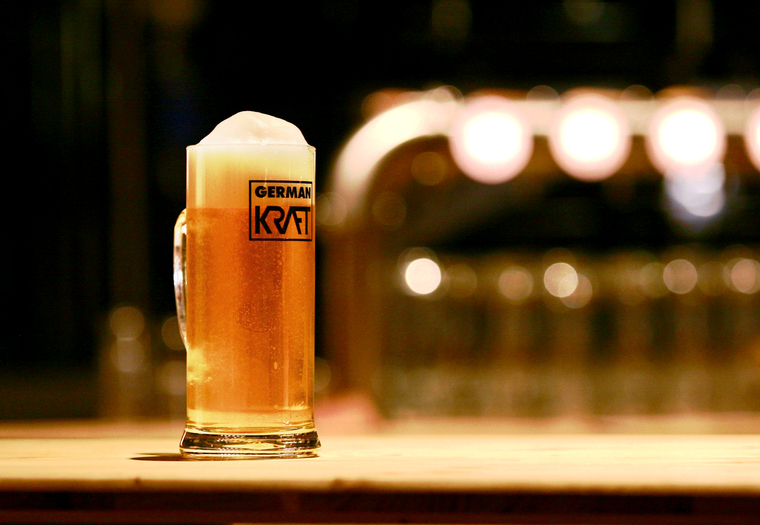 London Scottish Lions and German Kraft 5L keg special discount offer
The Lions are looking for alternative ways to fund their next season and have collaborated with German Kraft on a special offer for a 5L keg of fresh Heidi Blonde Beer.
Thanks to the amazing support we have received from our members, the offer will continue into next week.
As a reminder, you can order for next day delivery anywhere in Zones 1-3 directly on the German Kraft website https://kraftshop.co.uk/. To ensure the Lions continue to receive the kind support from German Kraft of a 10% donation on all orders – don't forget to type the promo code "Rugby" into the discount box when placing your order.
If you are outside Zones 1-3 and in the local Richmond area you can take advantage of the exclusive discount price of £25 for a 5L keg of fresh Heidi Blonde Beer by contacting lions@londonscottish.com to order and arrange collection or delivery.
For all enquiries please contact lions@londonscottish.com.
Thanks again for your support.
The Lions