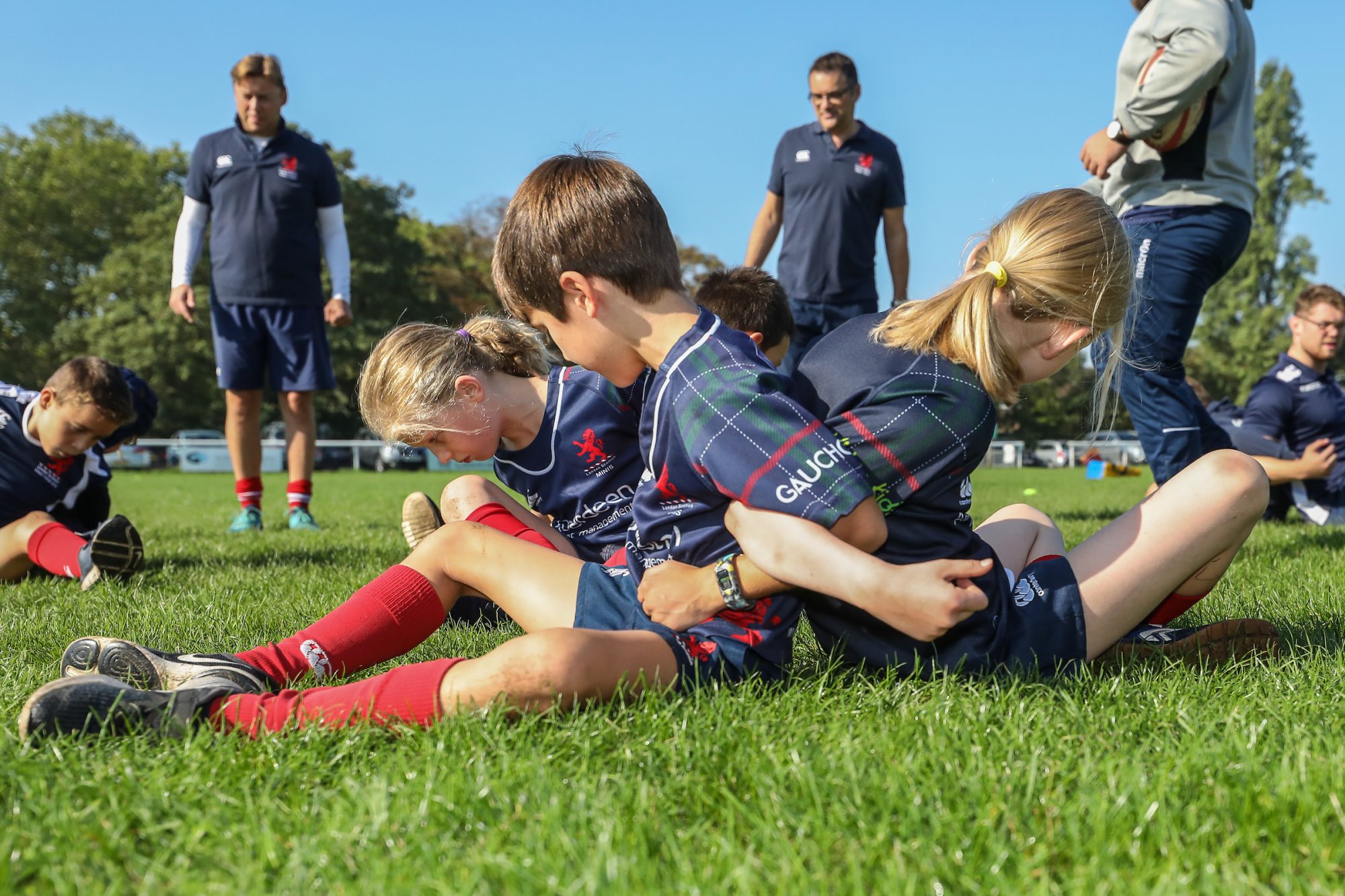 For our holiday camps, London Scottish have partnered up with Lions Sports Academy who are passionate about providing excellent and targeted coaching to help children and young adults realise their potential through sport and physical activity.
These camps are not only a great way to keep your kids keep fit, active, engaged and spending time with their friends during the holiday, but also a brilliant opportunity to refine skills and technique.
Easter 2021
For Easter 2021 we are offering:
3 days in week 1 (6th, 7th and 8th of April)
3 days in week 2 (13th, 14th and 15th of April) of half term.
The days will run 10am-4pm with some indoor space for lunch and if the weather is bad.
Sessions are targeted at age group ranges to ensure maximum focus on appropriate skills. You can choose from:
Bookings are available from the link below:Lions Sports Booking Link Details on future camps will appear on this page. If you have any questions please do not hesitate to get in touch Liam Burnett One Club Development Manager Liam.Burnett@londonscottish.com