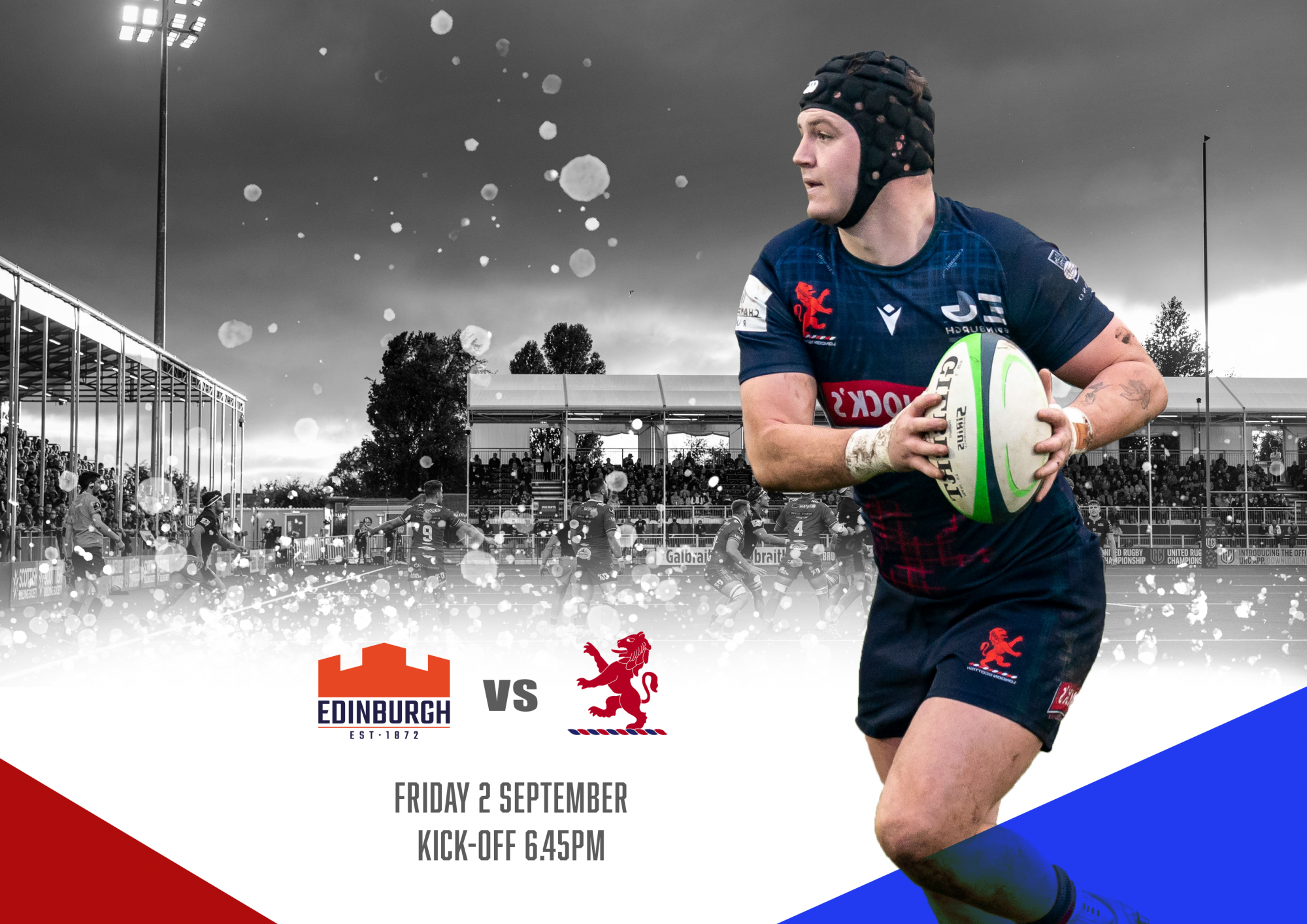 London Scottish will be travelling north of the border to URC side Edinburgh rugby for a preseason friendly.
A week out from the start of the season, the Exiles will travel up to the DAM Health Stadium for a game under the lights on Friday 2nd September against the URC quarter-finalists.
When speaking about the fixture, Director of Rugby Bryan Redpath said: "Going to Edinburgh for this preseason game is incredibly exciting. It feels right that as London Scottish we should play at least one game north of the border each year, and what better side to do it against than Edinburgh.
"It'll be a real chance to test ourselves against the best side in Scotland before the Championship season gets underway and also give an opportunity for our Scottish based fans to be able to come and see us play!" It's a game that I know we're all looking forward to."
Tickets will be available shortly via our hosts. News about a very exciting preseason fixture at the Athletic Ground will be shared in the coming weeks.
Edinburgh Rugby v London Scottish
Friday 2nd September
Kick-off 6.45pm
DAM Health Stadium