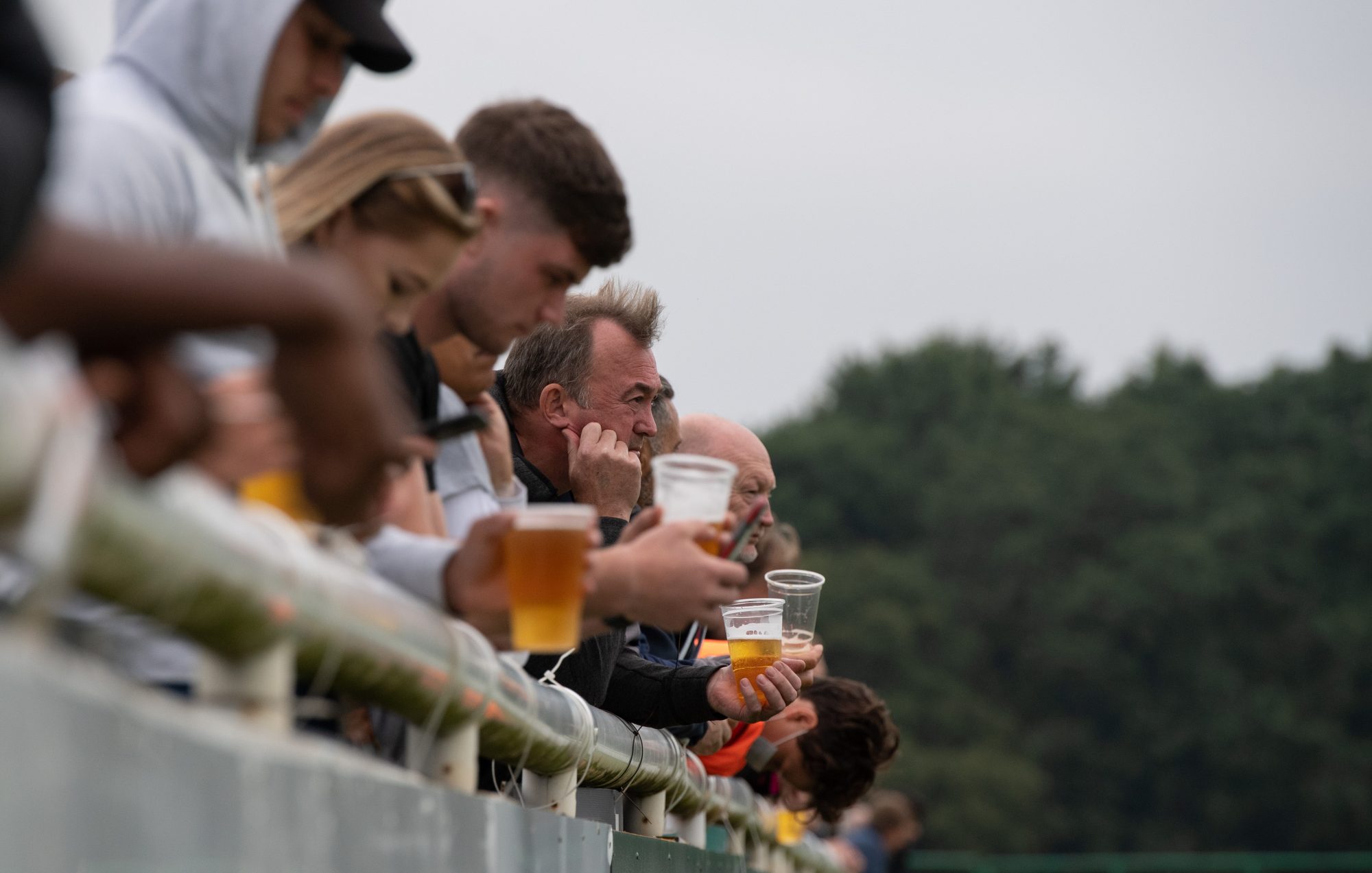 Dear Members & Supporters,
After nearly 18 months of waiting, we are delighted to say that the new season is finally under way and the opening rounds of the Championship have been keenly contested. Whilst early matches have not gone our way and we are still finding our feet in a fiercely contested league, there are some exciting games coming up and we very much hope that you can come along and support your team.
Members are vital to the identity of the Club and are part of who we are and what we stand for – without you, we cease to be the warm, welcoming, friendly Club that we have always been.
The good news, it that we have now established a profit share with the RAA and now receive a proportion of the bar takings at all home games and strongly urge you to come down and cheer on the 1st XV and have a beer or two with old friends.
As you may well be aware, there has been a lot going on in the Championship and with the RFU restructuring of elite rugby – this has had a huge impact on the Club. Therefore, both the Committee and the Board, would very much like to share their vision and strategy for the Club going forward at a member's forum on Saturday 23rd of October before the Hartpury game at home. We would very much like any feedback and comments, as this drives the way the Club is managed and helps form the strategic vision of this wonderful rugby establishment.
The member's forum will be at the Royal Mid Surrey Golf Club starting at 10.45 am (coffee & a breakfast bap will be available). We aim to be able to share the contents of the forum for those who are unavailable to attend.
We also hope that you will stay on after the forum and join us for lunch and the match. Tickets for hospitality and the game are available by clicking the following link:
https://www.eventbrite.com/e/london-scottish-v-hartpury-tickets-169129507911
We look forward to welcoming you back to London Scottish and ensuring the future development of this wonderful Club.
Yours Aye,
Paul Burnell, President & Malcolm Offord, Chairman