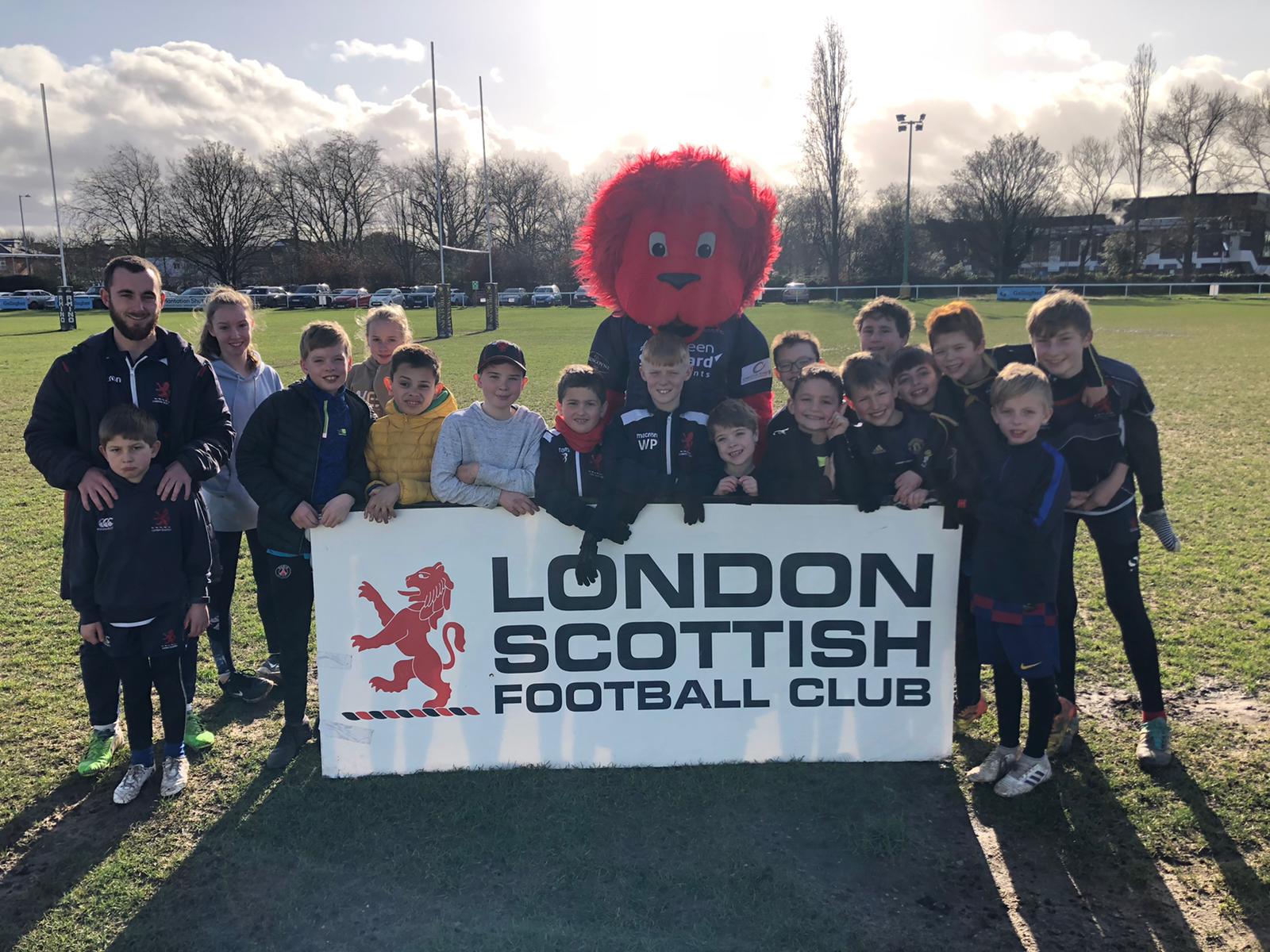 Day 1 – Guess Who's Mac!

Those attending the February Half Term Multi-Sport Camp at the Athletic Ground this week were surprised by a guest appearance and first outing of the season from club mascot, Mac the Lion. 

Yesterday, Monday 17th February, saw the first day of the half term camp which was a huge success. Attendees played a number of different sports including, rugby, football, cricket, netball and cross country with many more on offer during Day 2.

We caught up with One Club Rugby Director Ross Peacock after Day 1: "It's great to see so many kids down here at the RAG enjoying playing sport and being active during their half term.

The surprise visit by Mac the Lion yesterday made the day, it's great to see him back!"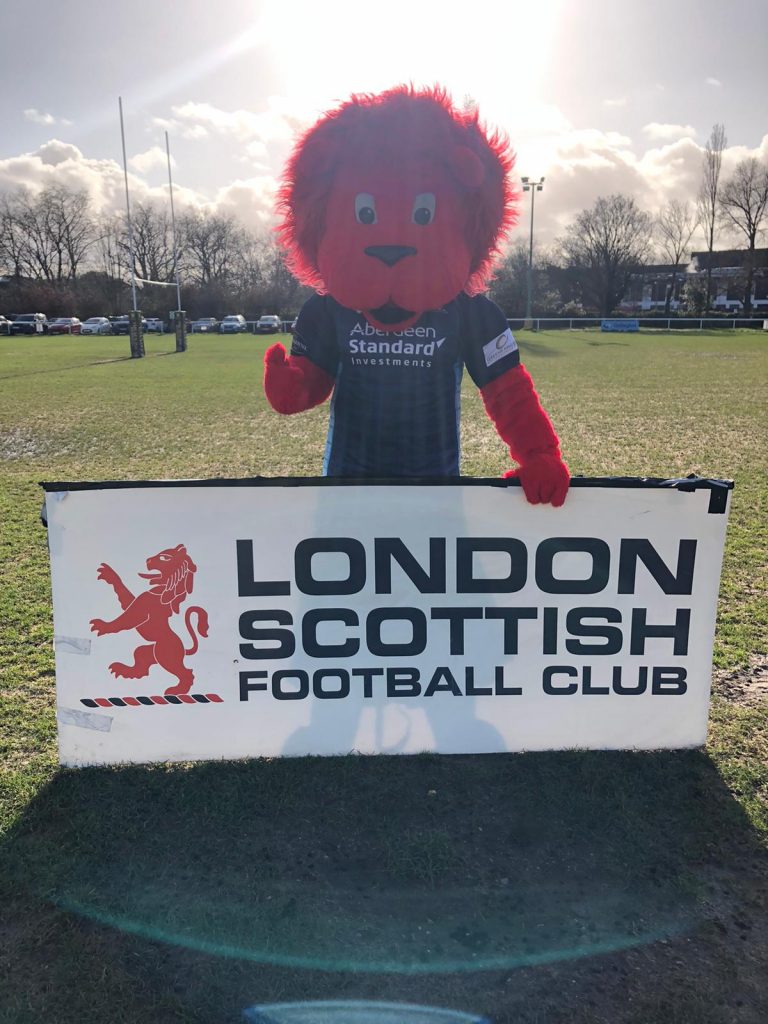 With only 2 days left of the camp, it's still not too late to book your place, with places still available on both Wednesday 19th February and Thursday 20th February.

To book your place please call the office on 0203 397 9551 or visit our website and book online by clicking HERE.

Stay tuned for Day 2 of the camp journal to hear what has been happening at the Athletic Ground today.