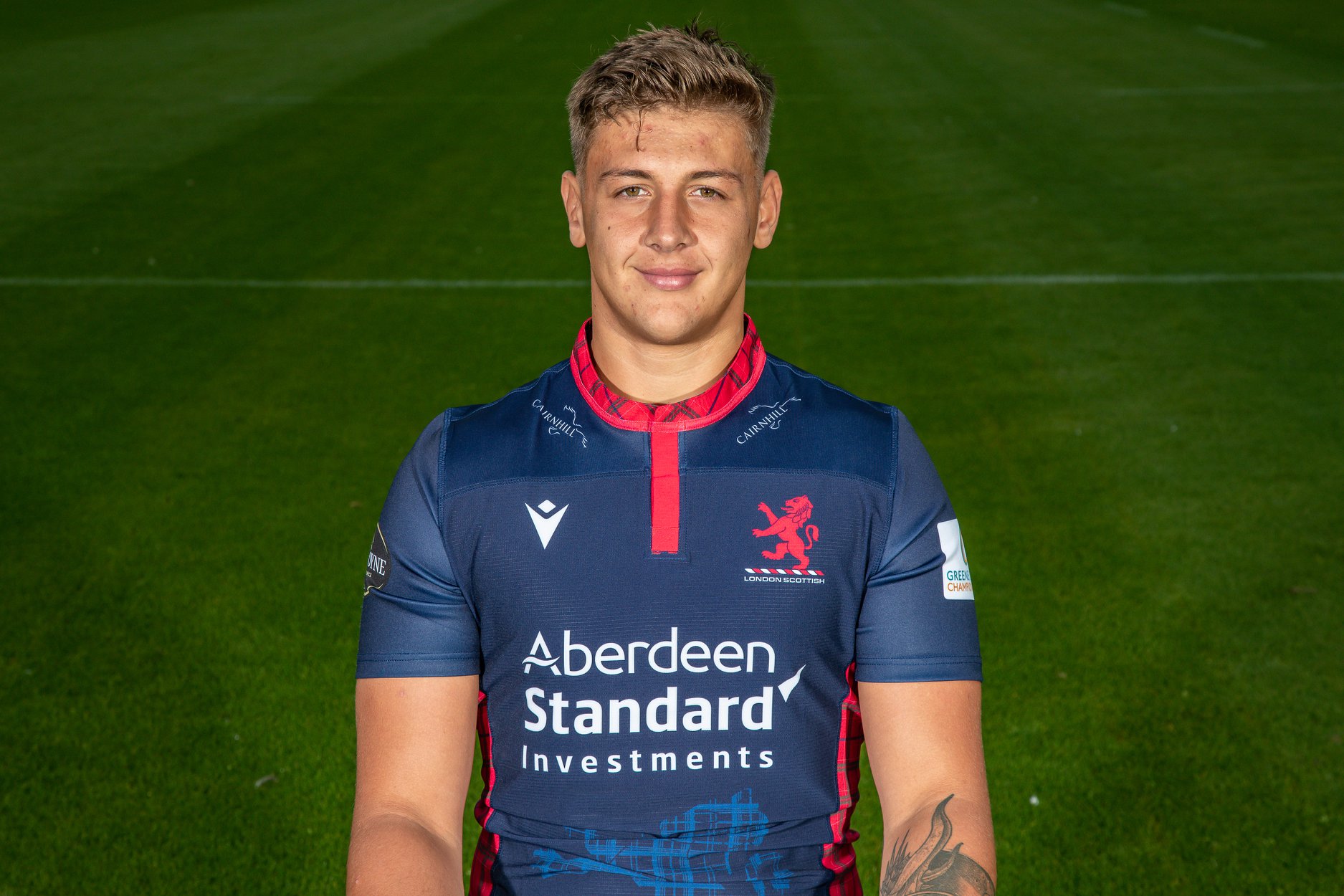 The last girls rugby session of 2012 takes place this weekend at London Scottish.
On Sunday 9th December, London Scottish will be hosting their last girls rugby session of the calendar year but don't worry – the sessions will continue into the new year.
So far, just under 30 girls have taken part in the sessions that started in November and more and more girls are taking part with every session. For this reason, the club has organised something special for the girls this Sunday.
The day will involve a fun training session with the club coaches from 11.30am to 1pm. After training, the girls will have a group meal together at 1.20pm. After the meal, the girls will have free entry to the British & Irish Cup game between London Scottish and Llanelli from 2.30pm.
Before the game, the girls will have the great priviledge, along with the London Scottish U13s team, of forming the guard of honour for the players of London Scottish and Llanelli as they run on to the pitch for the big game – a great experience not to be missed!
If you are a girl between the age of 6 and 16 and want to join London Scottish girls rugby and the activities this Sunday, please contact Club Development Officer Corné du Rand: corne.durand@londonscottish.com