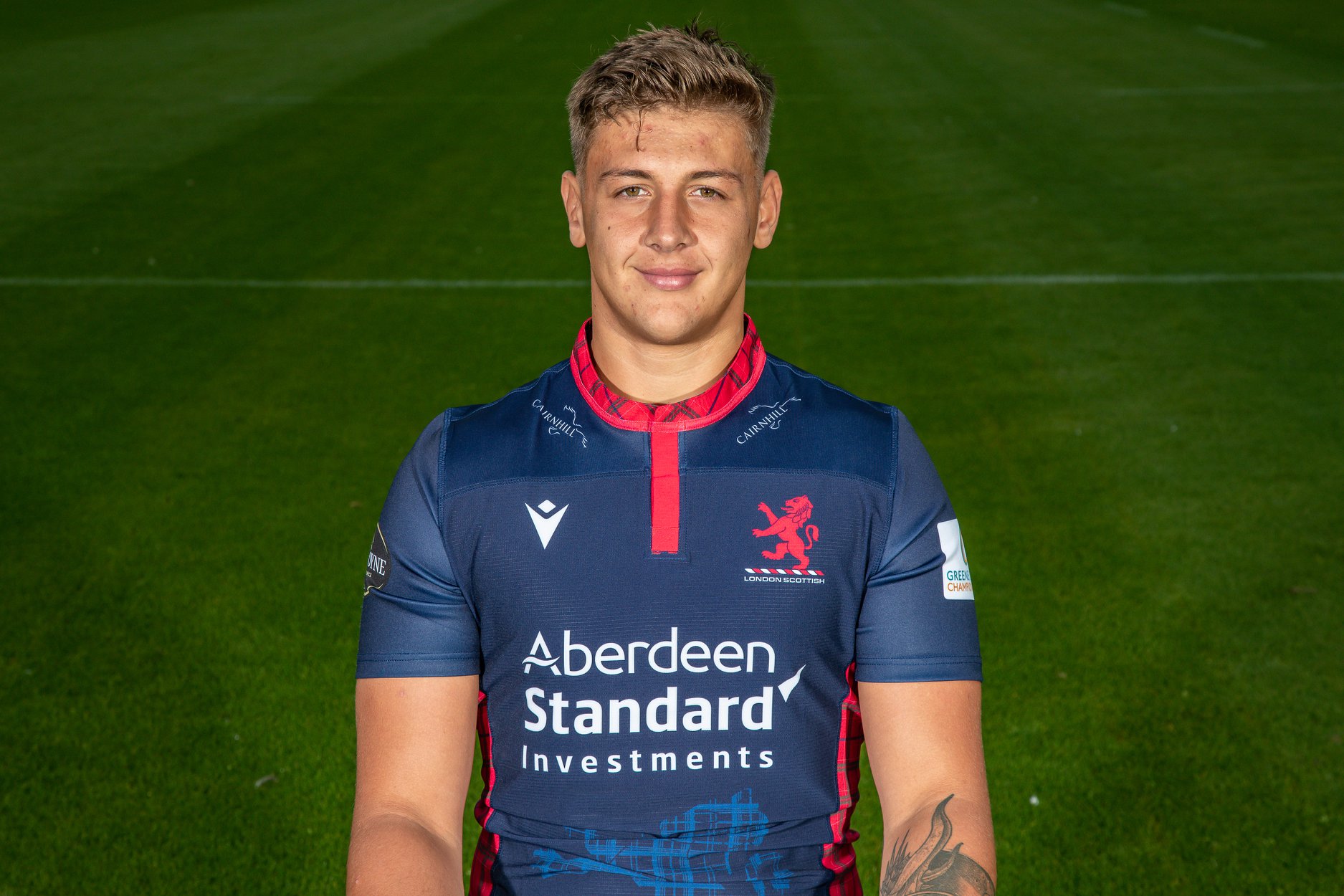 Girls Rugby sessions are set to continue at London Scottish this weekend.
All girls from the ages of 6 to 16 are welcome to attend the coaching session, taking place between 11.30am and 1pm on Sunday 20th January at the Athletic Ground.
Girls Rugby was introduced to London Scottish at the end of last year and proved an instant success with just under 30 girls signing up to take part in an introduction to rugby.