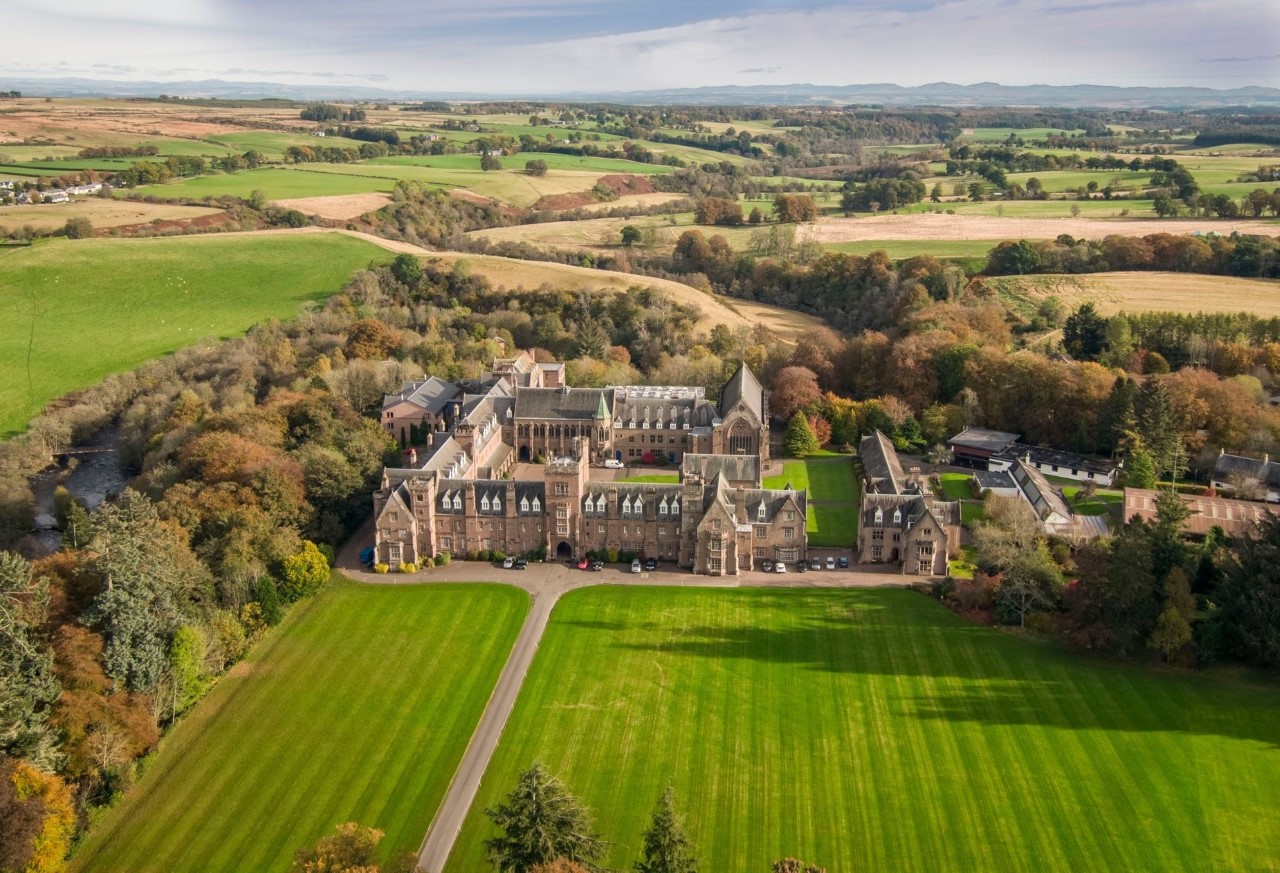 Glenalmond College is hosting a Virtual Open Day this Saturday, 16th May to provide families from around the world with the opportunity to explore our stunning campus, set in 300 acres of the beautiful Perthshire countryside, as well as meeting key staff. Our aim is to give an insight into our school's vibrant, close-knit community, our values and our commitment to academic and pastoral excellence.
Visitors will have the opportunity to speak with our Warden (Head), Dr Michael Alderson, as well as members of our admissions team and key staff from our Academic, Pastoral, Sport, Music, Drama and Art departments. A series of new videos and publications will be provided to our visitors to give a clear sense of what life is like at Glenalmond College and what sets us apart.
Glenalmond is, we believe, the most beautiful school in the world and provides a natural, healthy environment in which children thrive and one of the most popular parts of our online Open Day on Saturday is expected to be our Virtual Tour.
The tour starts with the unforgettable drive down Front Avenue and through the archway into the Quad at the heart of our school, in which our library, chapel and cloisters are located. You'll then soar high above for a bird's eye view of our state-of-the-art astro pitches before swooping on to visit our swimming pool, golf course, outdoor classroom and other facilities and classrooms.
We look forward to meeting families at our Virtual Open Day – please complete details on the registration form https://www.glenalmondcollege.co.uk/admissions/open-day/. You are very welcome to call us anytime on 01738 842000 or email registrar@glenalmondcollege.co.uk for further information.