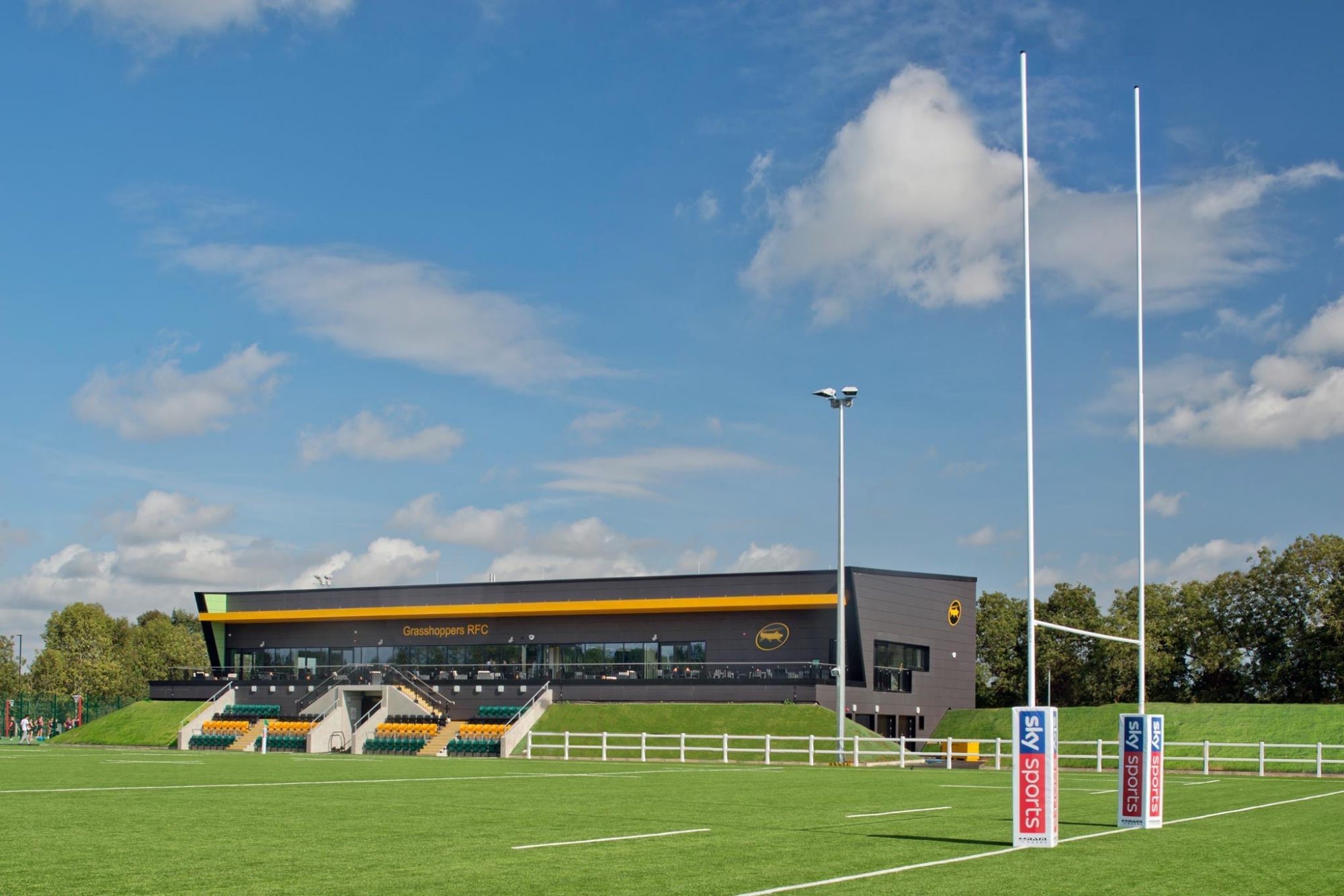 London Scottish is delighted to announce a new partnership with Grasshoppers Rugby Club for the 2022/23 season, where GRC have agreed to allow the Exiles to use their exceptional facilities as a training base.
It is a move that sees the Exiles return to SW London for all of their rugby activities, having spent the last two seasons training out at Maidenhead RFC.
Grasshoppers, which is situated in Isleworth, will see the team train there three times a week, on a Monday, Tuesday and Thursday night. The weekly training will consist of two on-pitch sessions and a team gym session as well as having time for tactical and analysis meetings.
When speaking about the announcement, Director of Rugby Bryan Redpath said: "We're delighted to announce our agreement with Grasshoppers and I wish to thank the management at the Club for being so welcoming and accommodating.
"Their high-class facilities, proximity to central London and strong transport links makes it the ideal place for us to be training. In addition, being so close to Richmond, we also hope to welcome members down to the Club to meet the new squad as we prepare for an exciting season ahead."