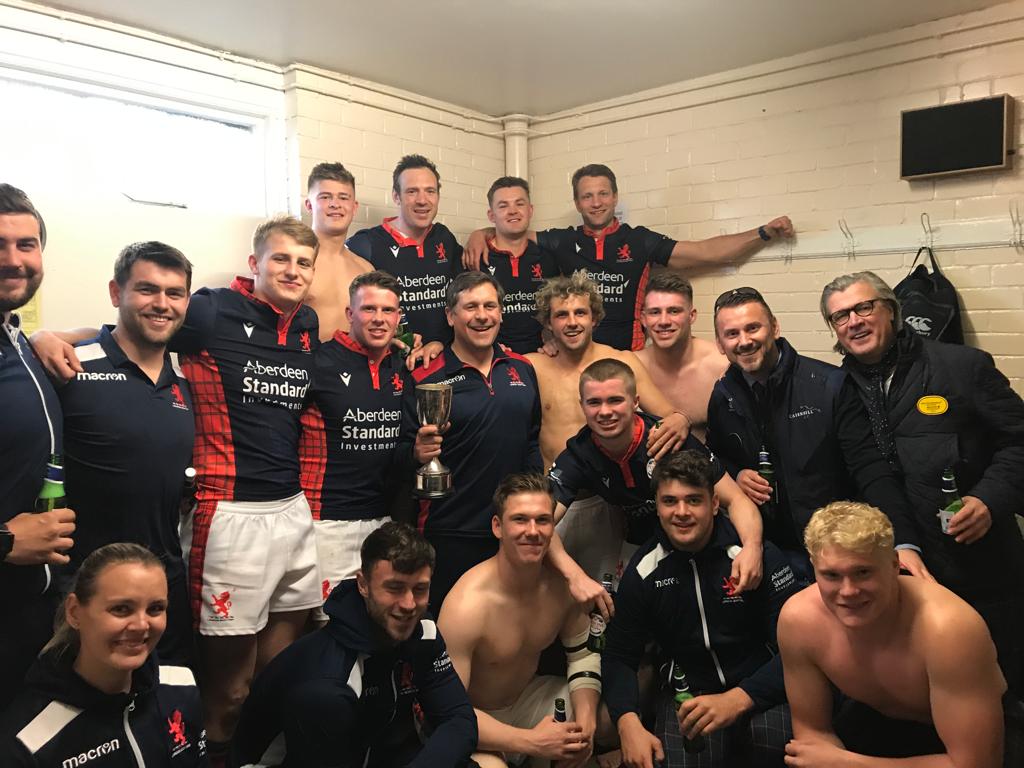 London Scottish is delighted to announce the last of our inductees into the Hall of Fame for 2023, Lord Offord of Garvel.
Malcolm joined London Scottish FC from Edinburgh University RFC in 1987 and became a stalwart of the 3rd XV before graduating to the Picts.  He was a notable tourist ("capped" for the 1st XV against Paraguay on the 1989 tour to Argentina) and a true Club man through and through.
In 2017, Malcolm succeeded Sir David Reid as Chairman of LSIL. Facing a range of challenges including the covid-pandemic as well as a 75% reduction in RFU funding, Malcolm dug deep and steered the Club through a tricky time before stepping down in 2021. However, it wasn't all bad and the rugby highlight was winning the Melrose Sevens in 2019 for the third time in the Club's history.
Malcolm served as the Exiles representative on the Scottish Rugby Council and sat on the Board of the SRU from 2019-21.  A great advocate of all things London Scottish, Malcolm has been one of the Club's greatest supporters over many years and is a true London Scottish Legend.
Commenting on his upcoming induction, Malcolm said "When I arrived in London to start my career in 1987, I knew only one pal who lived here, but that first weekend I played for Scottish and immediately gained 15 more.  It has been an honour and a joy to represent the Club as a player, supporter, investor and director during these last 36 years"
We look forward to inducting Malcolm to the Hall of Fame on Thursday 7th June surrounded by his friends, family and peers. To secure your space at this year's event please email events@londonscottish.com, tickets are £170pp and can be purchased as an individual as well as table of 10 or 12.