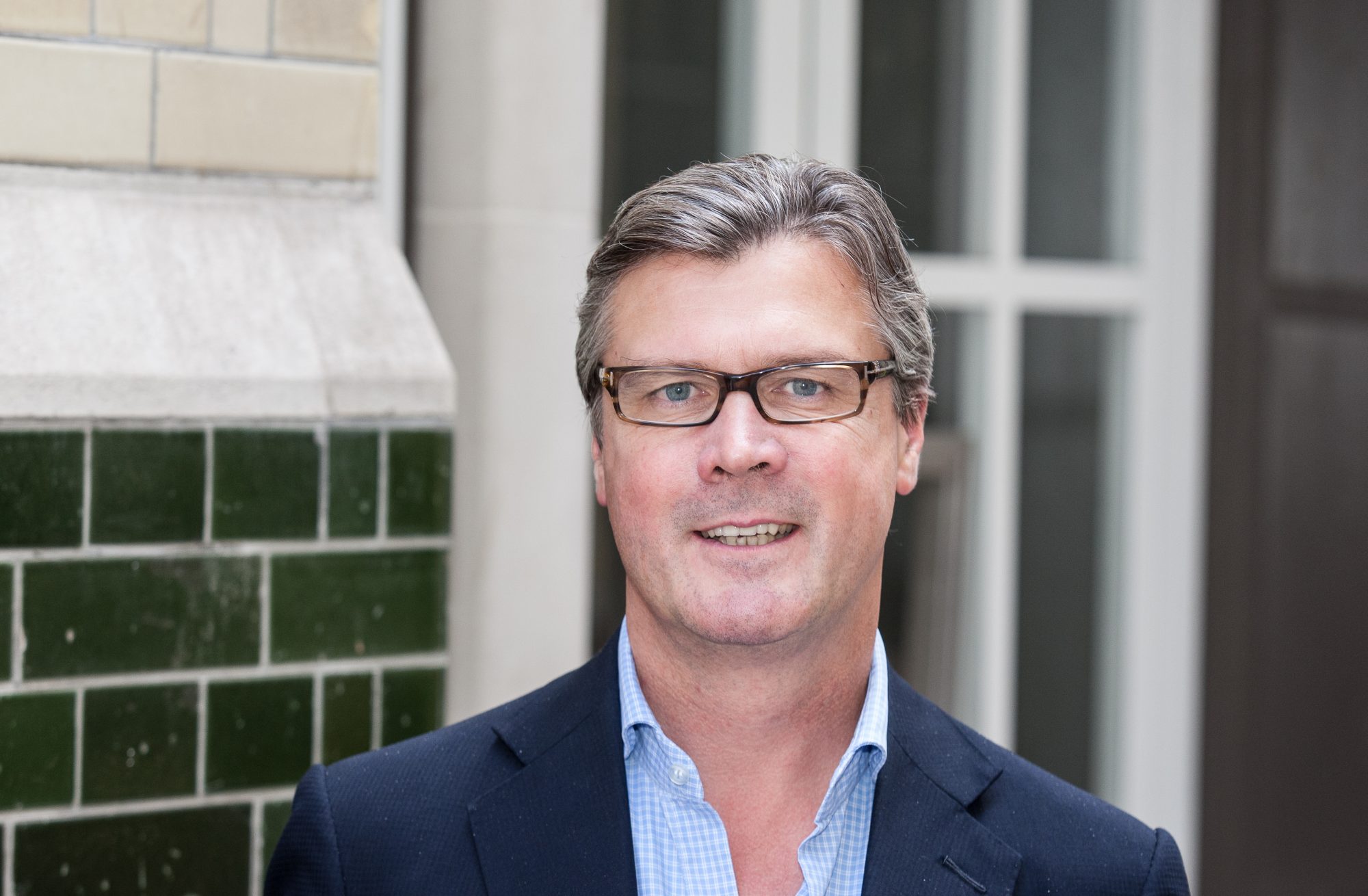 London Scottish is currently revising its financial plans for 2020-21 season in the light of the RFU's sudden decision to slash grant funding to the Championship.
The Club had already budgeted to break-even, if grants had remained the same. We have now assessed the impact of the RFU's decision on all our income streams, including grant funding. Subsequently, we have embarked on a full review of all costs and we will make the necessary changes for us to still work to a sustainable break-even budget.
In a meeting last week London Scottish Chairman, Malcolm Offord and Club President, Paul Burnell explained to all staff that the situation is fluid and fast-moving; they assured that they will be appraised of developments as they happen.
Offord said the RFU's decision to marginalise the Championship was heart-breaking after all the hard work players, members, investors and sponsors had put in over the years to restore the club to full-time rugby. However, he said the board's swift actions would ensure the club remained secure and stable.