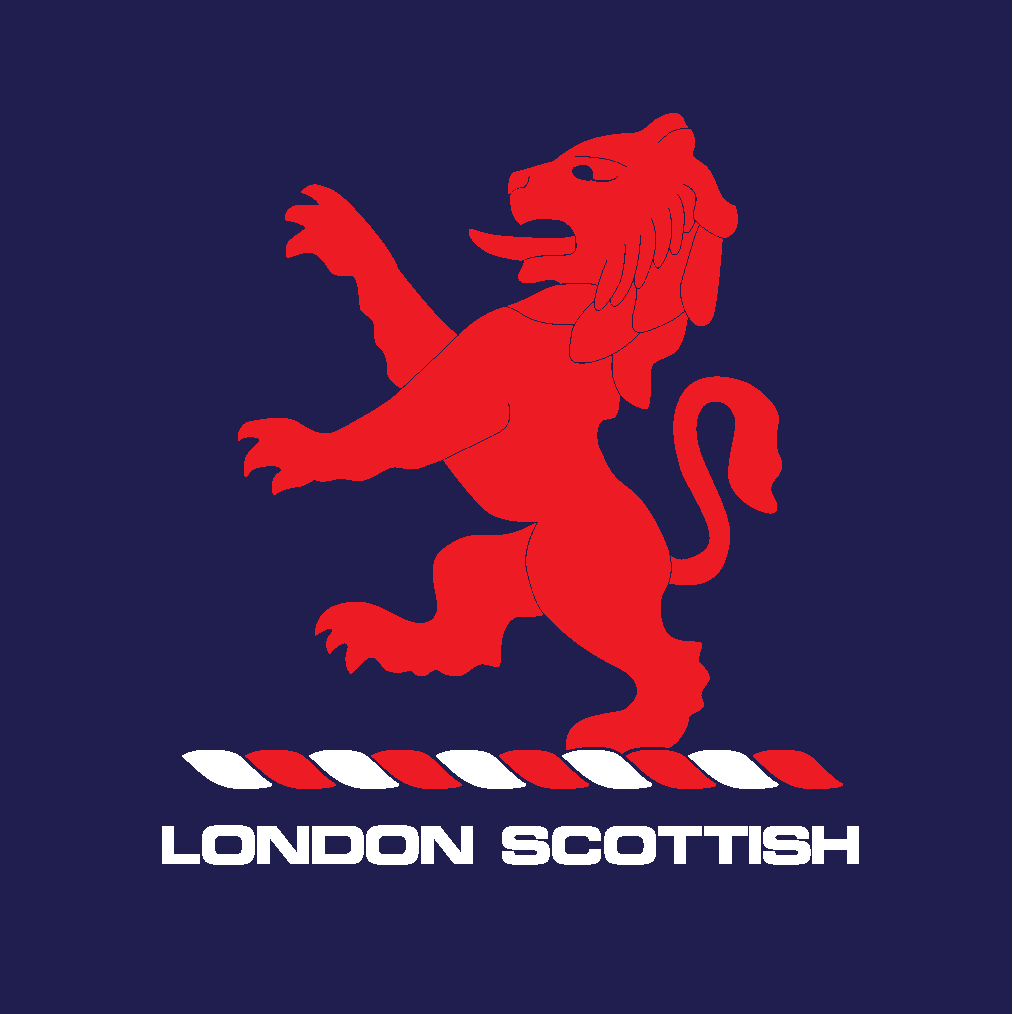 Position: Physiotherapy/Sports Rehab/Therapy Student Intern
Organisation: London Scottish Rugby Club (in partnership with Harlequins)
Supervisor: Lead Physiotherapist Location: London, United Kingdom
Salary: Unpaid
Overview: London Scottish Rugby Club, in collaboration with Harlequins, is offering an exciting opportunity for a student intern in the field of physiotherapy or sports rehab/therapy. This internship provides hands-on experience in a professional rugby setting and offers supervision from the lead physiotherapist. The intern will have the opportunity to work with athletes, contribute to injury management and prevention, and assist in strength and conditioning sessions.
Responsibilities:
o Injury Assessment and Treatment: Conduct thorough initial assessments of player injuries and document findings.
o Assist the lead physiotherapist in implementing appropriate treatment plans for injured players.
o Monitor the progress of players' rehabilitation programs and provide support as needed.
o Collaborate with the coaching staff to ensure a smooth return-to-play process for injured players.
o Injury Prevention and Education:
o Assist in the development and implementation of injury prevention programs for players.
o Educate athletes on proper warm-up and cool-down techniques, stretching exercises, and injury prevention strategies.
o Provide guidance on nutrition and hydration to promote optimal performance and reduce the risk of injuries.
o Match Day Support:
o Assist the lead physiotherapist in providing match day coverage, including injury assessments and immediate management of acute injuries.
o Administer first aid and emergency care, when necessary, in compliance with established protocols.
o Collaborate with other medical professionals, such as doctors and paramedics, to ensure the best possible care for injured players.
o Rehabilitation and Strength Training:
o Design and oversee individualized rehabilitation programs for injured players.
o Collaborate with strength and conditioning staff to develop strength and conditioning programs to enhance player performance and prevent injuries.
o Supervise and assist players during strength and conditioning sessions, ensuring proper technique and injury prevention strategies are followed.
o Documentation and Record Keeping:
o Maintain accurate and up-to-date records of player assessments, treatments, and rehabilitation progress.
o Contribute to injury surveillance data collection and analysis to identify trends and improve injury prevention strategies.
o Adhere to confidentiality and data protection guidelines when handling sensitive player information.
Requirements:
o Currently enrolled in a physiotherapy or sports rehab/therapy program.
o Strong interest in sports medicine, particularly rugby.
o Basic knowledge of musculoskeletal anatomy, injury assessment, and rehabilitation principles.
o Excellent communication and interpersonal skills to work effectively with players, coaches, and other medical staff.
o Ability to multitask, prioritize responsibilities, and work well under pressure.
o Flexibility to work irregular hours, including weekends and evenings, to accommodate training sessions and matches.
This internship offers valuable exposure to the field of sports rehabilitation and physiotherapy, providing an opportunity to work with professional rugby players and contribute to their performance and well-being. The intern will gain practical experience and guidance from experienced professionals in a dynamic and high-performance environment.
Email press@londonscottish.com to apply with your CV and a Covering Letter.