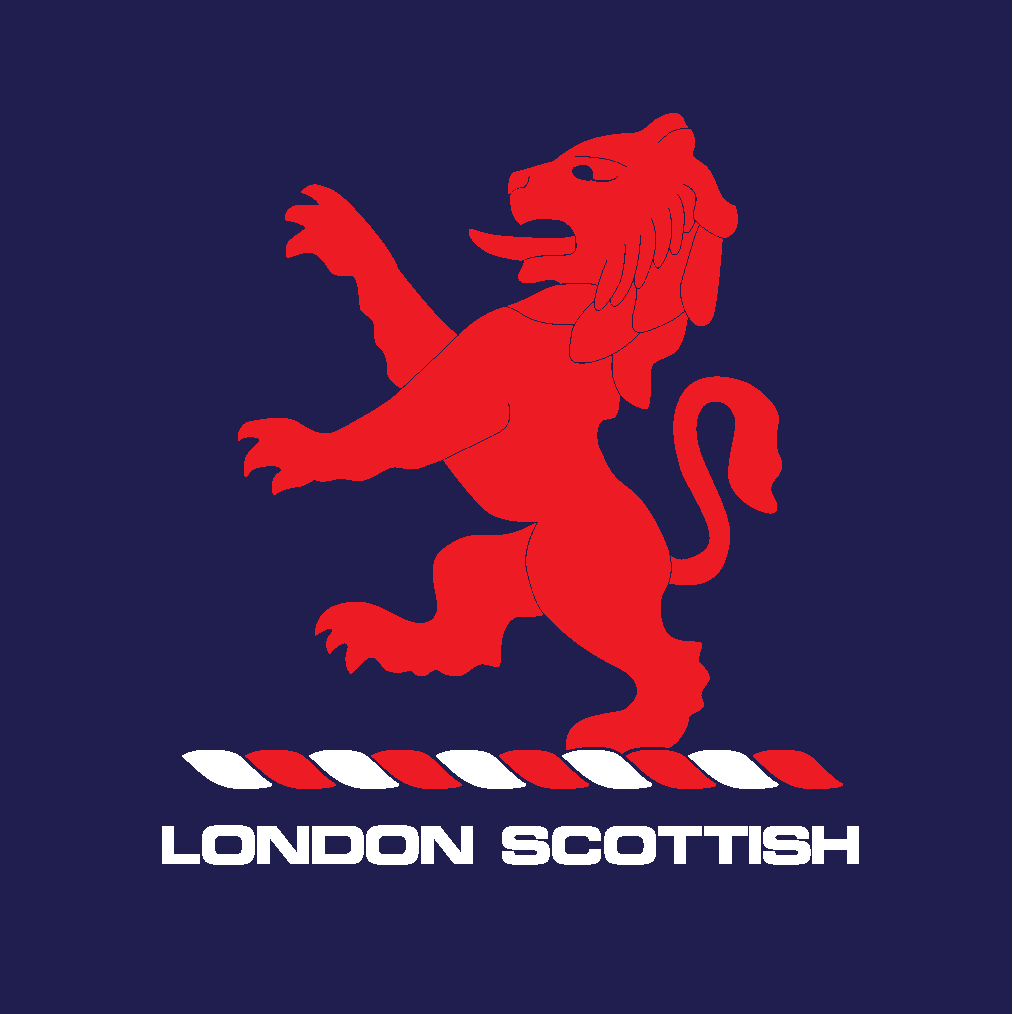 JOB TITLE: Communications and Media Intern
DEPARTMENT: Media
LOCATION: Richmond Athletic Ground/Kings House Sports Ground
RESPONSIBLE TO: Head of Media and Communications
SALARY: Unpaid
London Scottish is looking for a Communications and Media Intern to join our media team ahead of the 2023/24 season.
In this work experience/placement role, you will have the unique opportunity to work within the media department at London Scottish and help create engaging and entertaining digital content for the London Scottish fanbase.
You will have the chance to develop your media skills across all formats including videography, video editing, graphic design and written journalism.
This is a perfect role for someone who has aspirations to work in Sports Media. This role is what you make of it and does not require attendance throughout the entire season.
Ideally the applicant will be available for the entire 2023/24 season (roughly June 23 – April 24), however, please feel free to apply if this is not the case.
Job Description
Assisting with the Club's docu-series on the club's YouTube channel following the senior squad's pre-season campaign.
Lead interviews with players.
Create graphics following the club's brand guidelines.
Create written content for the Club's website including match reports and longer form pieces.
Assisting on matchdays and training nights to create content for the Club's social media channels.
Work closely with the Head of Media and Communications to create content in line with London Scottish's values and brand guidelines.
Skills and Experience
Knowledge and interest of Rugby Union
Some experience of graphic design
Some experience of written journalism
Some knowledge of videography and video editing
Email press@londonscottish.com with your CV and a Covering Letter to apply.