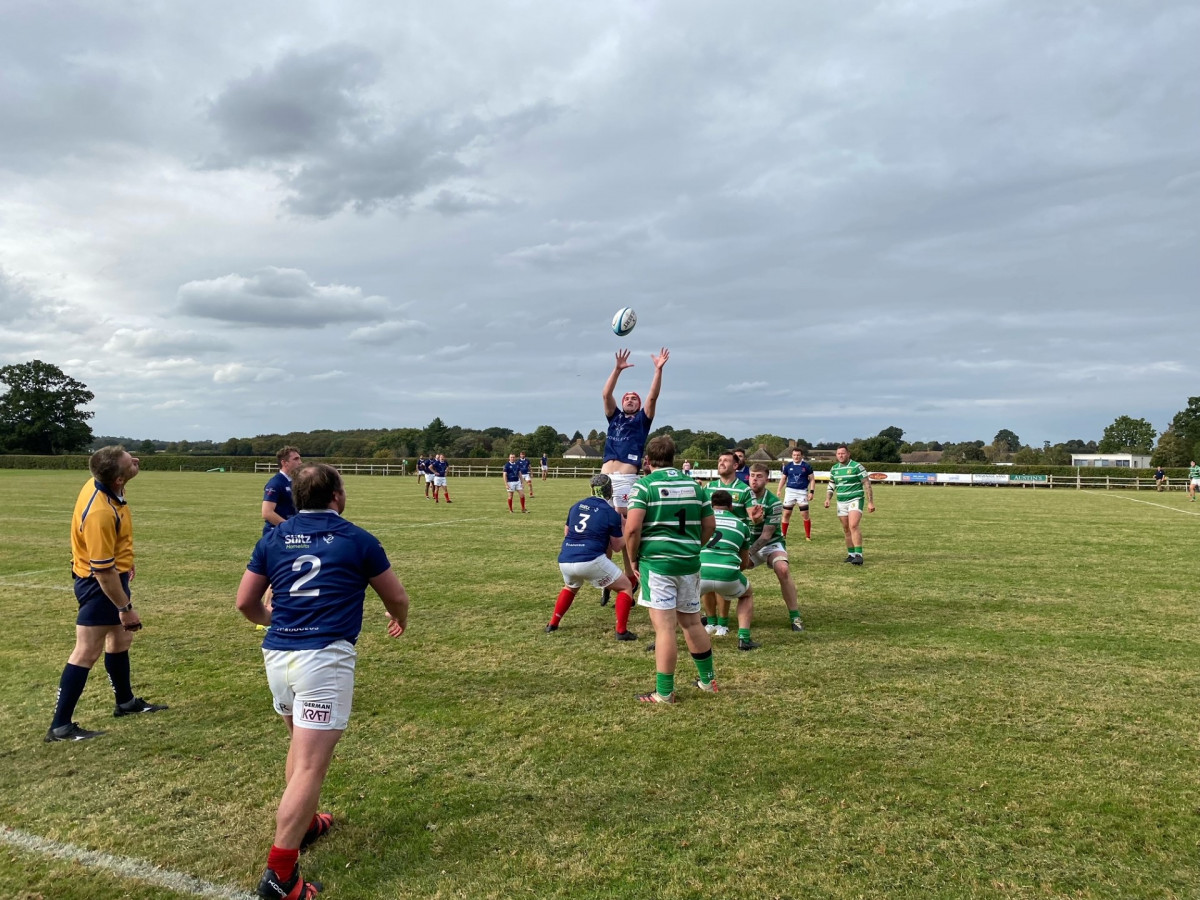 Flanked by the support of the whole Club including the pro side, Lions A took on league leaders Cheshunt at King's House on Saturday. In a massive performance the Lions took down their opponents 41-17.
A hattrick from Man of the Match Jem Edwards was the pick of the bunch from Saturday. His pace and power impressed everyone in attendance demonstrating his quality at this level. A special mention must also go to Calum Murdoch for his first half double in a game that was nip an tuck for the first forty.
Lions B also came up with a huge win against local rivals Ealing Trailfinders away from home. A 43-7 victory lifts them to 6th in their league and demonstrates the growth of this side.
This weekend the Lions travel Hamstead in the hope of keeping their winning run going. With the target on their back of league leaders the Lions have a big challenge ahead over the next few weeks.