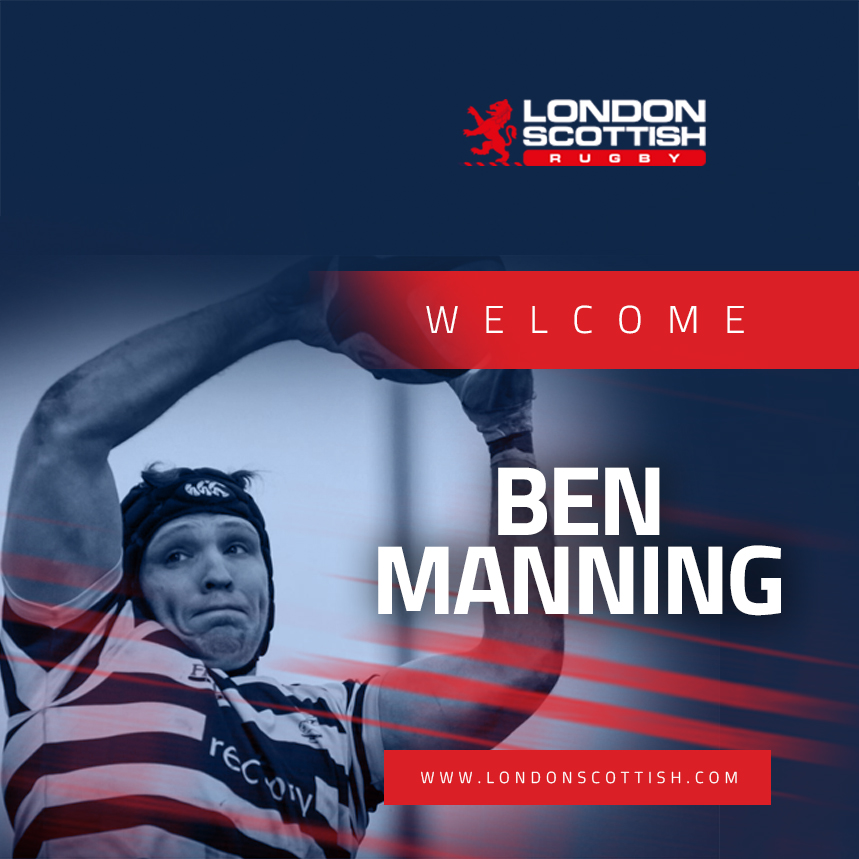 We're delighted to announce the signing of forward Ben Manning for the 2020/21 season.
Last season the back-row forward was club captain for National 1 side Chinnor, where he has been playing for the last six years.
Having made more than 100 appearances for Chinnor, Manning has always led by example on the pitch. Highlighted with two player of the season awards since 2015, the forward was a key member of the side which gained promotion to National 1 for the first time in 2017/18.
Manning got his first taste of rugby at the age of nine at Beaconsfield RFC and playing at school in High Wycombe.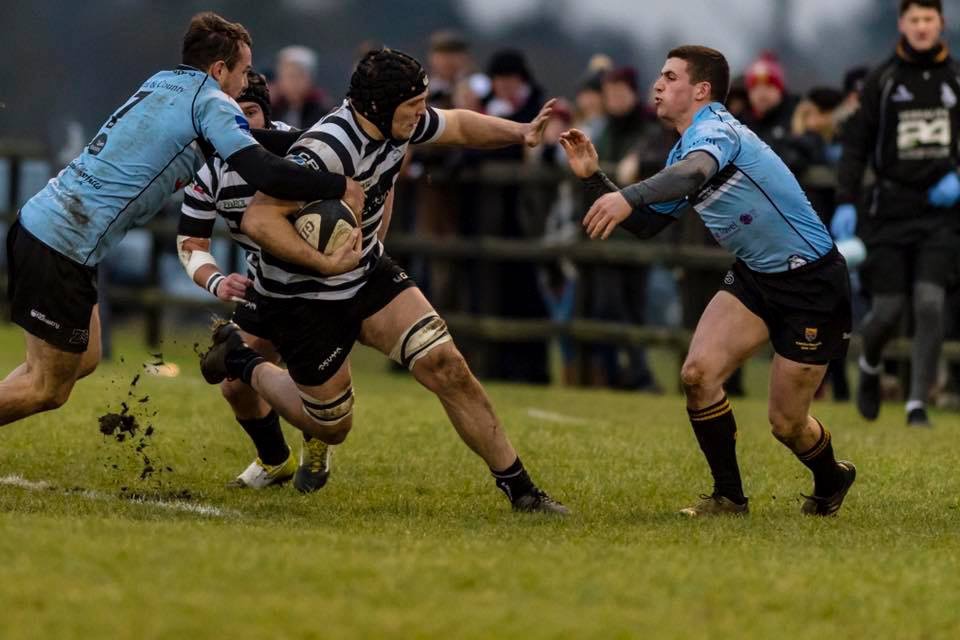 For the 2008/09 season the forward ventured to New Zealand to play one campaign in Christchurch for Linwood RFC and Canterbury U20s.
In 2009 he returned to the UK to study Sports and Exercise Science at the University of Edinburgh, where he was captain of the university rugby side whilst also playing for Stewarts Melville RFC. During his studies he was also selected to play for Scotland Student 7s.
For the 2013/14 season the dynamic ball carrier returned back to the South and signed for Henley Hawks, where he was picked up by Matt Williams who signed him at Chinnor RFC.
On what he's looking forward to in joining London Scottish, Manning said: "Stepping up another level from National 1 and the new challenges that come with the Championship is really exciting. I'm also looking forward to lacing up with some old teammates, as well as some new ones."
Away from the rugby field the 6ft 2inch, 108kg forward works as an account manager for Gemma Telecom. When not working or playing rugby you'll be able to find him either playing golf, following the cricket, NBA or horse racing, and also spending some quality time with his dogs.
On working with Matt Williams and Head Coach, Stevie Scott, Manning said: "Having worked with Matt for almost 7 years, when he told me he was going to Scottish it was a no brainer to go. He's very much a work hard play hard DOR and the success he had at Chinnor in building a team that nearly went from National 2 to almost going into the Championship speaks for itself.
"With regards to working with Stevie, his playing and coaching pedigree speaks volumes. As a player I always want to keep learning no matter what team I play for and the chance to work with Stevie is something I'm really looking forward to."
Head coach, Stevie Scott, commented: "I look forward to seeing Ben come up from National 1 and challenging himself in the Championship. He'll certainly add depth to our forward pack and I look forward to seeing how he develops over the season."