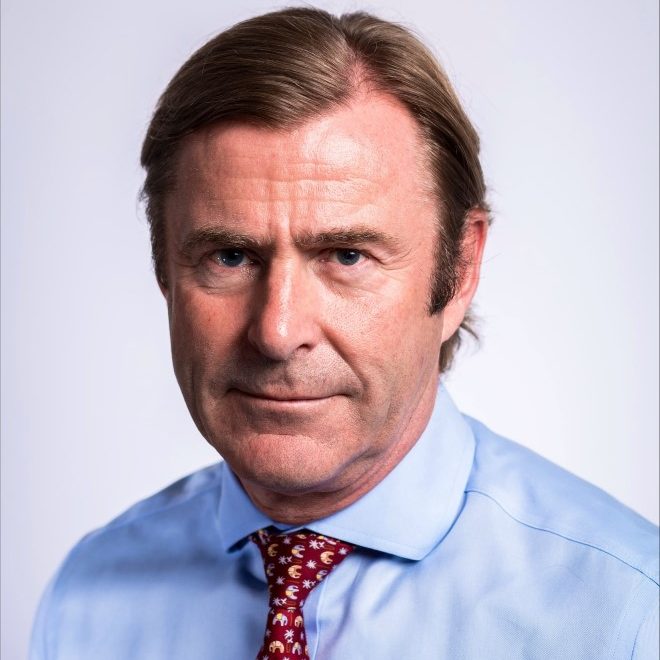 We are delighted to announce Roddy Caxton-Spencer has been appointed Chairman of London Scottish International Limited, succeeding Malcolm Offord who was LSIL Chairman from 2017. Malcolm relinquished the Chair following his elevation to the peerage as Lord Offord of Garvel and his appointment as Parliamentary Under Secretary of State to the Scotland Office.
Lord Offord of Garvel commented, "It is with regret that I must stand down as Chairman of London Scottish, a role I have been immensely proud to hold. I give Roddy my full backing and support and know he will bring great value and leadership to the Club".
A life-long participant in rugby, Roddy started his rugby playing career with Scottish School Boys in 1977-1978 progressing on to become a long-term player, supporter, sponsor and investor in London Scottish – playing regularly for the first XV in the late 70s/early 80s. Roddy was appointed to the London Scottish International Board in 2015 where he has played an active role.
Roddy is deputy chairman of Besso Group, Lloyd's of London Brokers, and is CEO of their Overseas Operations. He is also President and Chairman of the London Chamber of Commerce and Industry (LCCI).
Of his appointment, Roddy said, "I would like to thank Malcolm for all the direction and financial support he has given to the Club throughout his tenure as Chairman, congratulations on his peerage and every success in his role with the Scotland Office. I look forward to working with the LSIL Board and LSFC Executive Committee as we continue to make the Club sustainable and successful in the long-term whist recovering from the effects of RFU funding cuts and the impact of the pandemic.
Please join us in welcoming Roddy as our new Chairman, and in offering our sincere thanks and many congratulations to Malcolm, Lord Offord of Garvel.