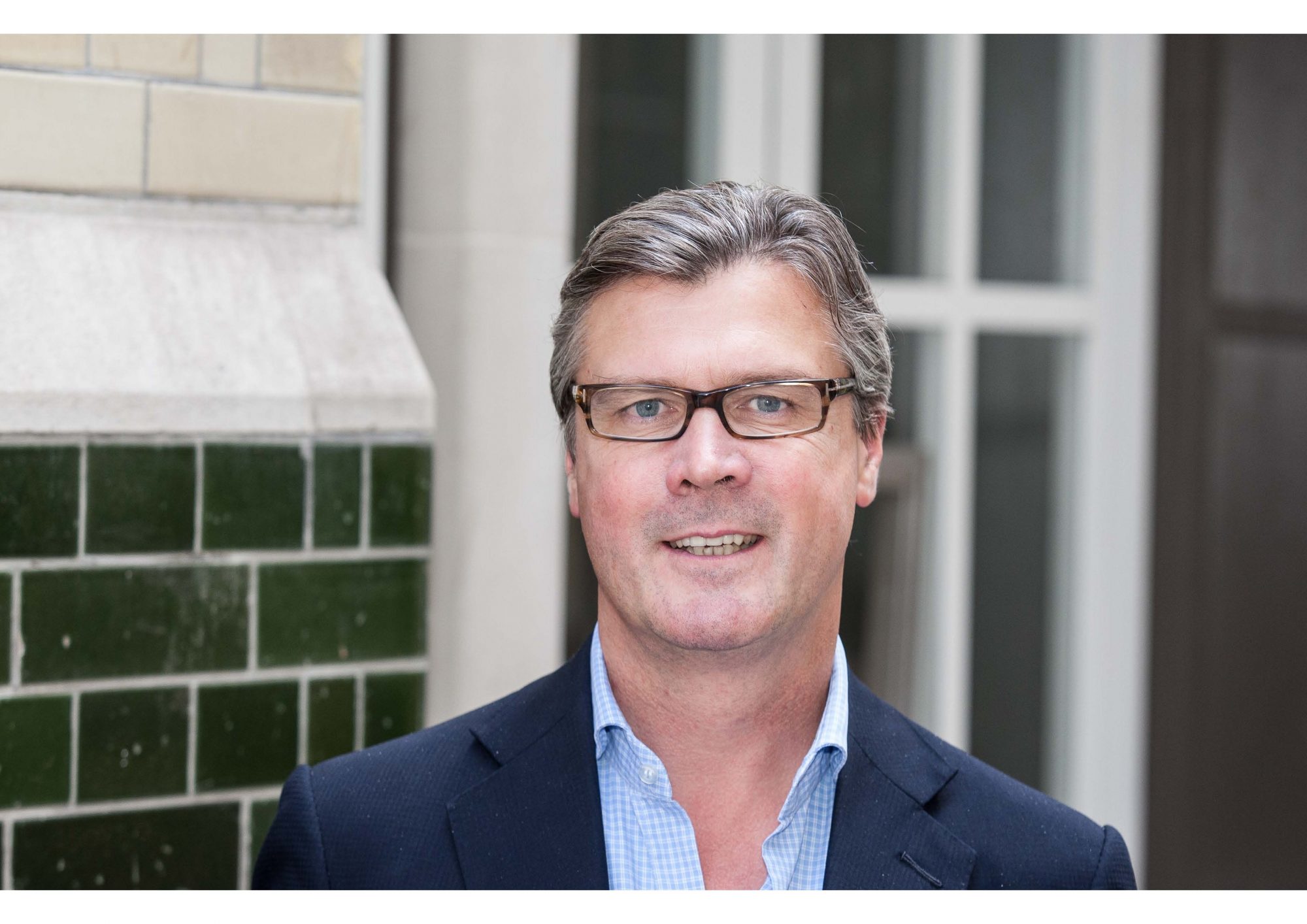 Over the weekend we were delighted to hear the news that Chairman Malcolm Offord has been elected as the Exiles representative on the Scottish Rugby Council and will also sit on the Scottish Rugby Board as a Council representative.
The Club would like to take this opportunity to congratulate him on his new appointment.
During the Union's meeting, Ian Barr was elected as Scottish Rugby's 128th President. In addition to Barr's ratification as Scottish Rugby President other business concluded in the online AGM included the election of Vice-President, which was won by Colin Rigby (Stewart's-Melville).
The meeting also elected Gerry Tosh (Dundee HSFP) as National 1 representative, Eric Hugh (GHK) as National 2 representative and Bobby Frazer (Murrayfield Wanderers) as National 3 representative, plus Jim O'Neill (Irvine) as Glasgow South regional representative, all on the Scottish Rugby Council. In addition, Royal High Rugby's admission to full membership of the Union was approved.
Part 2 of the AGM will take place once further easing of coronavirus restrictions on the size of gatherings is introduced by the Scottish Government.