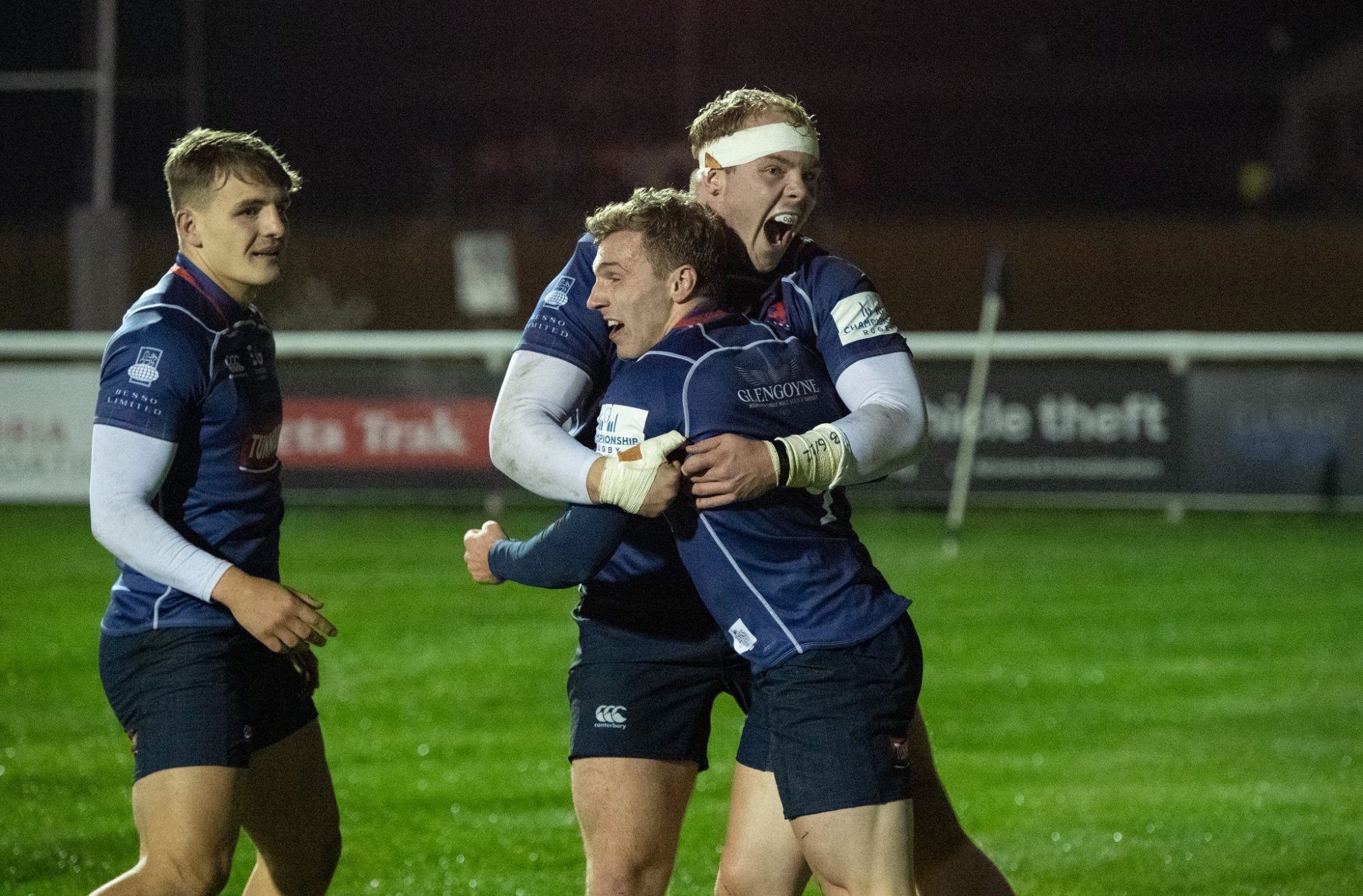 It was to be a magical opening to the Cup for London Scottish as they overcame a stern Bedford test to record their first win of the season. Bedford started the stronger of the two sides winning a number of penalties in the opening minutes but could only come away with three points.
Scottish would quickly hit back with a sustained period of pressure in the Bedford half. This would result in a Will Trenholm try as he managed to break a tackle and dive for the line making the score 7-3.
Scottish continued the upward trend and applied pressure for long periods of the game. Noah Ferdinand would be the beneficiary as a wide pass from Harry Sheppard opened up the Bedford defence for a second try. Sheppard would convert the try to extend the lead.
The Exiles continued to push on in the half and kept the pressure on the away side. Under the strain of multiphase attack a gap opened up for Dan Nutton to slide in for the third try of the half.
Going out after the break Bedford would come out the stronger of the two sides and force a try in the early stages of the half to make it a nervous watch.
However, a wonderful effort from Man of the Match Sam Riley gave London Scottish the bonus point and the cushion they need to see the game out.
Bedford would come back with a late effort but it was in vain as London Scottish finished out their first win of the season!