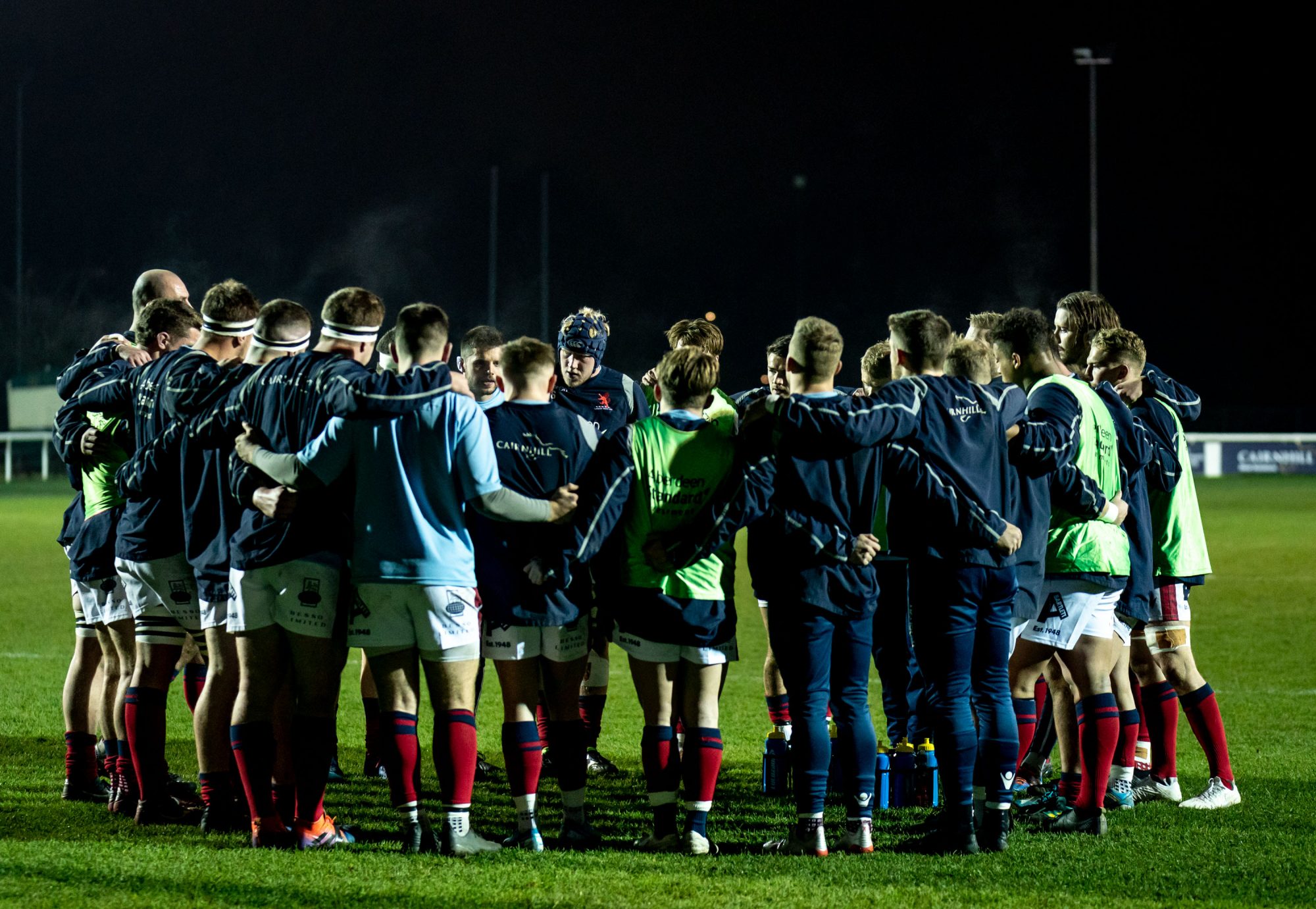 London Scottish confirms today that the Club will not be taking 10 year government loans through the Sports Winter Survival Package in order to play 10 loss-making matches in the reduced format Championship. These are matches which the Club's members and supporters are unlikely to be able to attend and which run the risk of sudden postponement owing to Covid.
The current Board has been working to a three year plan to drive the Club to a sustainable break-even future after years of annual deficits. These efforts were on track to be achieved this season even after the unilateral RFU funding cuts to the Championship announced in February 2020 which resulted in the Club transitioning from a full-time model to part-time. Sadly, however, the arrival of the pandemic has resulted in further cuts to central funding and closed down all normal commercial activity which means no income for 12 months.
Club Chairman Malcolm Offord said: "Unfortunately, we have been offered loans, not grants, to help us survive Covid. Much as we all desperately wish to see London Scottish competing on the pitch, we do not believe the solution to short-term losses is taking on long term loans. Director of Rugby, Matt Williams, has put together a great squad for this season and we are all bitterly disappointed, especially for the players, that we won't get the chance to see them play. But we must put the long term sustainable future of the Club first for the benefit of our members, staff, shareholders, sponsors and supporters."
The players will remain on furlough under their existing contracts and the Club will work with them to assist their next moves.