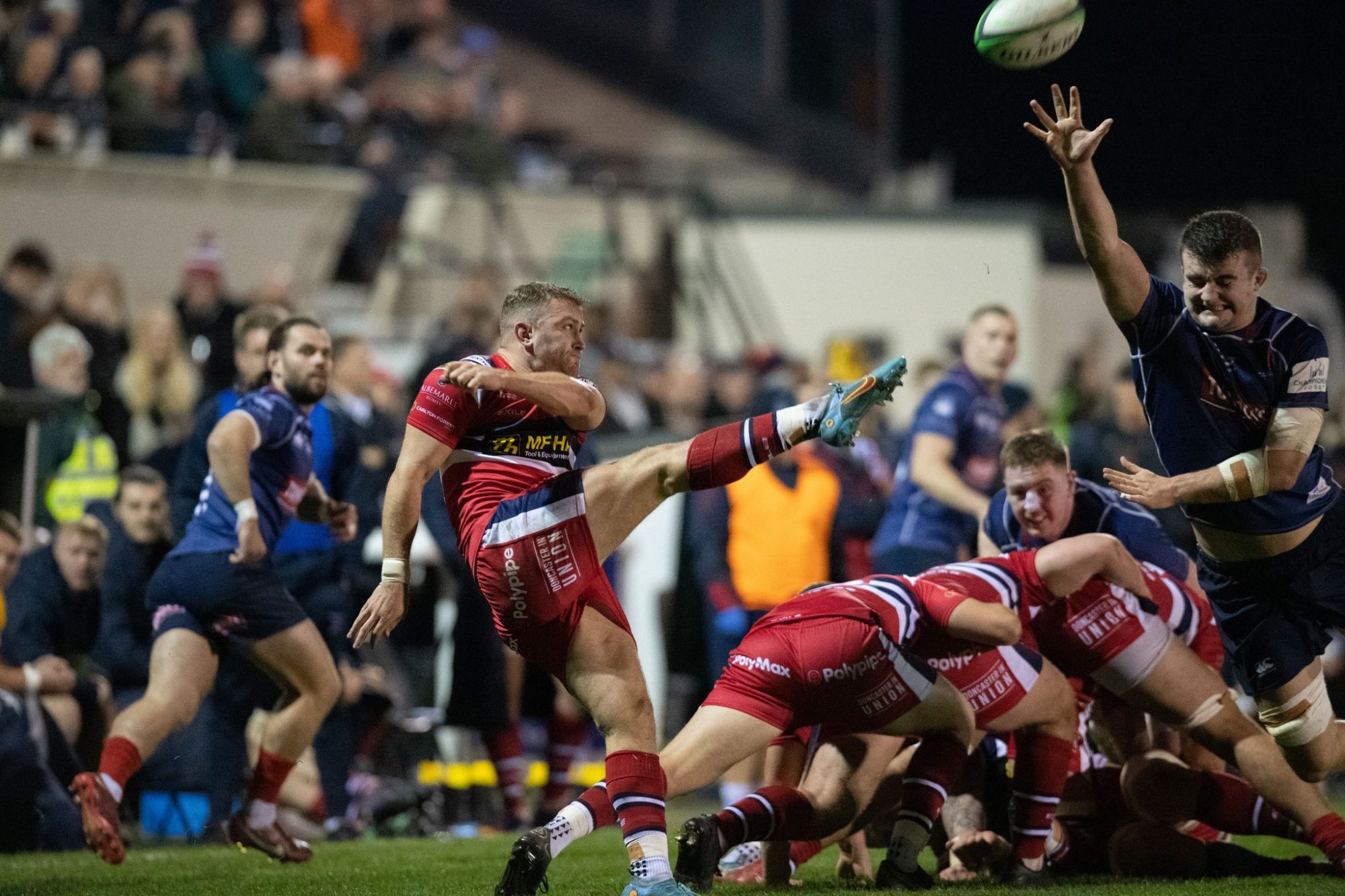 It wasn't to be back to back wins for London Scottish in the Cup as Doncaster ran out as bonus point winners down at the RAG. However, in a hugely physical encounter the home side would acquit themselves admirable, earning plenty of plaudits on the night.
The game began perfectly for Doncaster forcing and early penalty and then going down into the corner. The maul that would be the weapon of choice for the evening would eventually pay off in the opening minutes as London Scottish failed to contain the full time pack.
Much of the first half was characterised by kicking and jostling for territory. Doncaster on balance had the better of the kicking duel but only by a hair. This slight superiority in field position is what led to their second try.
A penalty on halfway and another maul which would prove the difference between the two sides. London Scottish would quickly hit back forcing ill discipline from the away side and as a result two yellow cards.
Down to 13 and London Scottish would make Doncaster pay just before the break with a well worked try out to Ferdinand who would touch down in the corner.
After the break, it would once again be Doncaster who would start the stronger. Two tries in relatively short succession would secure the bonus point for the away side and with that the game.
London Scottish fought manfully throughout much of the second half with a much changed side. Debuts for Ransom, Morris, Scott and Gamble showed a lot of promise for this side as Austin Wallis would grab a consolation try towards the death.
Overall, no one would begrudge Doncaster their win on the night but London Scottish backed up last week's win with a strong performance, demonstrating they are not that far away from everything clicking into place.