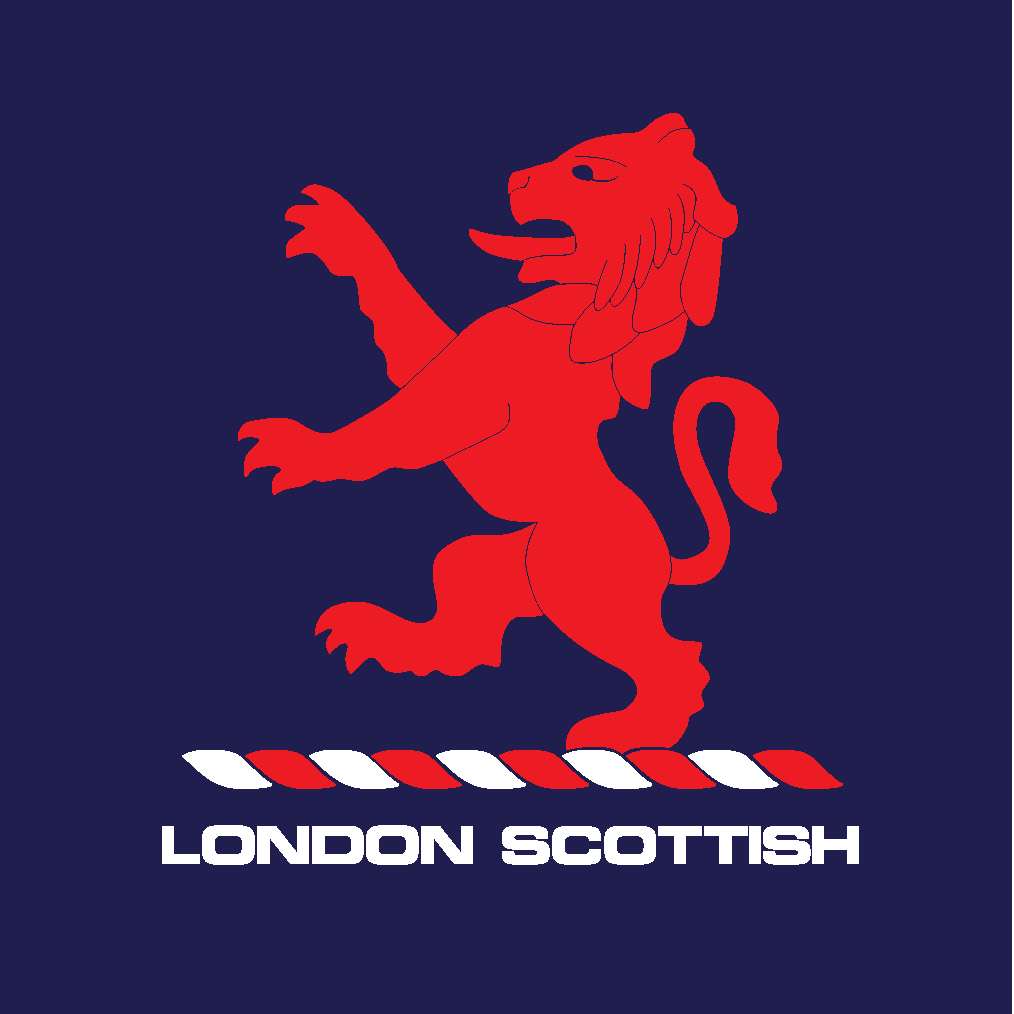 London Scottish has recently launched a crowdfunding campaign. It's aim is to support the long term sustainability of the whole Club and it's ability to deliver quality rugby in West London for all. Furthermore the fund aims to secure the future of the Club playing at the highest level possible.
You are encouraged to pledge what you can and also to spread the word to own network and social media. The will be a monthly draw for a 15 year old bottle of Glengoyne singer malt whisky and there are rewards according to the level of donation. These include items such as game tickets, baseball and bobble hats, and classic club jerseys. The largest donor of the campaign will receive 6 hospitality tickets to the London HSBC Sevens at the end of season.
For more information please click here.
C'mon Scottish !