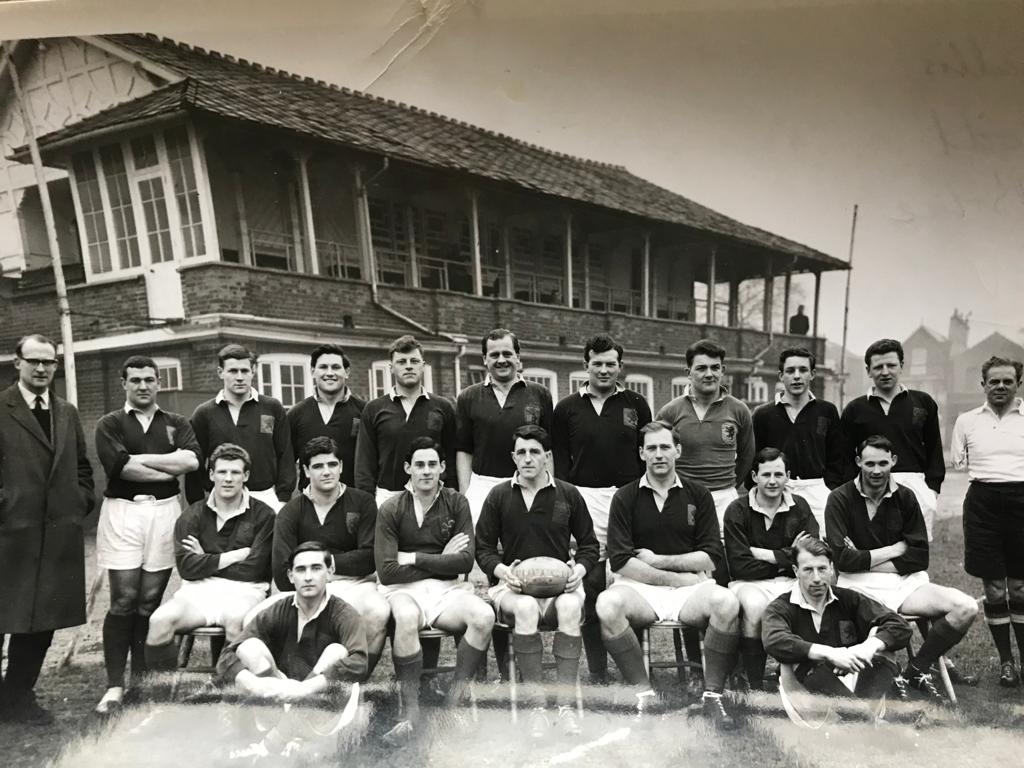 London Scottish is delighted to announce the third of its inductees to the London Scottish Hall of Fame for 2023, Hamish Inglis.
Hamish earned his first Scotland Cap in 1951, aged just 19 years old. This made him the youngest Scotland international, a record he would keep all the way up until 2013 when Jonny Gray came along.
Hamish went onto earn seven Scotland caps including six five nations appearances. His most famous game came against a star studded Wales side where Hamish and his team pulled off an unlikely 19-0 defeat.
Like many Scots at the time, Hamish made the move down to London and naturally linked up with London Scottish. Hamish has fond memories of his playing career for the Exiles.
Commenting on his upcoming induction, Hamish said "I have many vivid Rugby memories, but nothing as important as the lifelong friendships I made with players and their families, I met, through London Scottish."
We look forward to inducting Hamish to the Hall of Fame on Thursday 7th June surrounded by his friends, family and peers. To secure your space at this year's event please email events@londonscottish.com, tickets are £170pp and can be purchased as an individual as well as table of 10 or 12.
Further details to the event can be found here.