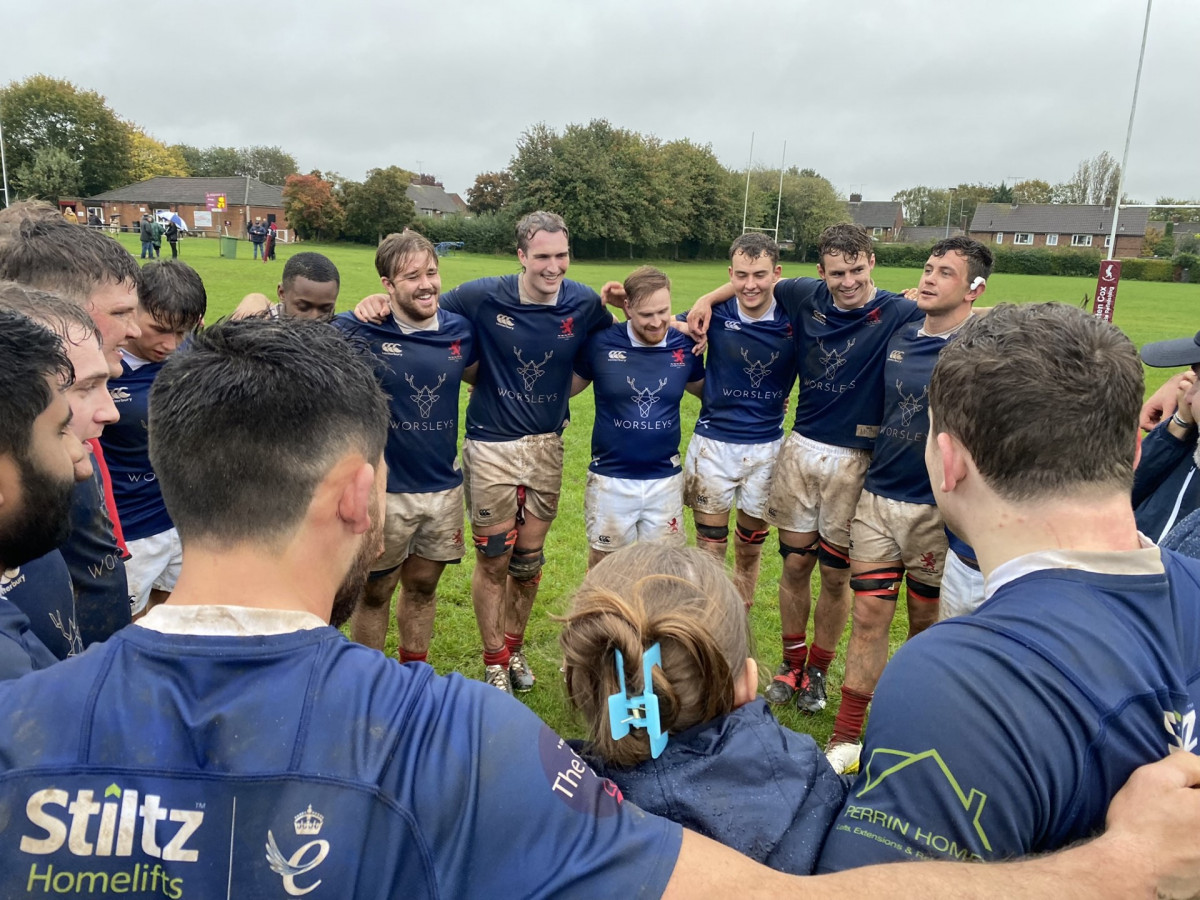 Counties Middx/Herts 1
Date: Saturday 11th November
Kick-Off: 2pm
Location: King's House Sports Ground, Riverside Drive, W4 2SP
Hospitality: Available from £25 – buy here
Opposition in Focus
Cheshunt have started the season with a bang. Seven wins from from seven and four points clear at the top of the table, they have set the early pace. With a points difference of 117 it is clear Cheshunt like to play with the ball in hand and are going to set a stern challenge this weekend.
London Scottish Lions News
London Scottish Lions have recovered from a defeat earlier in the season to keep pace with league leaders Cheshunt. Sitting just four points behind their opponents for the weekend, a victory would likely see them top the table after the opening eight rounds of the league. Flanked by a strong Club support, this is a crunch game for both sides.