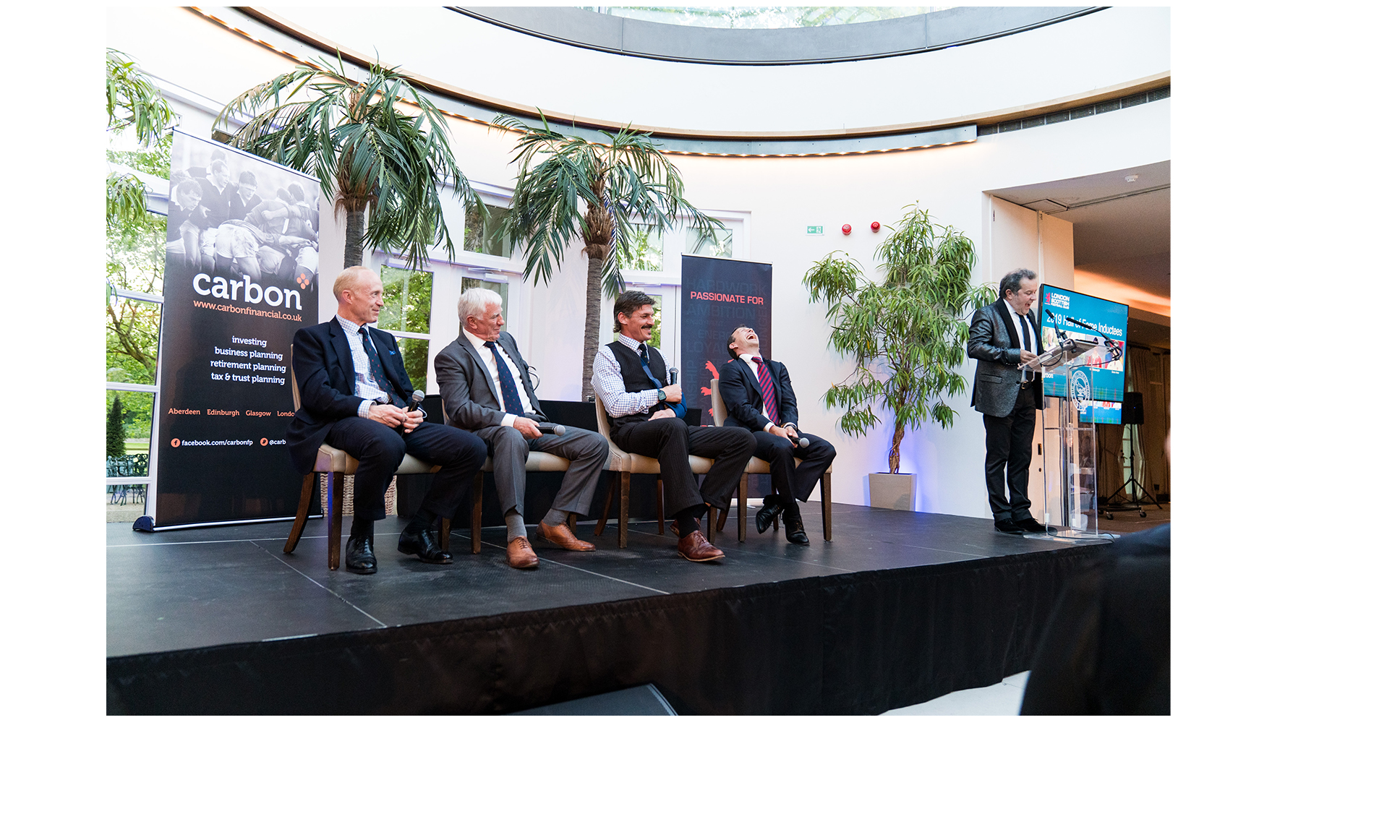 Last Sunday the inaugural London Scottish minis festival was held at Richmond Athletic Ground.
A total of 86 teams from 13 clubs came together and enjoyed a great day in the sun.
A fantastic army of volunteers from all levels in the club worked long and hard to get everything ready, and then the eagerly awaited games began.
All the teams had great fun, as did our guests.
One visiting coach said: "It is good to see a festival of this type focusing on development level rugby.
"It is critical for all club's to develop emerging sides, to ensure competitive rugby at an appropriate level, to encourage learning, development and enjoyment.
"The spirit was something I would applaud with many of the opposition coaches discussing shared problems and thoughts on coaching at this level.
"The friendliness and general sociable nature of the festival was great.
"The festival provided variety to the usual clubs we play while also bringing together teams of similar standards.
"All in all it was a great day which was very well organised."
For Scottish, the two under 9's sides claimed two trophies, with one team running out winners against Hammersmith in the first place final, and the other taking the winning spot against Rosslyn Park in the 3rd / 4th play offs.
The Under 10s had some fantastic performances which ended with the team coming third.
Victories against Harrow and Twickenham, a draw with London Welsh and a last minute loss to tournament winners Hammersmith were the other results.
The team played some very determined rugby, out rucking most of their opponents and producing some great off loading which kept us going forward.
When we did get the ball wide, Ben, our player of tournament and top tournament try scorer, finished off with some brilliant running.
Our tackling improved greatly and all the players made a real contribution to some great team performances.
The under 12s were in a league of five and came away with four wins, only coming up short against a well organised and technically proficient Hammersmith.
The highlight of the day was in the penultimate match. A line out on Hackney's 22 was tapped back, gathered by Cameron who took the ball infield, passing to the inside centre.
There was then a lovely miss-pass to the wing where Marcel had a free run to the try line.
A fan on the touch line said: "That move was straight off the training pitch." Maybe, but not off our training pitch!
After a close encounter and a narrow win over London Welsh in the final match, the team ended up in second place.
It was a day thoroughly enjoyed by everyone at the club.