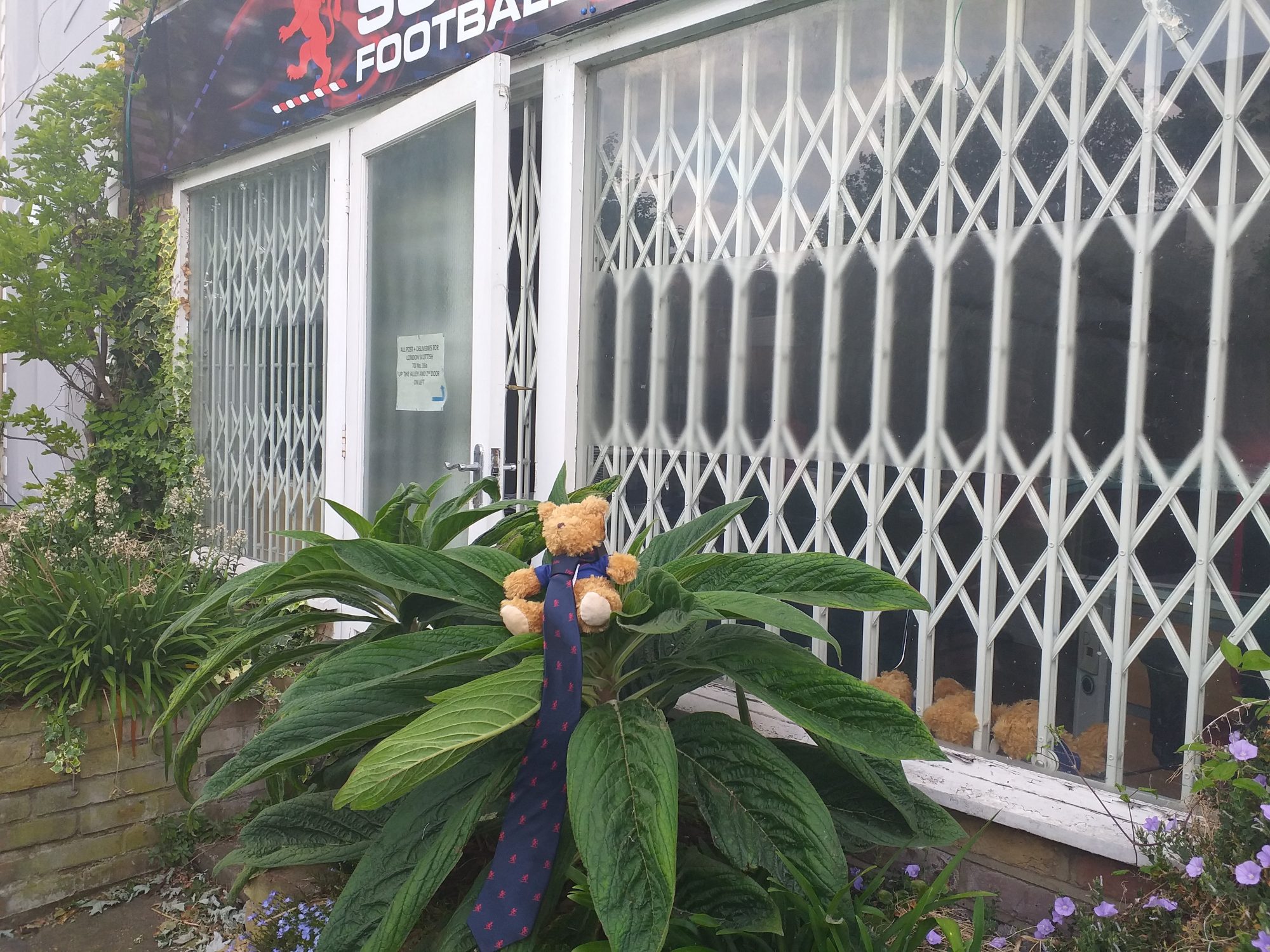 Have a read of this week's news round up:
Matt Williams Visits Athletic Ground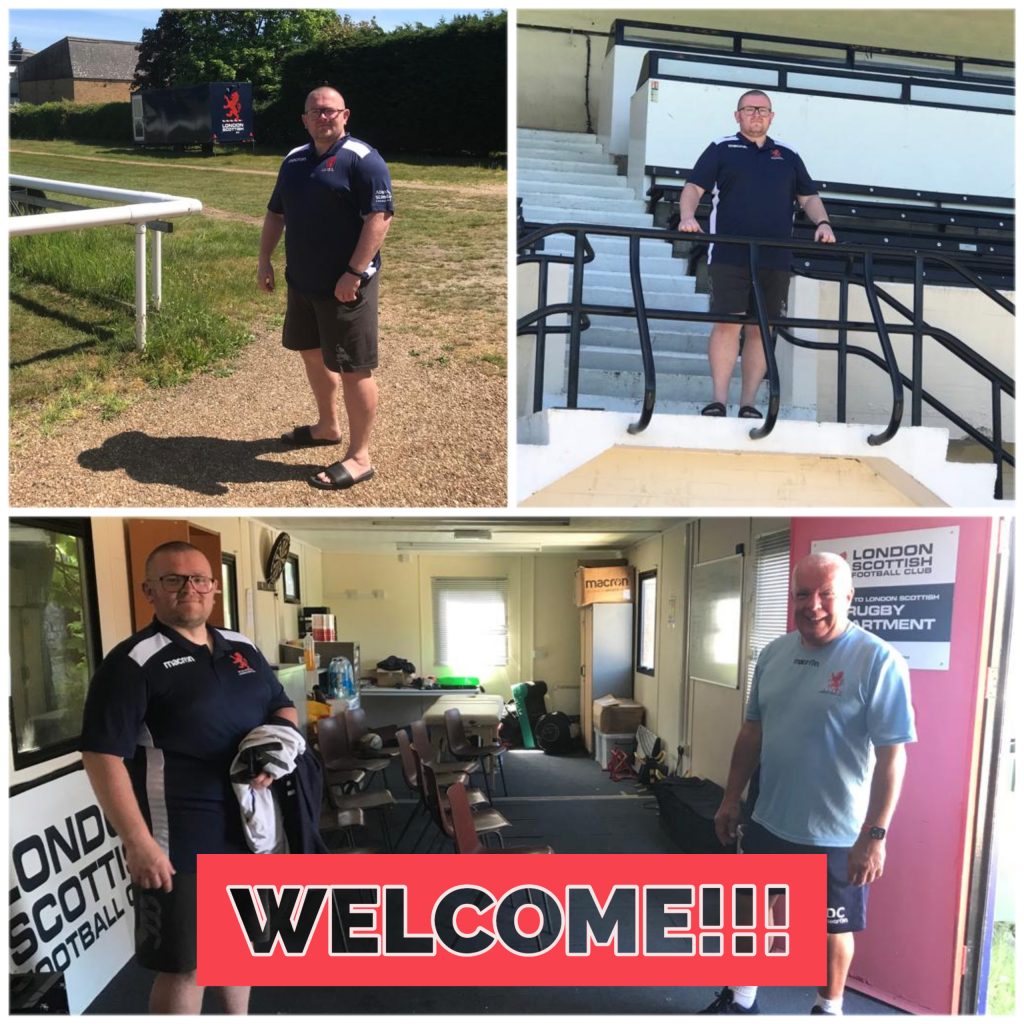 We were delighted to welcome our new Director of Rugby Matt Williams to the Athletic Ground this week.
Williams dropped into the office to meet the London Scottish commercial team and background staff; with everyone observing social distancing rules! It was also a great opportunity for him to pick up his London Scottish stash from Team Manager, Doug Cowie.
The new DOR picked a beautiful sunny day to look around the Athletic Ground and he complemented the ground staff on the wonderful condition of the pitches.
---
Shop Clear Out: Ties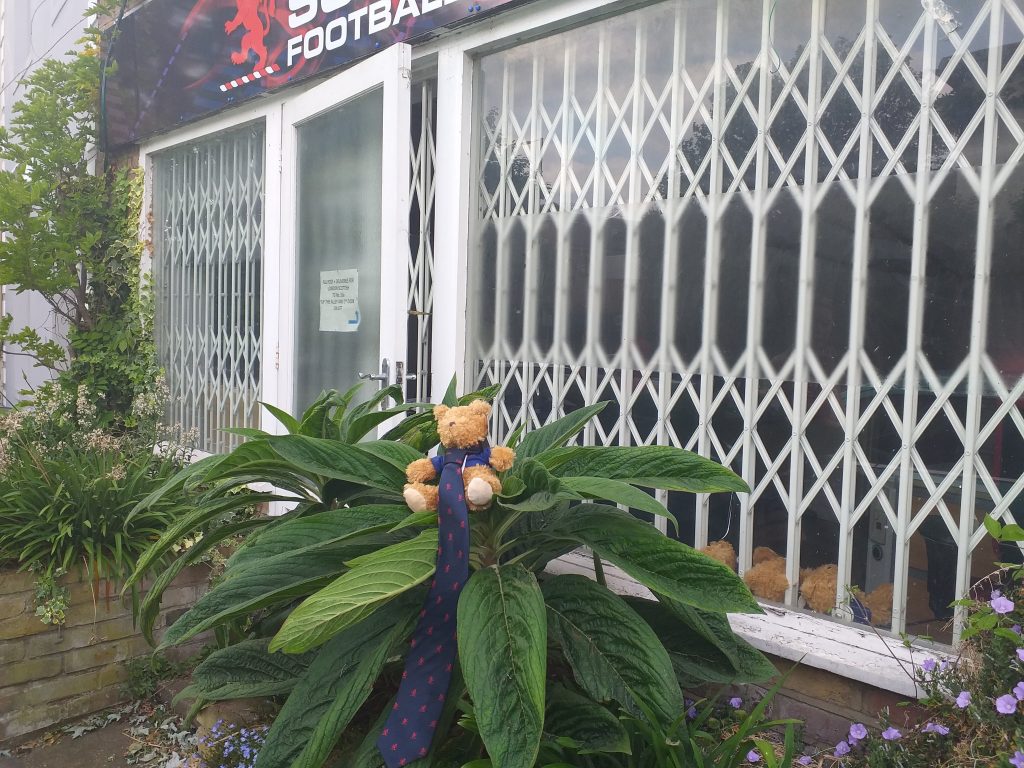 Due to the kit shop closing at the ground next season, we have begun a London Scottish clear out. We discovered 20 silk Club ties, which we are selling at £20 each.
If you would like to purchase one please contact: press@londonscottish.com. Orders will be taken on a first come first served basis.
---
Thank You To Georgina Bakes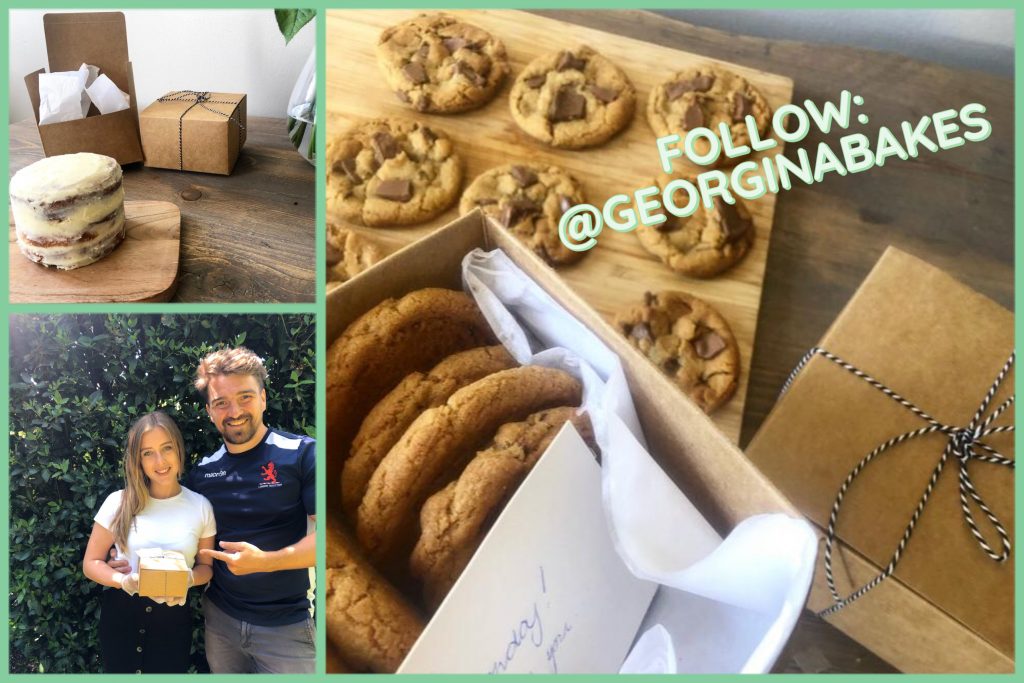 Last week we asked you to support London Scottish enterprising duo, Georgian Miall and her partner 'LS Supporters' Player of the Season' Billy Harding.
Thank-you for your support and the mouth-watering pictures you have sent in of your orders!
Give Georgina's website a follow – https://www.georginabakes.com/shop and her Instagram account – @georginabakes.
---
Guess Who?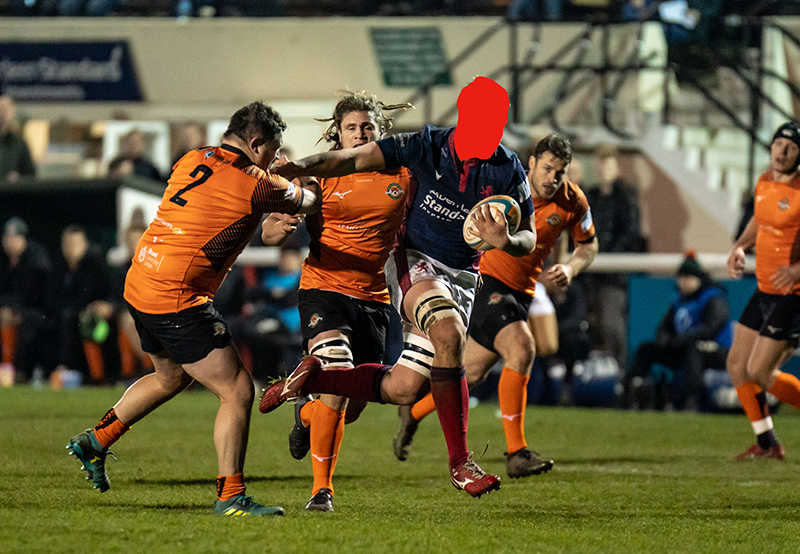 Can you name the player making a break for it during our match at home against Ealing back in January?
The name of the player will be revealed in next week's newsletter.