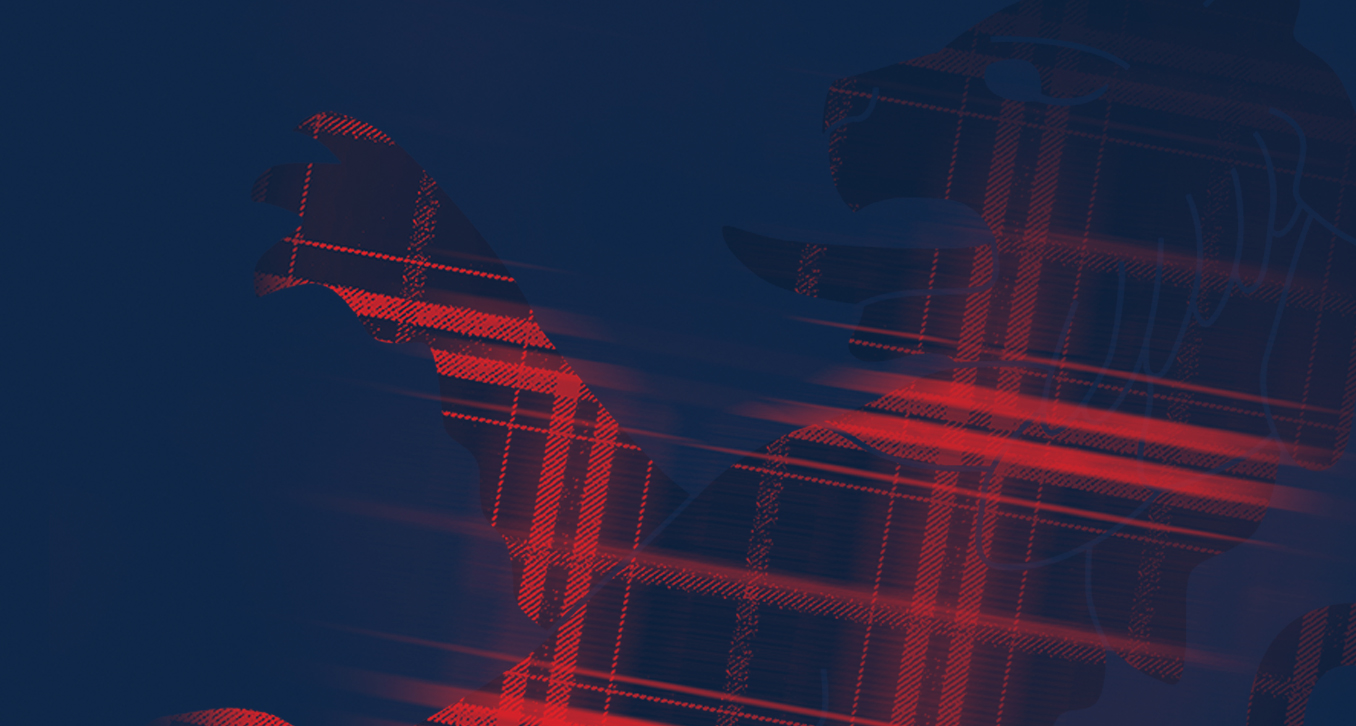 London Scottish would like to congratulate our partner school Isleworth & Syon, after winning the Middlesex U18 plate last week.
The team beat Wetherby Senior School 15-7 in the final to crown an impressive run of wins this season. With a 90% win ratio, the team are playing really well and having 12 London Scottish players in the squad has been beneficial for both the school and the club.
London Scottish's partnership with Isleworth & Syon started two seasons ago and has grown ever since. London Scottish are pleased to have Michael Mullins (Isleworth & Syon Rugby Director) as the head coach of our Colts squad. Since joining the team he has driven similar success at the club with the squad winning the league last season and looking to do the double this year.
The London Scottish partnership with Isleworth & Syon builds on the schools current rugby programme and provides pathways for the players to take their game to the highest possible level. We have also introduced new players to their Sixth Form, as they seek to develop their own game within an academically high-achieving school.
Headteacher Euan Ferguson has had a long association with London Scottish. When the partnership started he said:
"We are really thrilled to launch this exciting partnership with London Scottish. Extra-curricular opportunities are a key part of the culture of our school and we are proud of our long-established sporting traditions.
"The positive links between physical activity, academic success and well-being are well known and for this reason, we will always provide such life-enhancing opportunities for our students. Rugby has always been one of our main sports and we look forward to developing young talent through this new link."
Isleworth & Syon School is a voluntary-controlled, non-denominational school for boys aged 11-19, located in Isleworth, The school has a fascinating and rich history, dating back as far as 1630.
They enjoy an enviable reputation as a place of learning which consistently values and promotes academic excellence. Their personalised approach to learning, a commitment to innovation and a passion for teaching means they're able to maximise each student's academic potential.
The school offers a broad and diverse programme of extra-curricular activities to allow students to go beyond the classroom. Which enables each of the boys to develop as individuals, discover new passions and interests as they mature into confident and successful young men.