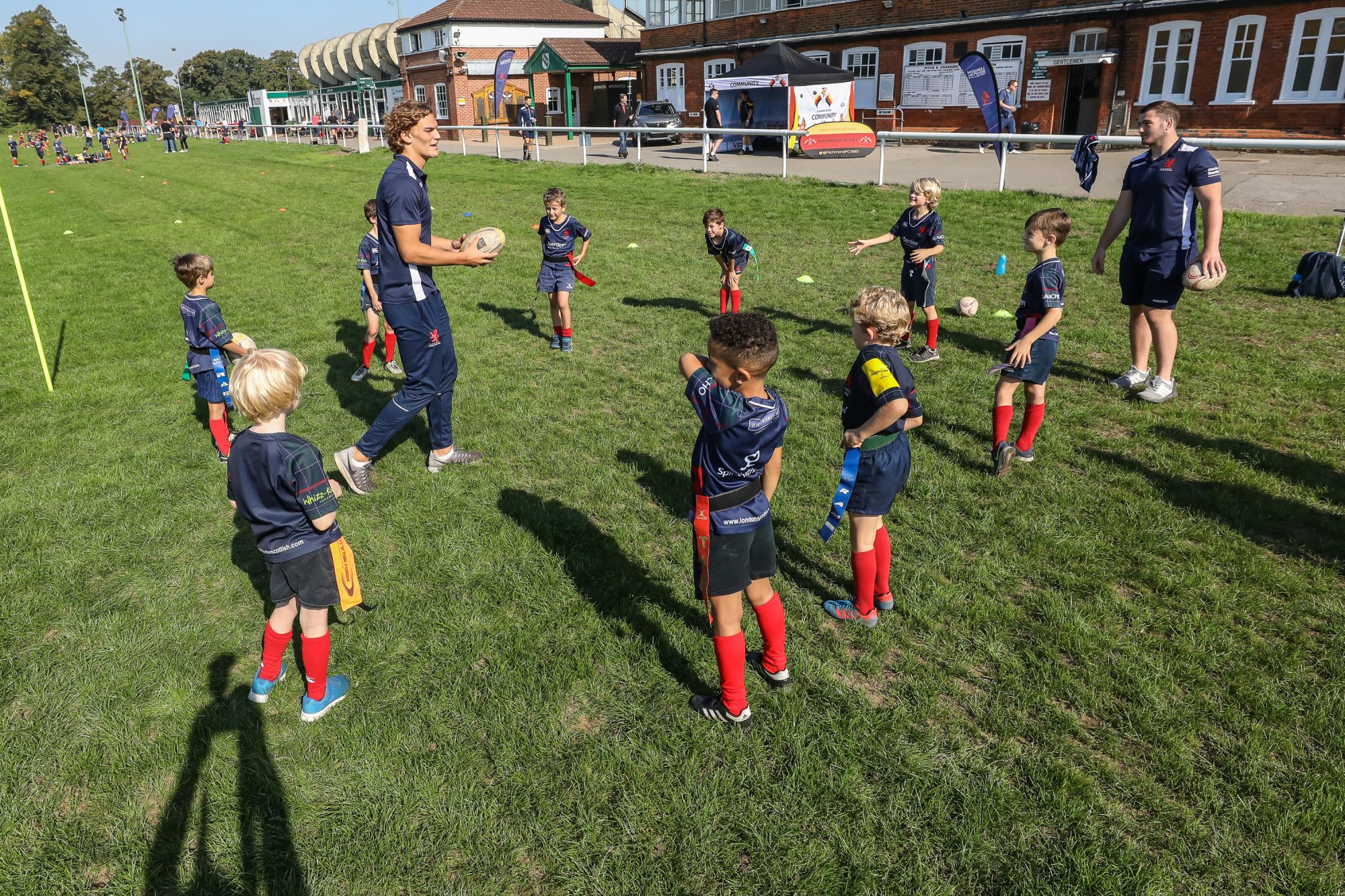 I wanted to send you all a note as a follow up to the recent AGM. As we discussed, London Scottish is looking to relocate to a new home after many decades of rugby at Richmond. In so doing, we are actively exploring a number of options and the Executive Committee has been working tirelessly to ensure that the whole club benefits from an enhanced playing and social environment and echo's our 'One Club' ethos. Our intention is to share the proposals with the membership and seek feedback as soon as we are in a position to. 
In the meantime, we are delighted to announce that the whole Club, from the 1st XV, Lions, Mini and Juniors will be staying at the RAG. We would like to thank Richmond for their continued support, whilst we undertake the necessary due diligence of the potential locations. It will enable to us to celebrate the return to rugby and our illustrious connection with the ground, as well as our positive on-going collaboration with Richmond. This will also enable us to put the final details in place for the following season and help enable a smooth transition to our new home.  
Due to the success of the 'virtual' AGM format, the Club will also be holding another open forum to share the combined vision for the Club and expand on the potential development plans – more details to follow. 
Yours Aye – Paul Burnell