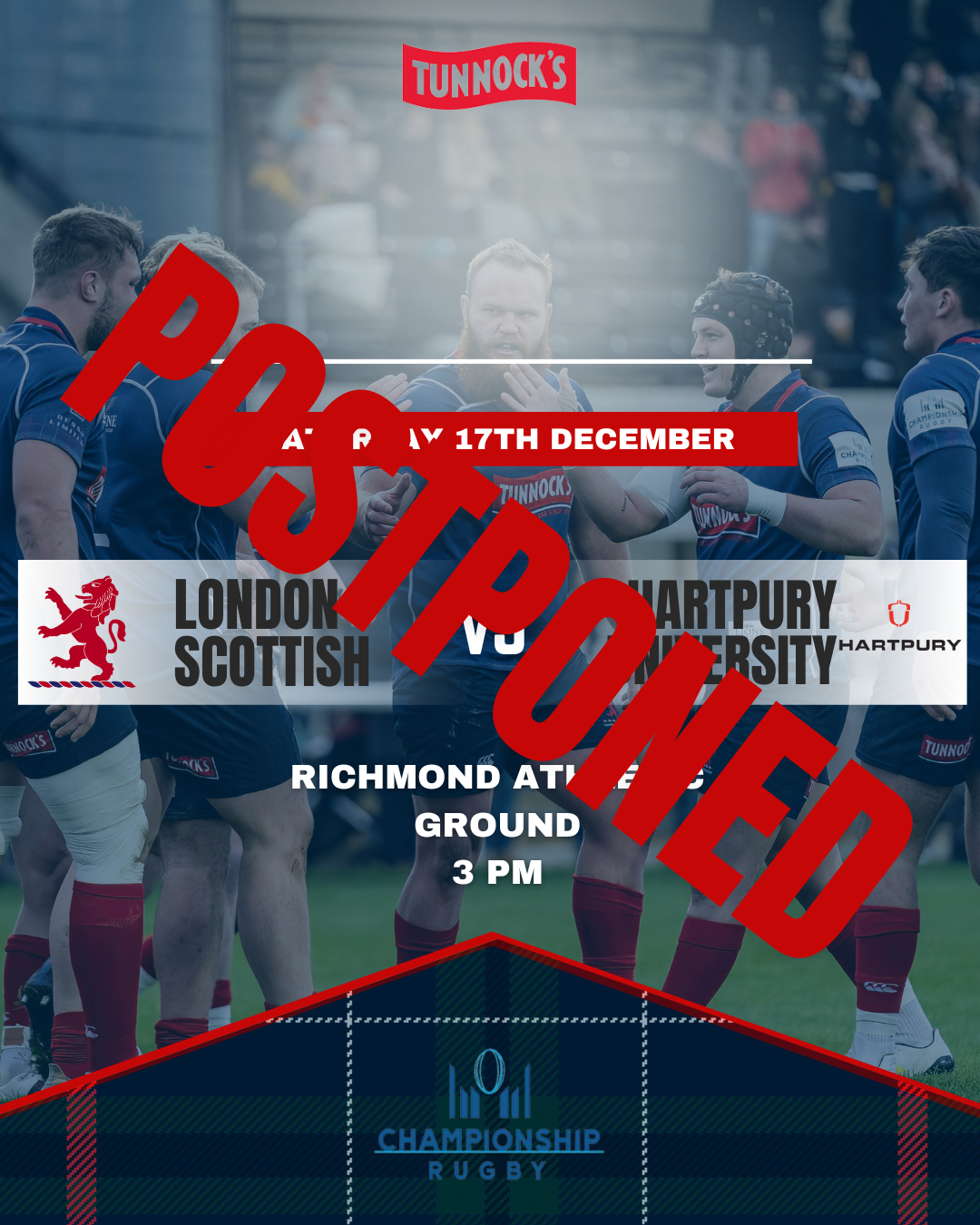 Following a pitch inspection earlier today the decision has been taken that this Saturday's match against Hartpury will not take place.
A new date for this fixture has not yet been confirmed. All of those that have bought tickets for this match, those tickets will still be valid. Refunds will be offered to all of those who booked hospitality in due course.
We apologise for any inconvienence.