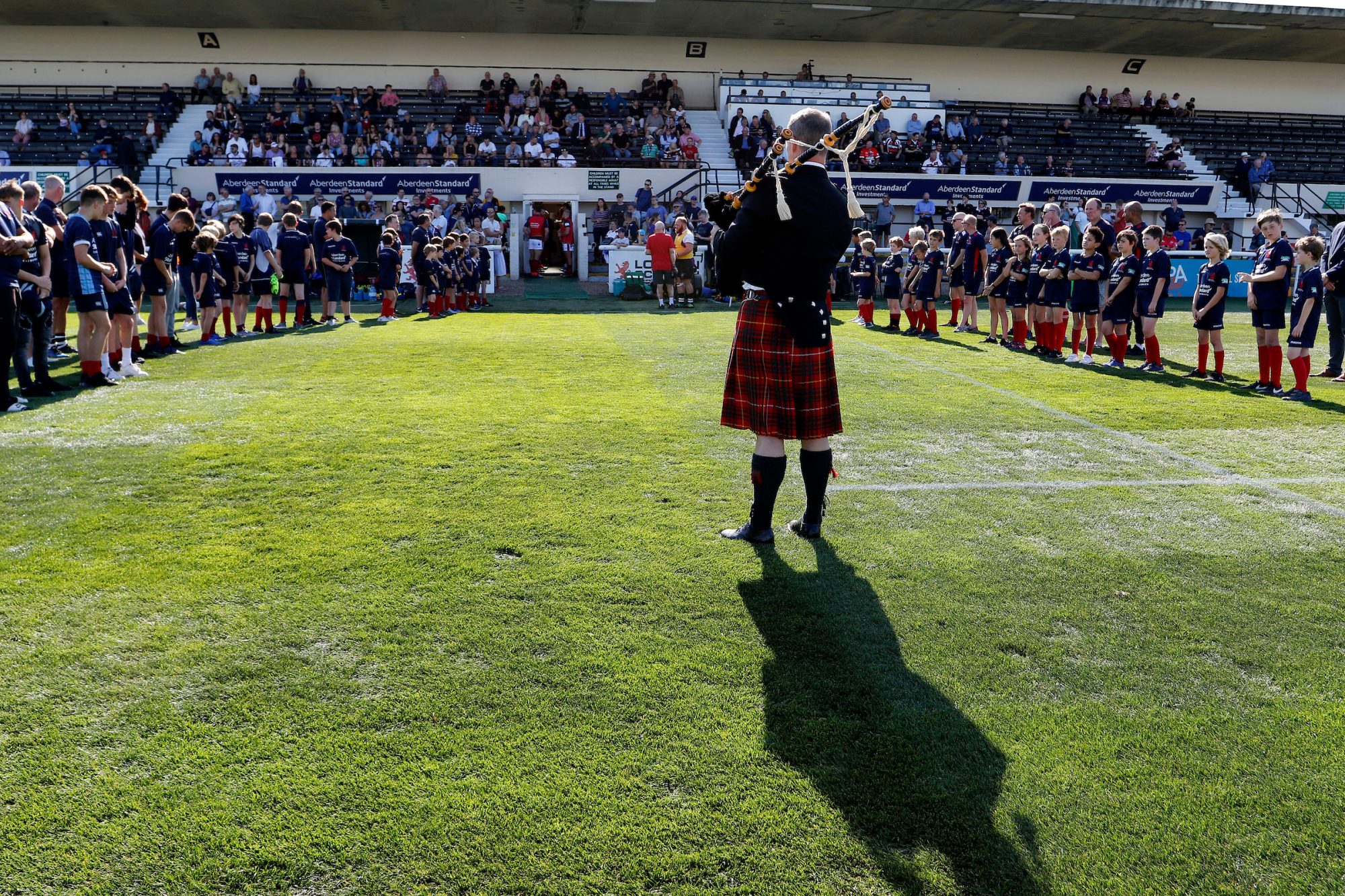 Smash and Grab – EVERYTHING MUST GO!!
DATE: Wednesday 17th June
TIME: 11am-1pm
LOCATION: London Scottish Office. 16a Kew Foot Road, TW9 2SS.
MERCHANDISE:
– Macron items £5 – £10 and other merchandise £1 – £10
– Canterbury stock ALL FREE!
PAYMENT: For health and safety reasons we will only be accepting card payments
Due to the shop closing at the RAG, we are having a stock merchandise sale. We simply do not have the storage to hold on to these items and we want them to go to our fan's who wear the London Scottish Lion with pride.
There are a range of items on offer including: sweatshirts, jumpers, cotton rugby jerseys, towels, Macron Melrose 7s custom jersey's, 2018/19 Macron replica shirts and a small amount of playing kit. We will also have current stock available to purchase at full price.
In addition, we have found a batch of older London Scottish Canterbury kit, from age 6 to adult large, and all of it must go for FREE!
Come along to the London Scottish office from 11am until 1pm next Wednesday 17th16a Kew Foot Road. Social distancing will be in force.
ALL ITEMS MUST GO!
---
2020/21 Squad Update
We were delighted to bring you the news that our most capped player Mark Bright is staying with the Exiles for his eighth season.
The 41-year-old is our most capped player in recent history and has made over 200+ appearances in the Greene King IPA Championship and Championship Cup combined.
To read full story: https://bit.ly/37hVPbc
This week we were sad to announce the departure of club captain Lewis Wynne who has joined Championship rivals Jersey Reds.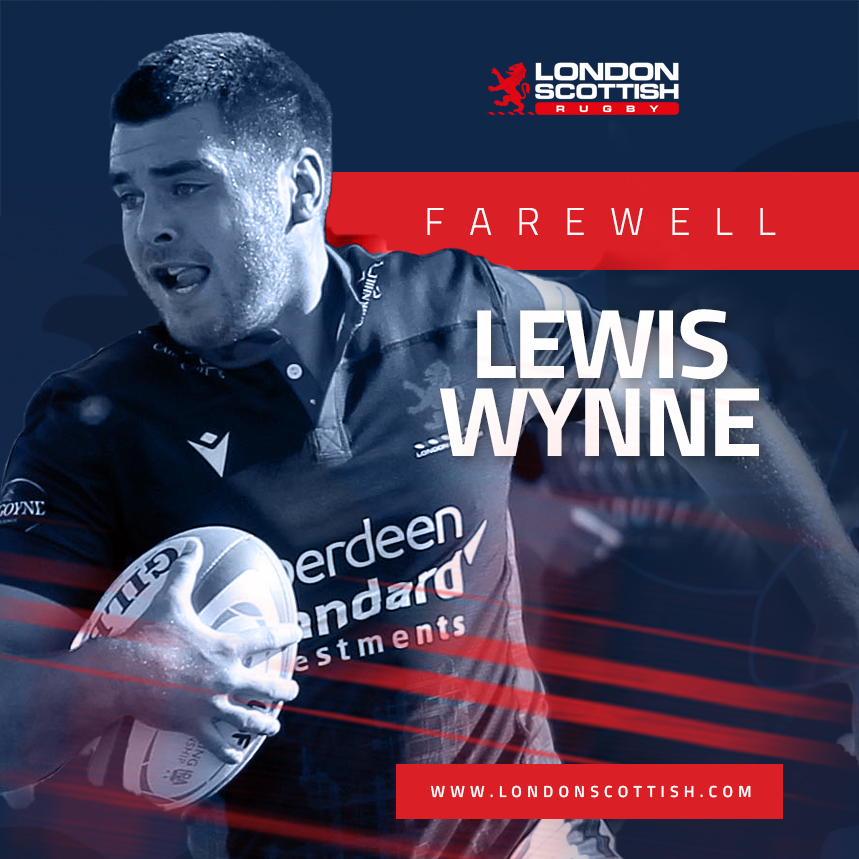 We would like to thank him for all the time he has dedicated to the Club and wish him all the best for the future. We hope to welcome him back to the Athletic Ground sometime soon.
---
Back to Business
---
Thank You!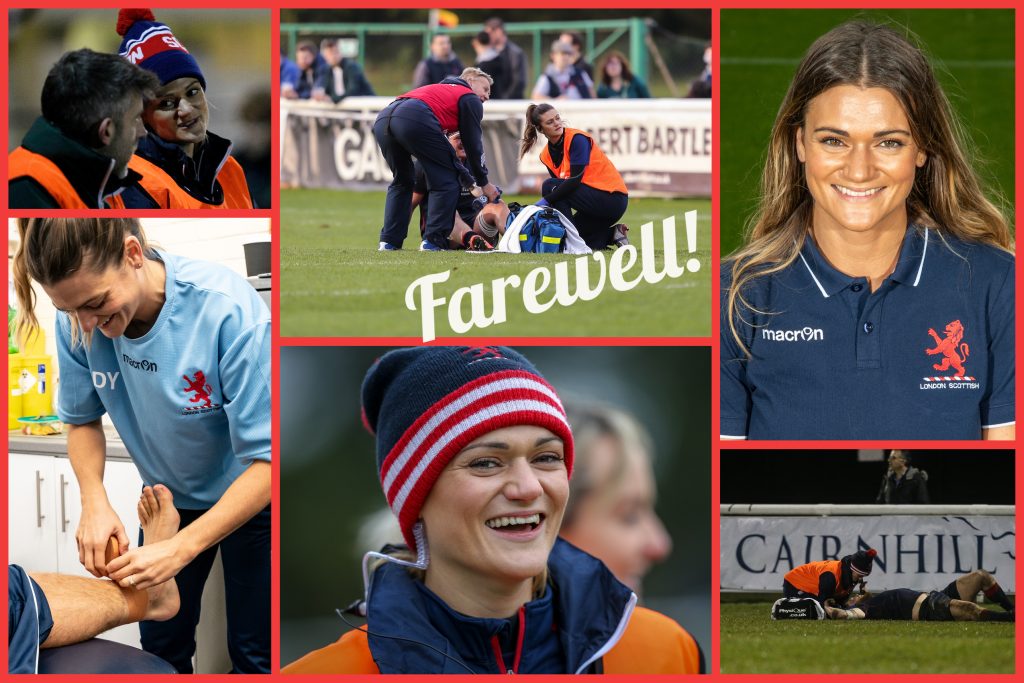 We would like to say a big thank you to is to first team physio Danielle Yarwood, who has sadly departed the club after three years to start a new job with the England Rugby 7s team.
We would like to wish her all the best in her new job and hope to welcome her back to the Athletic Ground sometime soon.
To read full story: https://bit.ly/2XUo50z
We would also like to say another massive thank you to all of you that have bought one of our special edition NHS fundraiser t-shirts!
Thanks to your support and kindness we've been able to raise money for the NHS Charities Together Campaign.
Thank you to all of you who sent in pictures of you wearing your t-shirts! Please keep sending them into us at press@londonscottish.com or tag us on social media.
If you haven't purchased your own t-shirt yet then click HERE. T-shirts cost £10 and all profits got to the NHS Charities Together Campaign.
---
National Best Friend Day
On Tuesday we celebrated National Best Friend Day with this lovely post on our social media platforms. We want to know who you think has formed the best bromance at London Scottish! Get involved via social media!
---
Guess Who?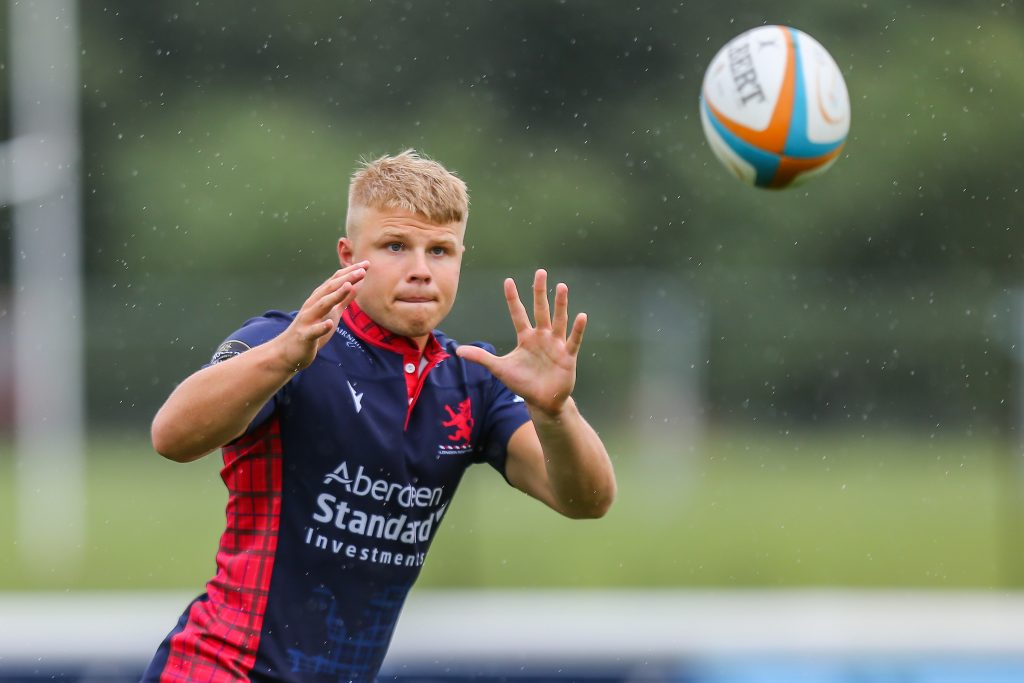 Well done to those of you who got last week's player right! Yes, it was Ollie Allsopp.
Can you name this player who is about to go over the try line against Nottingham, in this week's Guess Who?