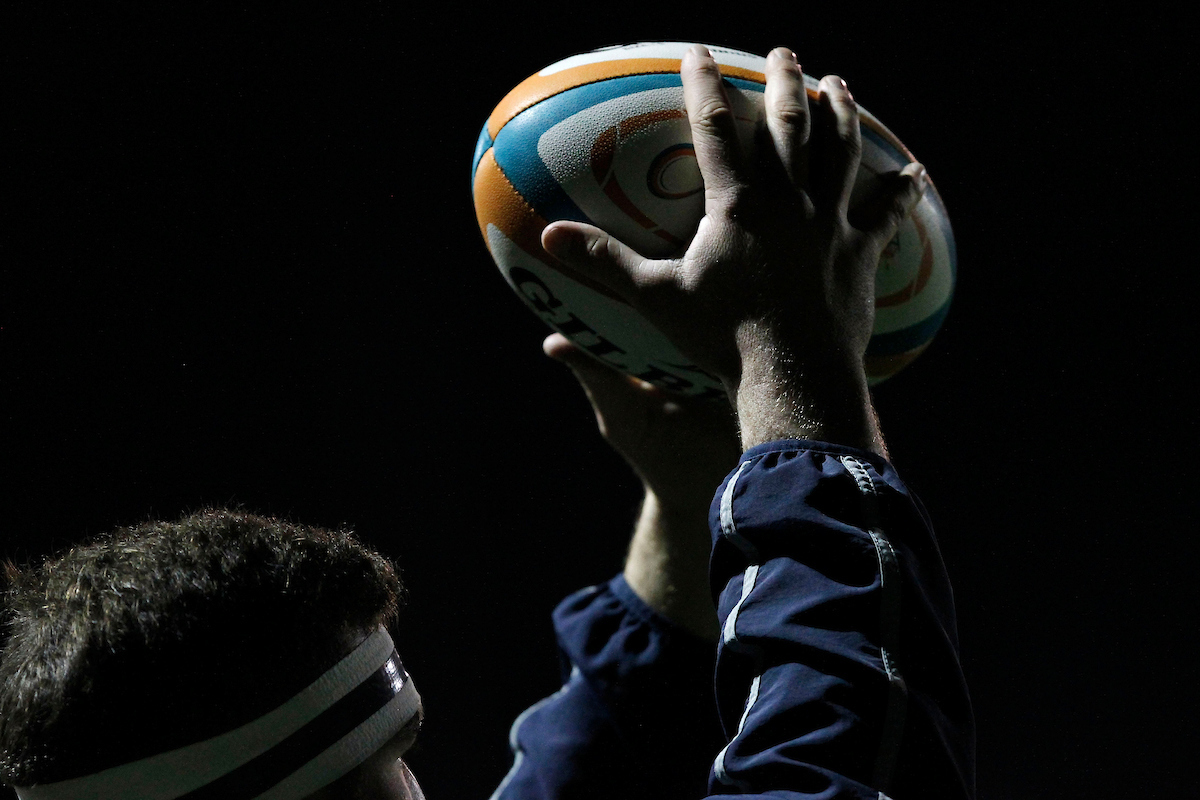 LSFC are looking to fill two voluntary positions to help with the running of the amateur side of the Club
Honorary Treasurer
Current treasurer, John Fletcher will be leaving this role with effect from 31st August in order to take up a new full-time job appointment. John has had a short but successful spell as Treasurer and will still be available for financial advice and will be continuing in his other role as Minis' coach.
LSFC is seeking a successor to John in this critical role. Responsibilities include:
Accounting and reporting
Cash forecasting
Fundraising 
Maintaining financial controls
An accountancy background is essential
If anyone feels that they would like to discuss the possibility of taking up this position, they should contact Ross Luke (former Treasurer) in the first instance, via wrluke@tiscali.co.uk who can provide more background on the responsibilities involved. All discussions will be treated in the strictest confidence. 
200 Club Convenor
There is also a vacancy as the 200 Club Convenor, which raises funds for the amateur side of the Club.
After many successful years as 200 club convenor Sandy Clark has decided that it is time to place this important part of the club in new hands. The club is much in Sandy`s debt for the sterling work he has put in over the years and although he and wife Jane may be moving to Edinburgh soon, we hope to still see them as often as possible in future.
Sandy's piping and haggis-addressing skills should not be entirely lost to the club – nor should Jane`s cheerful presence be absent too long.
The 200 Club has been a great success in raising funds for LSFC Ltd and we have every hope that this will continue – perhaps on an expanded basis. 
Anyone who feels that they might like to take on this important role should contact, in the first instance, Ross Luke via wrluke@tiscali.co.uk for more details of the running of the 200 Club.