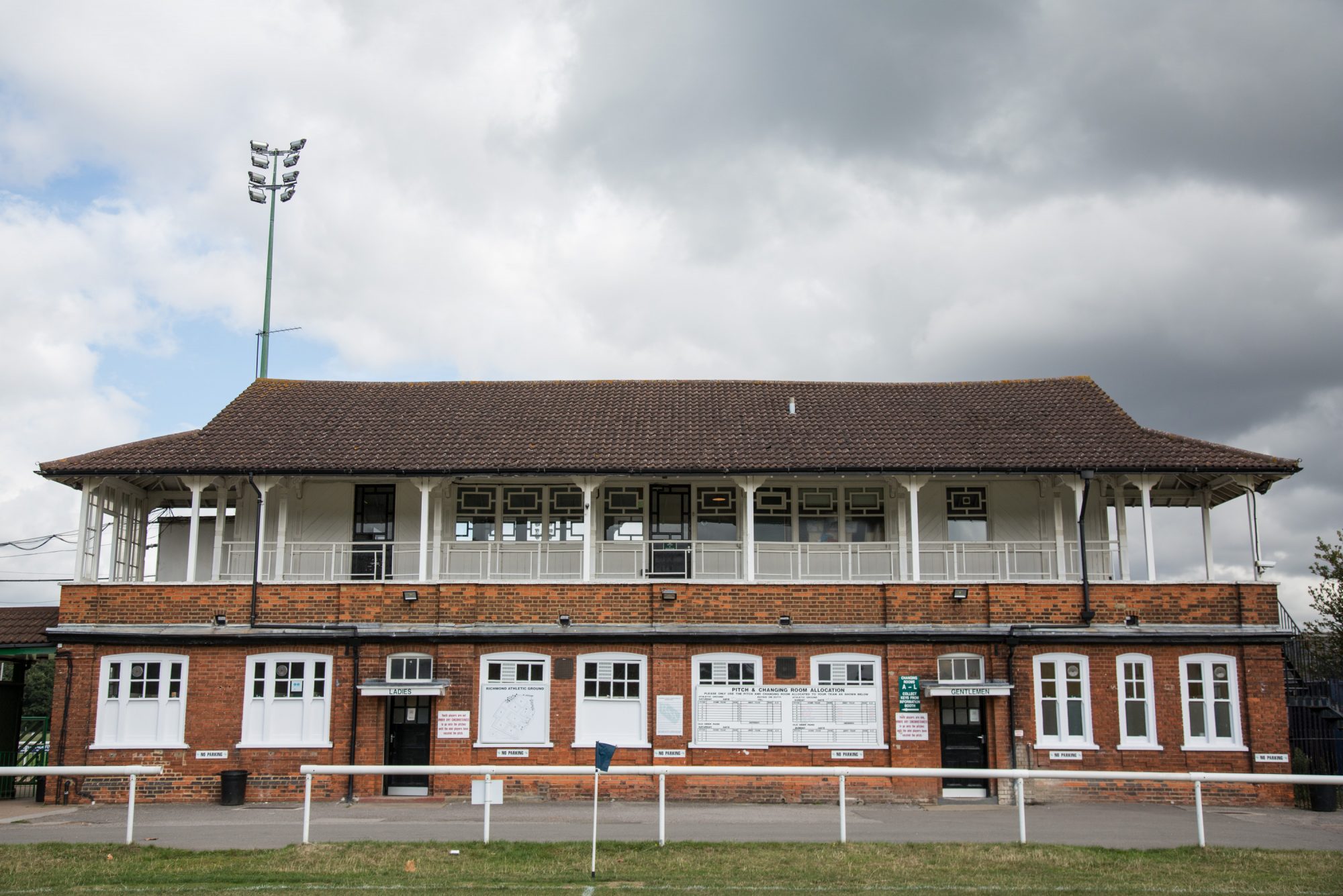 2021 Autumn Internationals at Murrayfield
Priority ticket applications are now available to 2020/21 members, through the club, for Scotland's Autumn International series of matches. Although all the kick off times are TBC, here are the games members can apply for.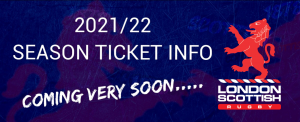 Sunday 7th November – v Australia
Saturday 13th November – v South Africa
Saturday 20th November – v Japan
Please read all the information on here and the application form fully as the application processes for tickets through the club and the respective Unions has changed. This is due to both the Covid pandemic and due to the Unions making the applications processes more efficient.
One big difference, for example, is the fact that payment for tickets go direct to the SRU at Murrayfield once an application has been approved.
There is no information currently available on the application process for the Autumn matches at Twickenham, but the club will update this information as soon as we have it.
You can find the application form for the Murrayfield matches above. Please email doug.cowie@londonscottish.com with your completed application, no later than Wednesday 23rd June.