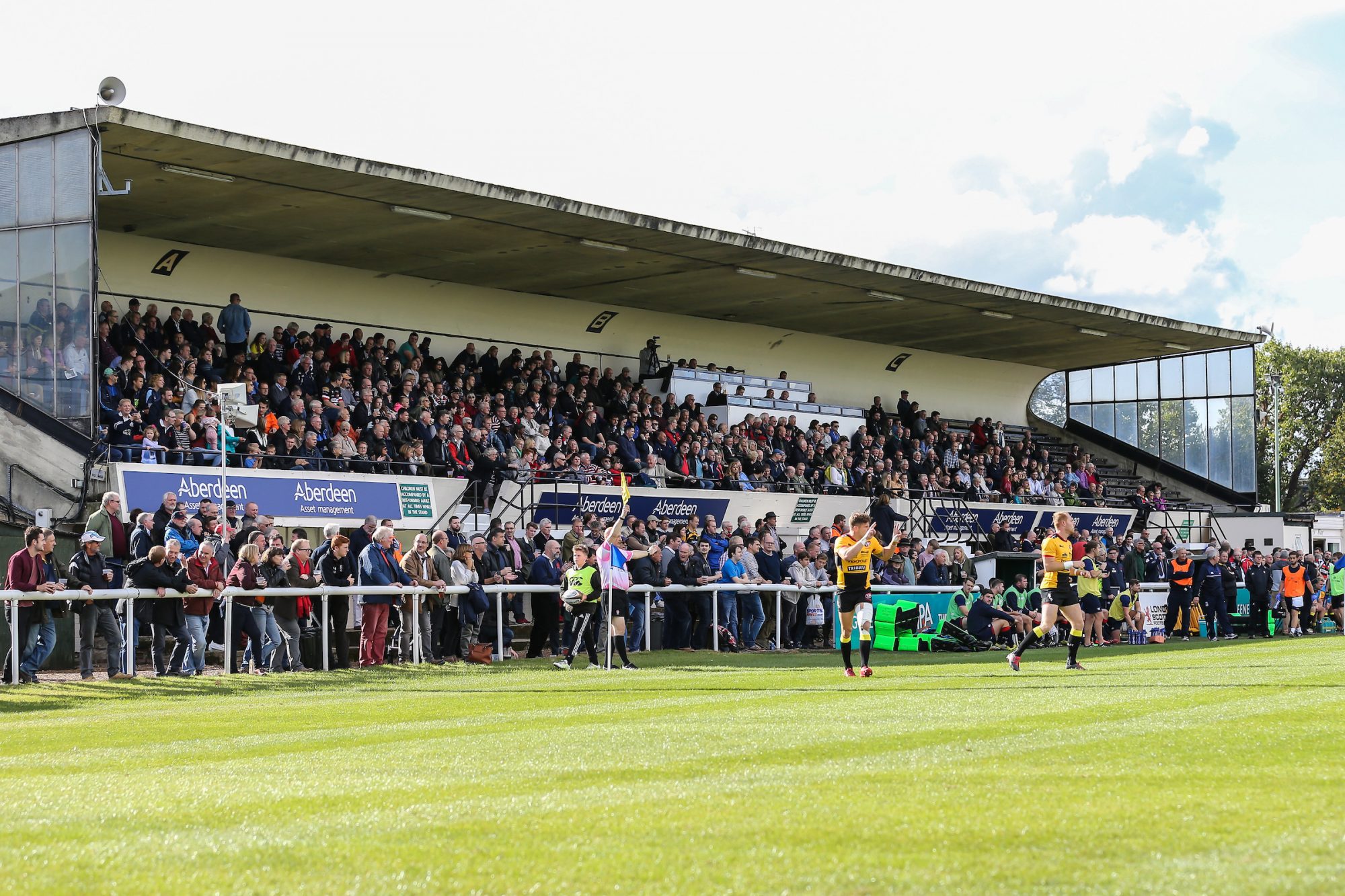 Dear friends and members, we live in unprecedented times and I sincerely hope that you and your families are managing to stay safe and healthy. I would like to begin by thanking you all for your continued support throughout this most difficult time in the history of the Club.
On Monday 28 September Chairman Malcolm Offord and I, alongside Hon. Secretary Paul McFarland and in-coming Treasurer Scott Gray, conducted a Webinar when we updated attendees on the current state of the Club, the measures taken so far to sustain it and the wider implications and outlook for the future.
The prospects for the 1st XV remain uncertain as we are yet to hear from the RFU when the season can start. As you know, this season we undertook a major re-structuring of the 1st XV. This resulted in us transitioning from being full-time professional with day training to part-time with evening training. Matt Williams our Director of Rugby has put together an amazing squad of talented players; let's hope we get positive news from the RFU at the end of October.
On Sunday September 6th, our minis, juniors, colts and girls returned to the RAG to start training and we were overwhelmed by the turnout, with nearly 100% of members across all age groups returning and wearing the jersey. Both parents and players excited to be back with friends and teammates, made possible by tireless support and great work of our volunteers – thank you to all involved.
Our senior amateurs, The Lions, returned to training on July 13th and are going from strength to strength forming collaborations with London New Zealand and London School of Economics; creating a stream of new players, future members and a social community.
However, the harsh reality of the COVID-19 situation is that with no income and minimal funding from the RFU, we are now facing a funding deficit for the Club this season.
I know that in this environment every penny counts. But there is no doubt that our great Club is under threat right now which is why I am appealing to you to support us financially by either taking out an Exile membership of £95 or making a donation to our Crowdfunding Appeal; links to both are below.
Please use the buttons below to take out an Exile Club Membership or make a donation to our Crowdfunding Appeal.
Arguably, these are the most difficult and challenging times this country has faced since the Wars of last century. The economic consequences of the pandemic are now potentially exceeding the health risks and the impact on livelihoods is just as terrible as the impact on lives.
Please give as generously as you can so that we can maintain the financial viability of LSFC and thank you once again for your commitment to London Scottish.
Yours aye,
Paul
Paul Burnell
President
London Scottish FC