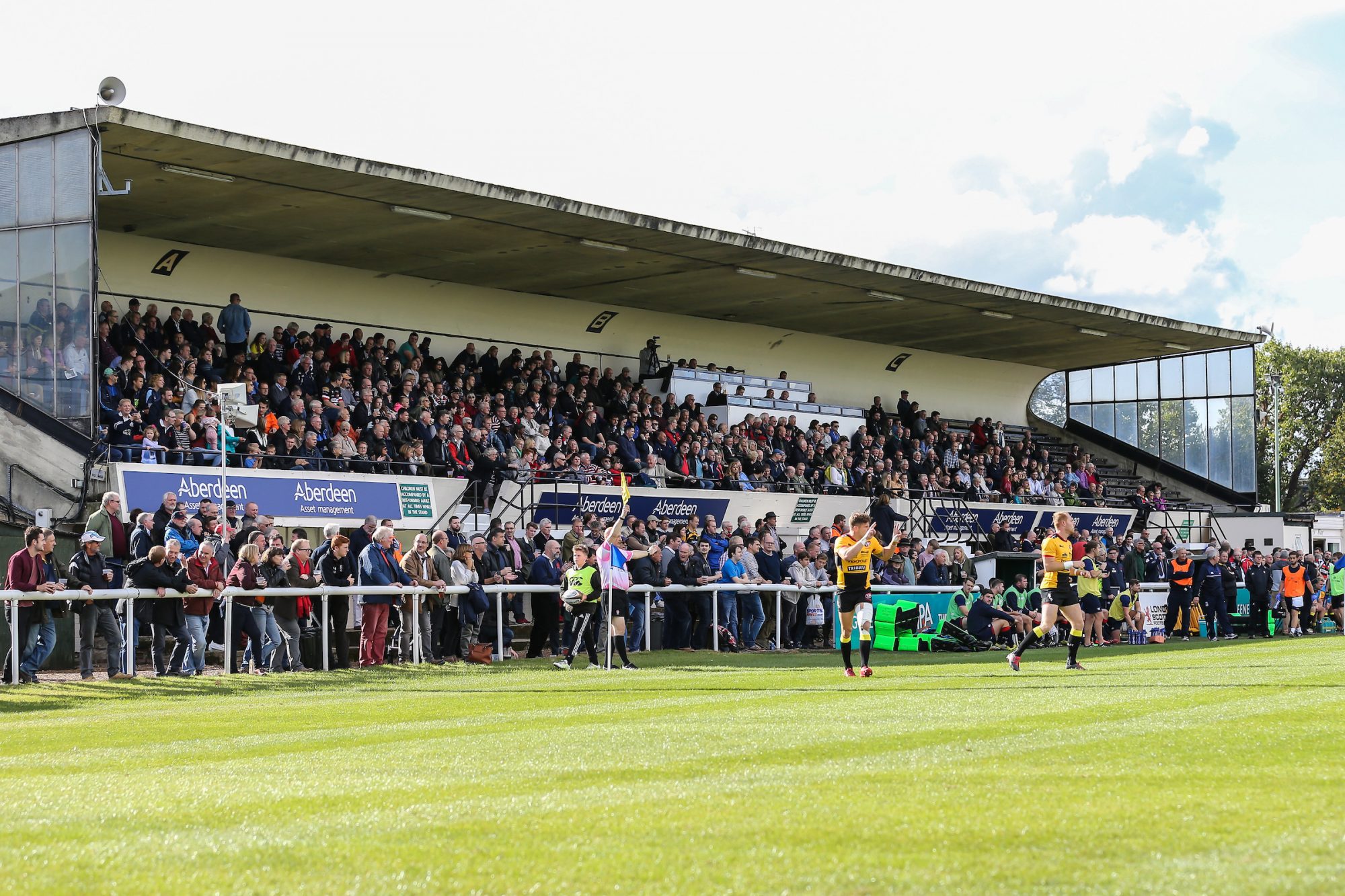 Dear Members, Notice is hereby given that the ANNUAL GENERAL MEETING of London Scottish FC will be held on Wednesday, March 10th, 2021 at 19.00. The meeting will take place via Microsoft Teams.
Log in details and agenda to follow.
According to the governance of the Club, only Life members and members of seasons 2019-2020 and 2020-2021 of LSFC are eligible to attend and participate in the meeting.
The meeting will be Chaired by Club President Paul Burnell and he will be accompanied by Hon. Secretary Paul McFarland and Treasurer John Fletcher.
LSFC Honorary Secretary Vacancy
Any Member who is interested in applying for the role should email LSFC President, Paul Burnell at paul.burnell@londonscottish.com for a job description. The Honorary Secretary will also attend the London Scottish International Limited Board as Company Secretary. Due to the demands of the role, the LSFC Executive Committee have decided to pay an honorarium to the Honorary Secretary.
Deadline for applications is Friday February 5th 2021.