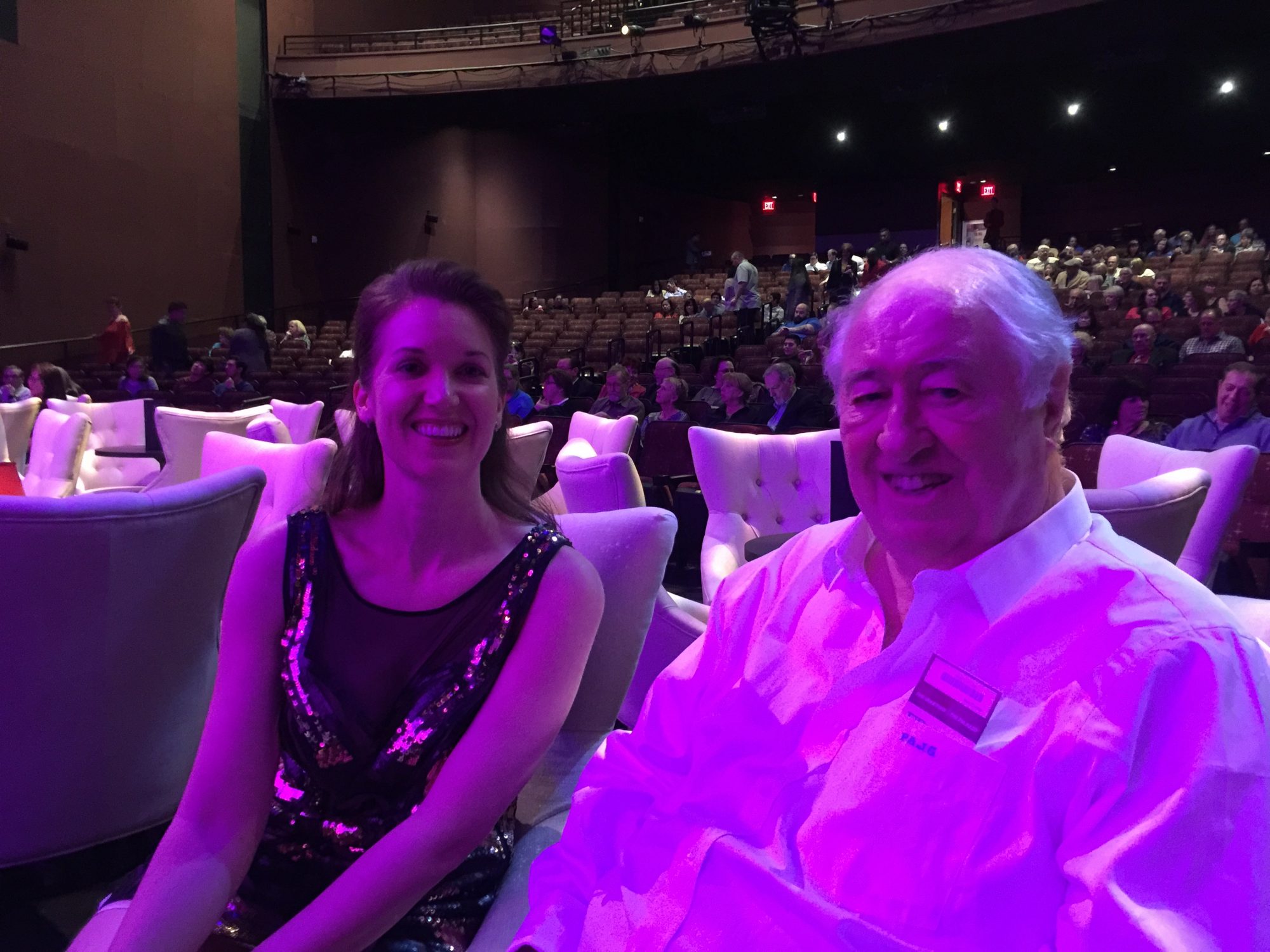 It is with sadness that we share the passing of Peter Gardiner, who played for London Scottish in three decades (1950s, 1960s and 1970s).
He died at home in Las Vegas on August 1, following a few years of poor health. Jill, his wife of over 50 years and Holt, their son, were with him.
Born in 1935, Peter attended Heriot Watt University (brewing degree !) and then served as a Lieutenant in the Royal Navy from 1959-1965. Following numerous business roles in the UK, which included being Managing Director of Associated British Maltsters (ABM), he was subsequently promoted to CEO of Dalgety USA, and moved to Northern California in 1976, following ABM's acquisition by Dalgety Plc, then Europe's dominant agribusiness company.
Over his 16-year tenure at Dalgety, Peter grew the company's revenue from $90 million to over $4.6 billion. Shortly after his retirement from Dalgety, in 1996, as a result of his work with the advisory committee to the Scottish Development Agency, Peter was awarded the OBE.
Peter was a former chairman of the British-American Business Council, an active member of the World Presidents Organization (WPO), and previously the Young Presidents' Organization (YPO), and a former U.S. delegate to the Trans Atlantic Business Council. Additionally, Peter was a member of the San Francisco Golf Club, The Family Club, Prestwick Golf Club and in London, The Caledonian and Oriental Clubs.
The phrase "larger than life character" is often banded around but anyone who knew Peter will know this was a fitting description. In Edinburgh, he played for the Royal High Scholl FPs and at London Scottish, he was a useful full back, playing occasionally in the 1st XV. He was a popular and formidable character, a good rugby tourist and long-term Club member and supporter. He also played for the Navy, whilst on National Service – and with Cam Boyle ran the Bosuns touring rugby side.
In 1972 he was Deputy Manager to David Pappin, when London Scottish toured Holland – and when they ran out of players, Peter – then aged 37 – took to the field – that was Peter !
His wishes were not to have a service in this COVID-19 world. His family have therefore requested that in lieu of flowers, any donation to either of Peter's favourite charities: https://warriordogfoundation.org, or https://bestfriends.org would be most welcome.
He will be missed by many – and our thoughts go with Jill and Holt.
Peter Alexander Jack Gardiner (22nd November 1935 – 1st August 2020)