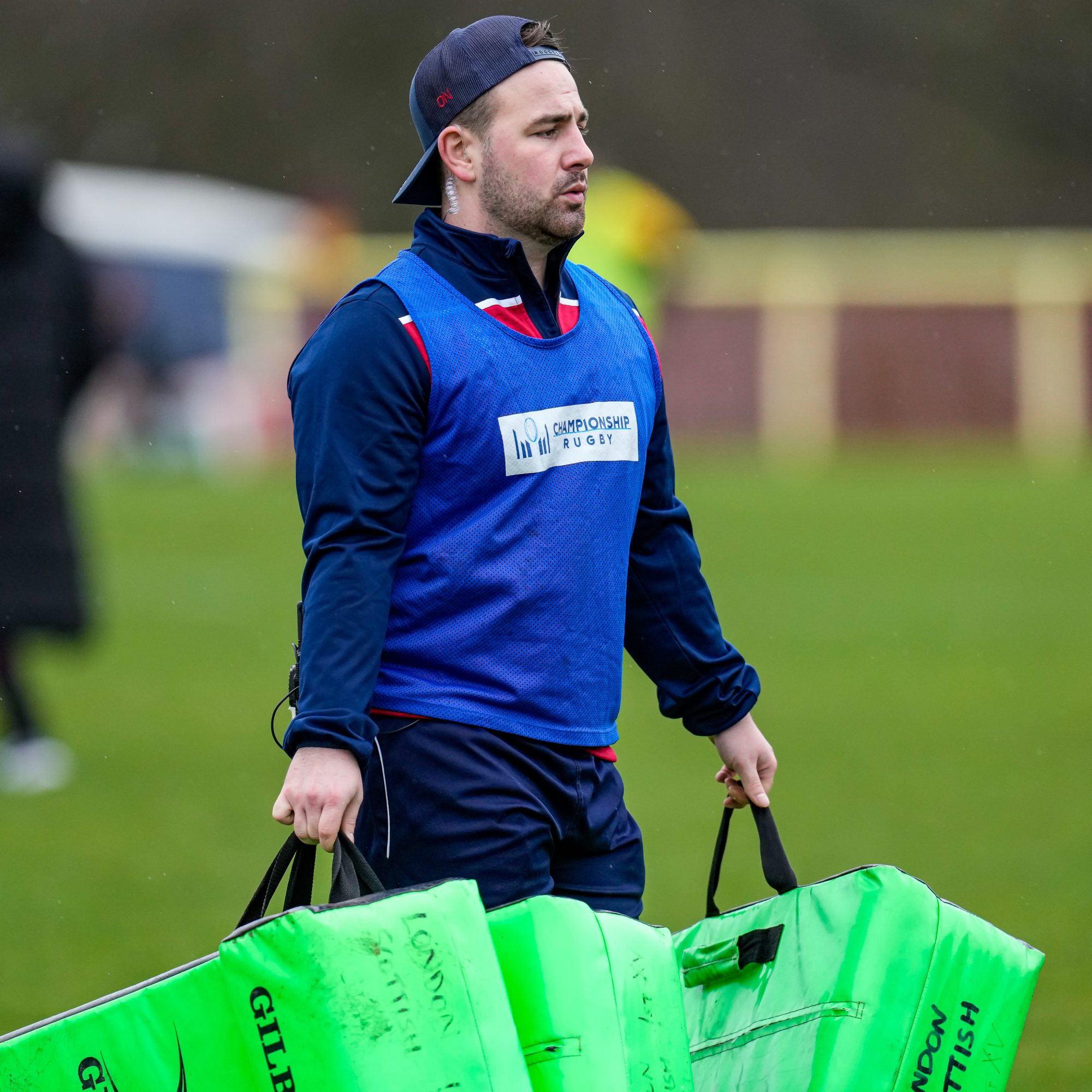 By Tom Sansom
London Scottish's Assistant Team Manager Ollie Norris is the personification of what semi-professional rugby prides itself upon.
A volunteer with undeniable passion, Norris never misses an Exiles game. The 24-year-old follows Scottish, week in and week out purely for the love of it.
"I've always loved my rugby, I'm a big fan, very passionate about the game. Since I've stopped playing, I started doing community coaching at university and just at local rugby clubs. Since I started my career about 18 months ago, I like to keep up with my rugby on the side. I enjoy building towards something every Saturday, and enjoy being around the squad and the team environment."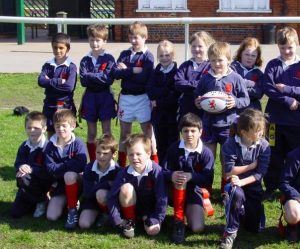 Norris played for the London Scottish youth teams throughout his childhood, and has strong family ties in support of the club. He is proud to have represented the Exiles, and despite hanging up his boots for now, has never lost the community feeling that comes with being a member of the Pride.
"I was a part of the mini section and the youth section growing up at a London Scottish, I'm quite a local boy as I grew up in Putney. London Scottish was my local club, and I think I started playing at London Scottish at under six, and always kept on following London Scottish.
"My Godfather has always been a big London Scottish fan, so he would always bring me back to games, and I always stayed closely connected to the club. When I saw the club go part-time, I thought it was a good opportunity to sort of throw my hat in the ring, and see if I could be involved with the first team side of the club setup."
The highlight of Norris' week is without a doubt the matchday. Monday to Friday Scottish's self-proclaimed 'handyman' works within trading precious metals, but what he treasures the most is the comradery that comes on a Saturday. When asked about why he always goes the extra mile for his club, Norris' priceless answer demonstrated why Scottish value him higher, than any gold gemstone.
"A lot of people ask me why I give up my weekends to help out with the club, and a lot of people just can't quite understand why I do it. I do enjoy my rugby, and it's just something that helps keep me sane, it helps keep me happy. It's one of those things I actually enjoy in life.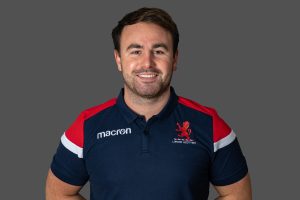 "Like any job, some days in the office are tough, but it's always good to know that I've got something to look forward to on a weekend. It's something that just gives me purpose, and keeps me motivated during the week. I enjoy being part of an environment, and working towards one common goal, which is obviously for London Scottish, is to achieve as many victories as we can this season, and finish as high up the table as we can."
The effort Norris puts in behind the scenes for Scottish makes him one of the clubs most unsung heroes. A true workhorse who always gives his all, Norris has been welcomed into the club, and has been giving ever since. From what he gives, he gets back from all the players which is why he likes the culture at Scottish, despite the club becoming a semi-pro outfit.
"We're all readjusting to going from full-time professional to semi-professional, so I'm willing to give up my time for the common goal. Obviously, we've got some really good people at this club, both in terms of the playing members of the group, and in the staff there are some really good people too. It's a really good community-like vibe amongst the general London Scottish first team. With that, and with all those things going together, it keeps me motivated."
A typical home match day for the Assistant Team Manager starts earlier than you would expect. Norris is at the Athletic Ground by nine o'clock in the morning, and keeps the Exiles in order from the word 'go'. Norris' Saturday routine is a true eye-opener into the life of rugby's backroom staff.
"So, when we arrive, we turn up with all the kit, and I'll firstly set up the changing room for the boys, make sure they've got all the kit they need. Make sure each individual place is set up with the playing strip, sub jackets, spare studs etc. l then go outside and set up the warm up, get the tackle shields out, cones, make sure all the balls are pumped up.
"I'll then work with the Strength and Conditioning, to make sure all of our Hydration Station is set up. Then ensure every member of the non-playing staff has a radio, make sure they're all miked up so they can communicate, and ensure the physios have everything they need.
"I will be making a note of all the in-game statistics on what's going on, to fill out the game management system for the RFU, to log the official match report."
"It's a pretty full on day. I like to think I work a six day a week really, but I wouldn't have it any other way!"
Make sure you join Ollie for the final league game of the season as we face Bedford Blues on Saturday 19th March. To get your tickets, click here.