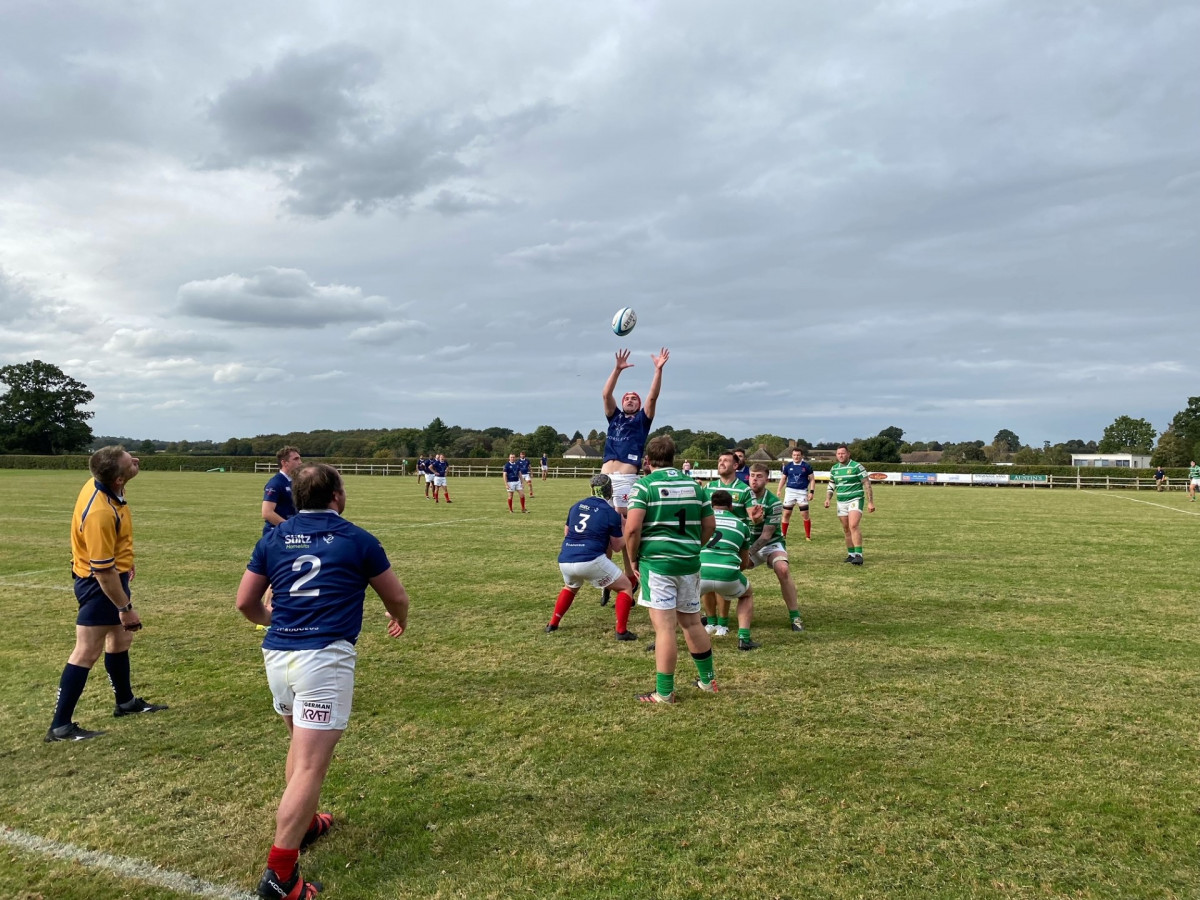 It was a big weekend for the London Scottish Lions as they A's took on Enfield Ignations on the road and came away with a thumping 7-69 victory. This has catapulted them up to second in the Counties 1 Herts/Middx table just four points behind leaders Cheshunt.
A hattrick for Fergus Chapman and a four-try haul for Nick Hill were the standout performances from the weekend but they were ably backed up by the likes of Ollie Boyes, Noah Callaghan, Lachlan Lowick and Angus Dandie who all got their names on the scoresheet.
Nick Hill continued to impress as he nailed six conversions to lead his side to a stunning victory.
It wasn't to be for the Lions B who were downed 90-21 by London Sussex. In a tough afternoon the Lions stuck at their task well but could not drag back London Sussex who sit second in the Middlesex Merit Division 1.