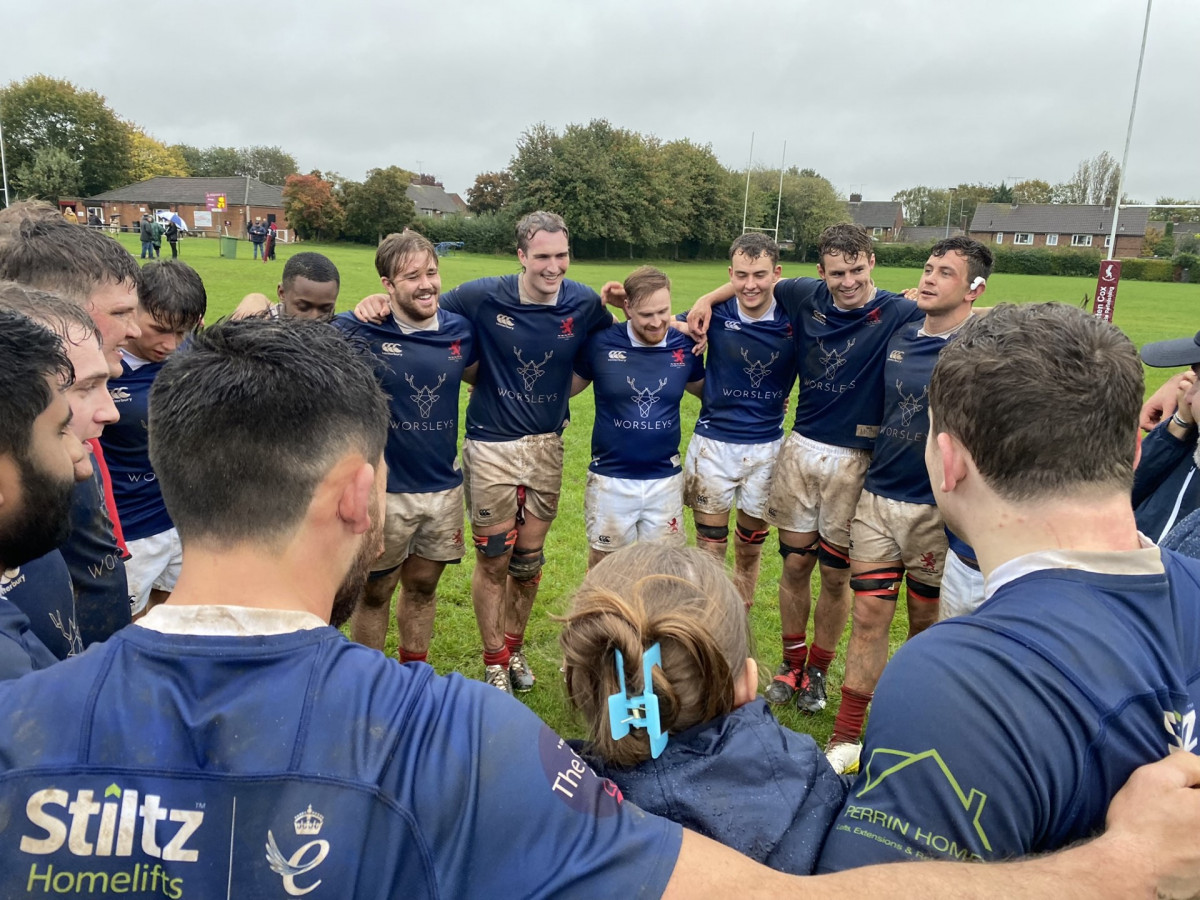 It was another big weekend for the Lions as they took on Hackney RFC at King's House. In a closely fought game it was the London Scottish Lions who would come out on top. In tough conditions it took five unconverted tries from the Lions to see of a spirited Hackney side with the score finishing 25-10.
The Lions B fell agonisingly short of a big win at home against Chiswick RFC. With the game finishing 22-26 it was just a solitary score that kept the Lions away from a double home win at the weekend.
However, both sides get ready to go again for a massive weekend on the 11th November. In particular, the Lions A take on league leaders Cheshunt at King's House. Flanked by a big Club support no doubt this is going to be a special day for the Club so get down and support the team.