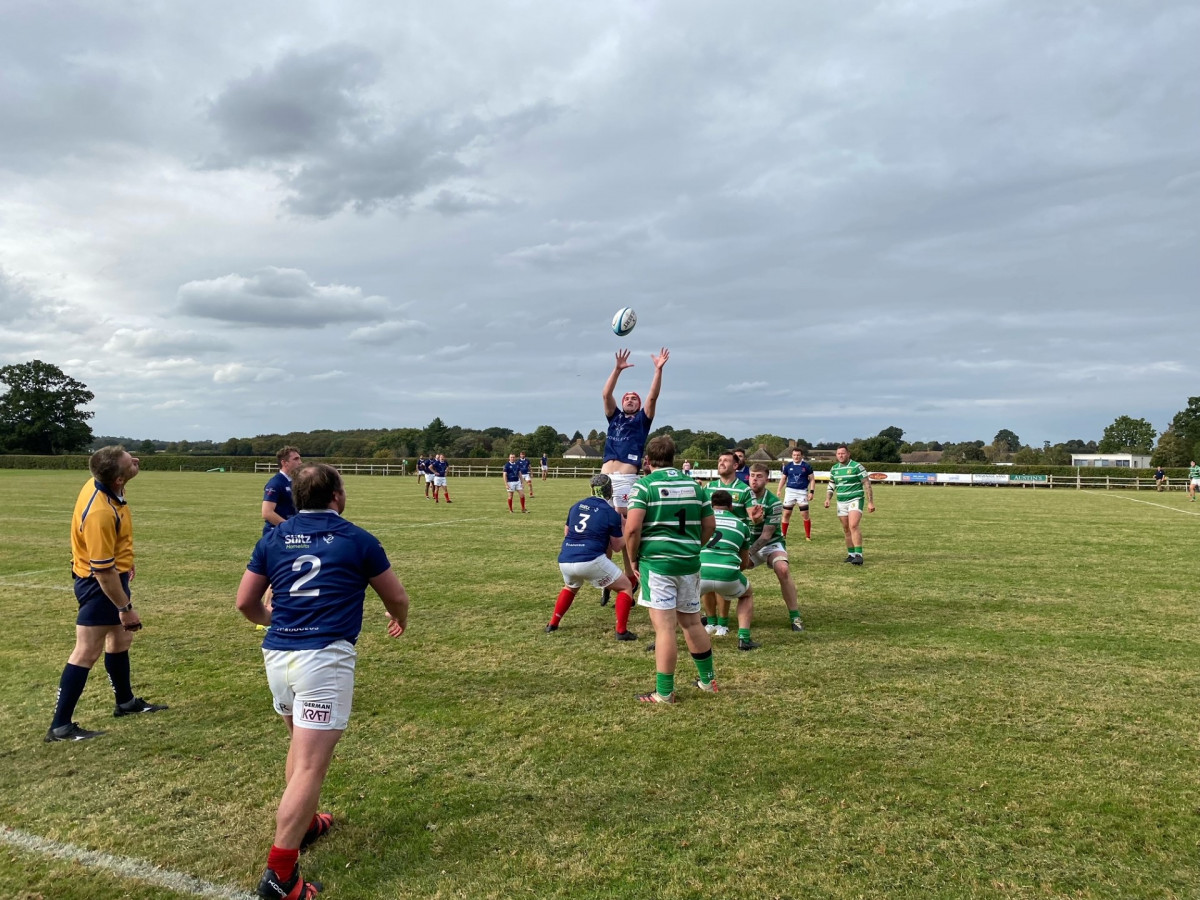 London Scottish Lions continue their incredible run of form with another win this time against Hampstead. With tries from Nick Hill, Adam Roy, Aaron Perrin, Johnny Newman as well as a double from Fergus Chapman this allowed the Lions to come away with a 36-22 victory.
Nick Hill picked up the man of the match award after three conversions and his try which saw his side stay top of the league, just three points ahead of Cheshunt.
Unfortunately due to the adverse conditions, the Lions B had to be postponed. They will welcome Grasshoppers on 16th December as they look to continue to climb the table.