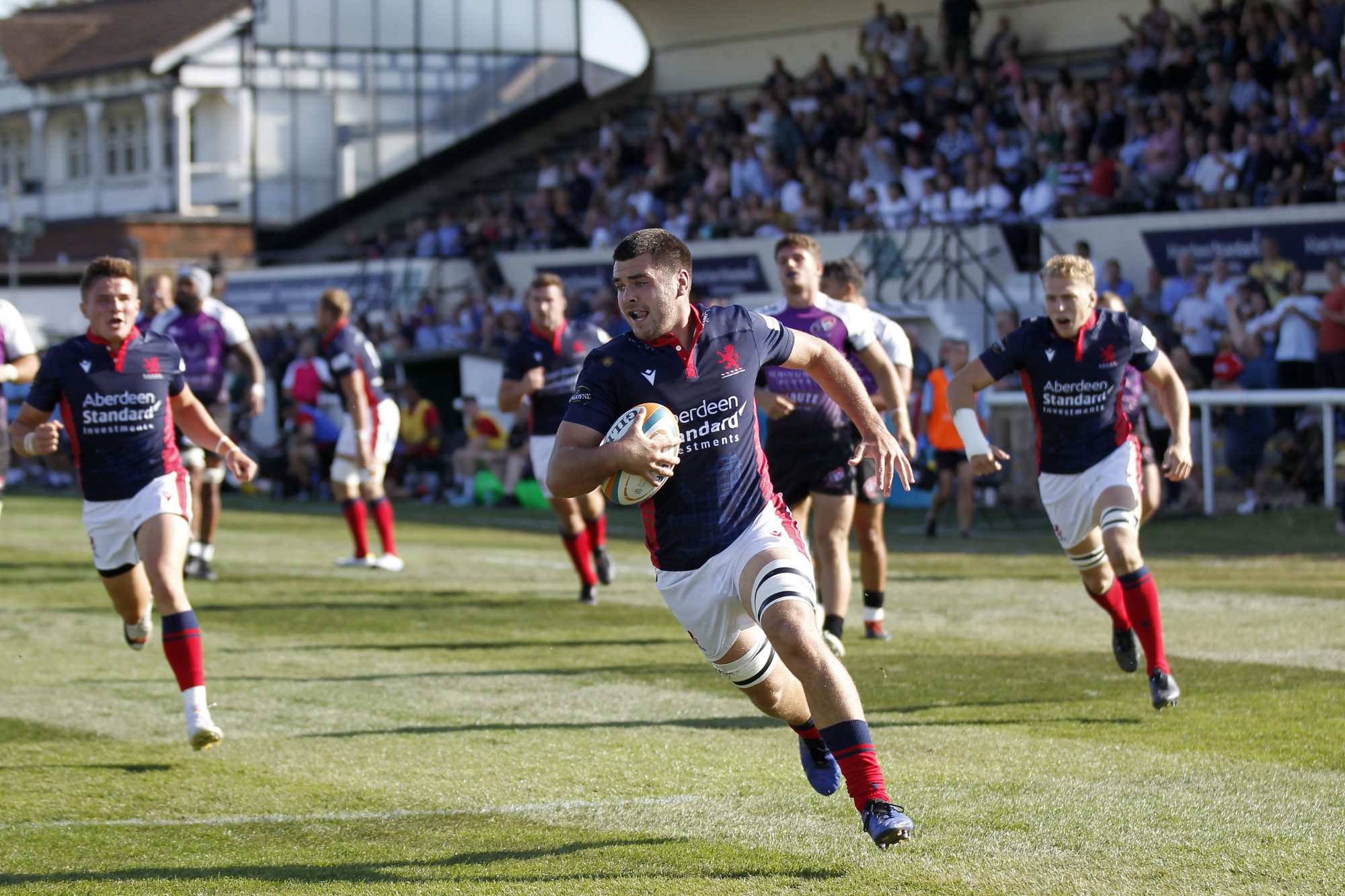 We are tantalisingly close to hitting our £50,000 appeal target.
Three weeks into our appeal, with just one week left and we are so close to hitting our £50,000 appeal target. We have had over 200 donations through our Crowdfunding page and direct donations – thanks to all those who have given so generously.   
Your generosity and words of support have demonstrated so clearly how the Club matters to so many in various ways. Below are a selection of the amazing messages of support for our Club and its survival:
Ross Luke (Treasurer) "A great demonstration of the strong feeling for the Club`s continuing success as we enter a new era of independence".
Adam Brodie (Past treasurer) "London Scottish has the strongest shared identity and greatest bond of togetherness of any club I have come across. Tough times today, but many, many great years lie ahead".
Victoria Johnson "Thank you to the whole Club for the amazing work you do for our children".
Edward Whitefield "Cheers to London Scottish in honour of Ronnie Whitefield, 1st XV Tour Manager, who died of virus on 11th April 2020"
If you have not donated already and are able to do so, please click the link below and help get us over the line to hit our target and fully secure the future of the Club.
https://www.crowdfunder.co.uk/london-scottish-rugby-1
Furthermore, below is a link to an appeal update from our President Paul Burnell, Click Here who shares his thanks.
C'mon Scottish!