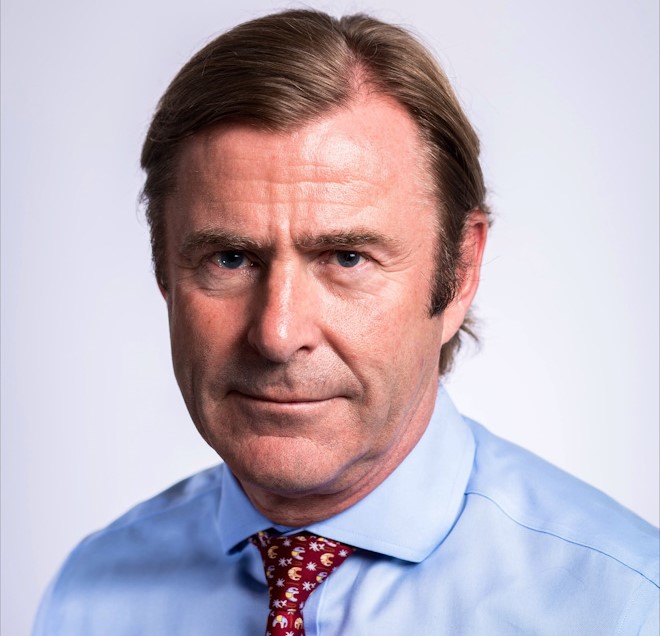 With great sadness London Scottish announces LSIL Chairman, Roddy Caxton-Spencer, passed away peacefully on Tuesday morning. The Club would like to express our heartfelt condolences to Roddy's family in particular his wife Nicky and daughter Georgina.
A life-long participant in rugby, Roddy started his rugby playing career with Scottish School Boys in 1977-1978 progressing on to become a long-term player, supporter, sponsor and investor in London Scottish – playing regularly for the first XV in the late 70s to early 80s. Roddy was appointed to the London Scottish International Board in 2015 where he played an active role before his appointment as Chairman at the start of 2022.
In his professional life, Roddy was deputy chairman of Besso Group, Lloyd's of London Brokers, and acted as the CEO of their Overseas Operations. He also held positions as President and Chairman of the London Chamber of Commerce and Industry (LCCI).
A full obituary will follow in due course.