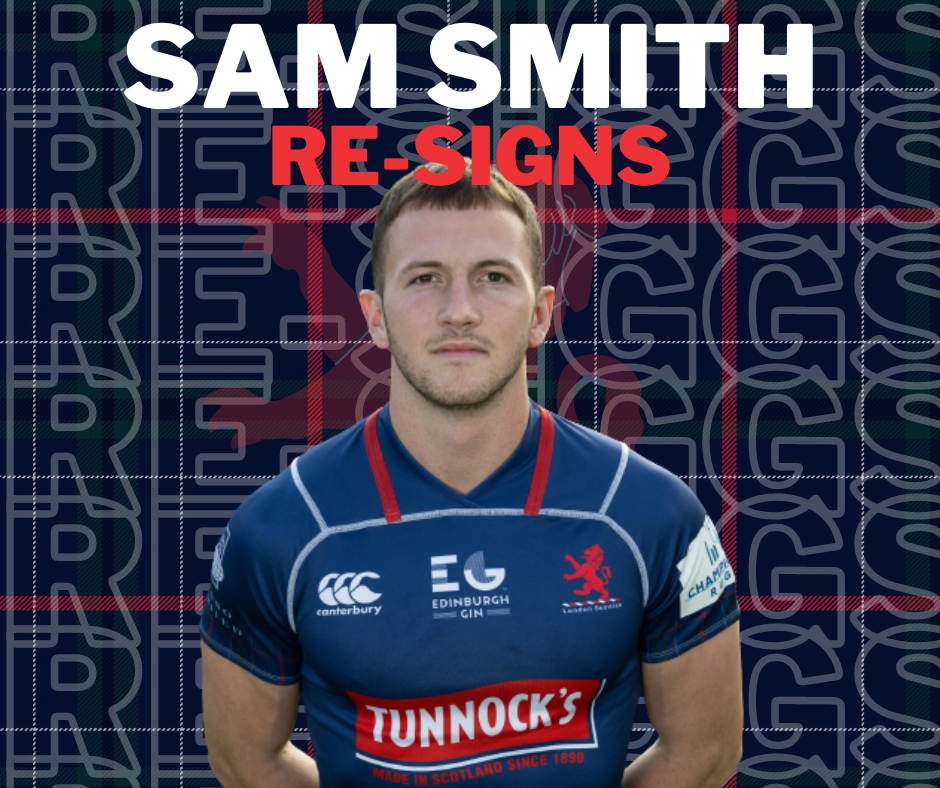 Flying winger Sam Smith has signed for another year at the Club, making him another player to continue his time with the Exiles.
Making his Championship debut last year, Sam impressed the coaches and squad greatly with his work rate, raw speed as well as his ability to learn and push himself to new levels.
This drive and determination has earned him another season at the RAG and a chance to push on for more London Scottish caps in the Championship.